Three Keys to Monitoring Business Growth
Whether you are brand new to business or ready to grow, The "Faking it to Making it" is an online training course that will have you thinking about your business in ways you never thought possible.
Business ownership - it's tough.
Until now there has never been a manual.
Until now, you just had to jump in, together with your hopes and fears. You put in your heart and soul, which exhausts you, but you business is everything you have ever wanted.
Are you prepared to keep going at full strength?

Are you ready to make your dream grow?

Do you want to turn your passion project grow from a micro one-person business into a small or medium enterprise?

Do you know how to do that? Will you just hope for the best?

Have you thought about wanting to take holidays or maintain or a passive income?

Are you ready to change your mindset?

Learn new business skills?

Change the structure of your business?

Start setting out processes and procedures?

Have you prepared an Action Plan?
The Three Keys to Monitoring Business Growth as a Business Owner is a short overview course that was made for the busy business owner!
With profit, purpose and passion, you have the power to create an unstoppable business.
We teach you how to get there.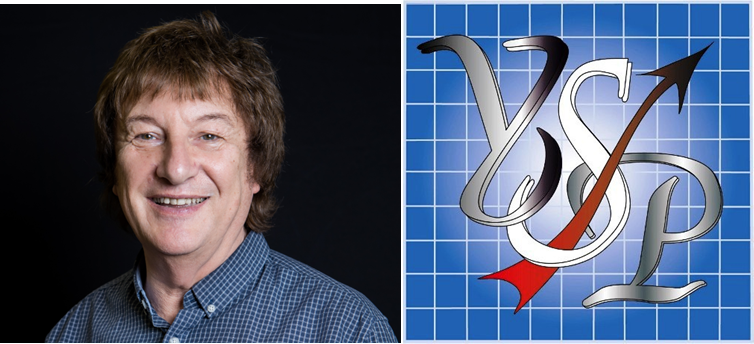 Dr Peter Ellis
Business Growing Pain Specialist
Peter assists and mentors business owners that have business growing pains. The business knows their product and clientèle but need assistance to understand how to structure, develop and organise their business. 
With over 20 years practical experience, Peter is accepted as an experienced business pilot to guide, assist and mentor owners through the 'dangerous uncharted channels' and 'treacherous changing seas' of the business world. Dr Ellis is often called in when everyone else gives up!