BOUNCEuP- A sport Approach to Resilience
Life is a journey with many obstacles. To sail through the tides, you need to be able to come back from adversities and get stronger with every experience—both physically and mentally.
Resilience is your ability to recover quickly from tough situations and overcome the roadblocks to success.
A STATE OF MIND FOR SUCCESS
Resilience is as much a physical capability as it is a state of mind. To get better at any sport, you must train your body for endurance and maximum output. In a similar way, you can also train your mind to be logical, strategic, and ever ready to bounce back from whatever life throws at you. For example, in a boxing match, your opponent will keep targeting different areas of your body. He might even injure you. To still move forward and win the bout, you will need to think logically and to have the power of analysis to strategise your way out of the tough spot.
This course is a masterclass in how to figure a way to analyse your problems, look at the bigger picture, and to get back on track as quickly as possible. This is the best formula for success as it is based on a dynamic approach of moving forward no matter what.
A DYNAMIC APPROACH FOR BREAKING BARRIERS
Sport replicates life in more ways than you can imagine. To succeed, you will need to have the ability to adapt, improvise, and overcome.
This course focuses on training different areas of your brain, just like a champion athlete trains different muscle groups on his body. It shares tactics on analysis of problems, self-evaluation, identifying what is not working, and formulating a winning methodology—over, and over, and over again, with techniques that are personalised per your strengths and weaknesses.
Why?
Because not all problems you will face in life will fall into the same box. A generic approach can help you win a match but to take home a championship, you will need to learn how to solve different problems with a flexible mindset.
COURSE OBJECTIVES
The course learning objectives are broken down into the following five-unit topics:
The rules of the game: Understanding resilience
The game plan: Identifying your strengths and weaknesses
Falling off the bike: Coping with difficult situations
Training to win: Taking actions to promote resilience
Practicing your aim: Maintaining your resilience under pressure
Your mind is like a muscle. It is time to understand its true capacity and win at life!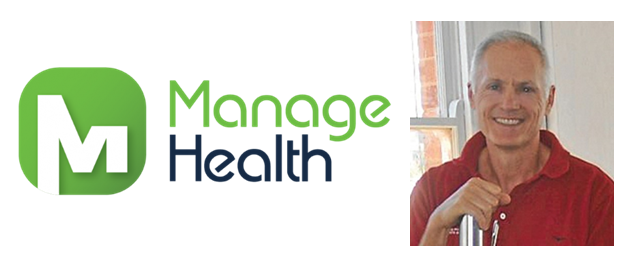 A highly experienced business owner, health practitioner, consultant, trainer, coach, advisor and presenter.
A corporate banking career, Non-profit sector CEO, Sport / Exercise Consultant and Allied Health business owner, Board director for VET sector RTO and GTO organisations I possess over 30 years direct experience across several domains.