Business Budgeting
The biggest mistakes most businessmen make is to overlook the fact that the business itself is a silent partner in their journey toward success—and it will always have its own financial needs.
THE ART OF FINANCIAL PLANNING
Budgeting is something that requires a keen eye and a clear mindset. For any small-medium sized enterprise, budgeting can be the difference between sustenance and chaos. Controlling and allocating finances in a way that doesn't blow out the bank while simultaneously ensures steady 'greens in the ledger' is a technical skill not everyone has.
In order to plan well, you need to be able to 'project well' and in order to do so, you need to understand not just the needs of the business, but also the environment the business will thrive in. You need to be updated on everything financial from operational costs and logistics to tax changes and collaterals.
THE IMPACT OF MISTAKES
Mistakes in planning finances for your business are fairly common, and most of them lead to scenarios that can range from running out of enough finances and turning to loans to blowing out the budget and not being able to pay your employees.
Most of these mistakes either come from overlooking certain factors or from a lack of technical know-how of how budgeting works in the bigger scheme of things. And believe it or not, 'constant cost-cutting' is not a stairway to a better turnover.
This is where this course comes in, helping you with the nuances of business budgeting and ensuring that you are able to grow your business in a sustainable way.
Discover the art of making your budget work for your business, instead of your business eating up the budgets!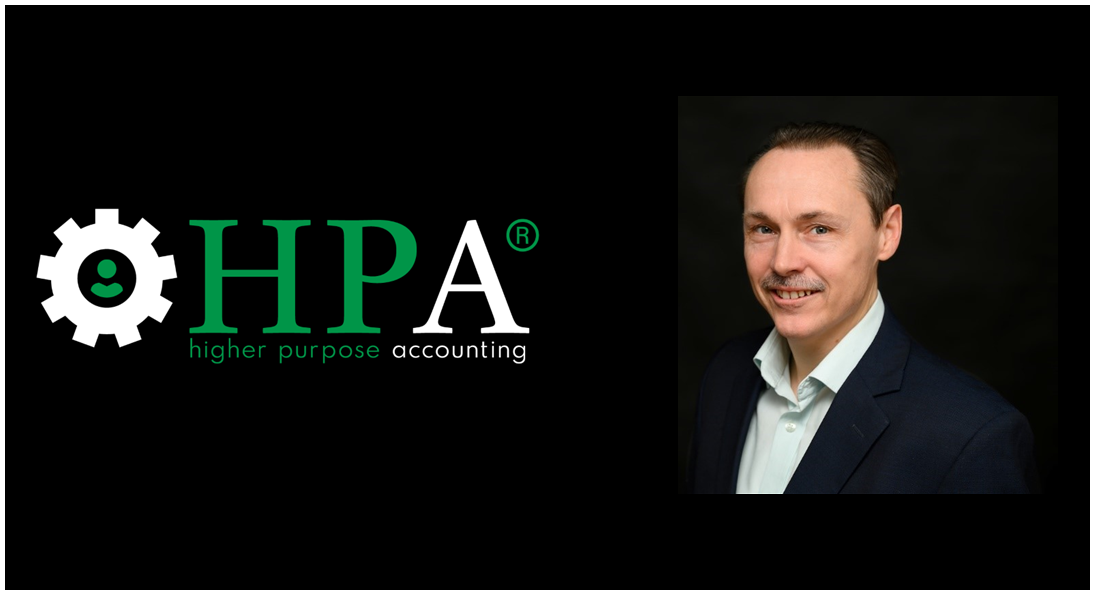 Steven Franks
Financial Accountant
Steven helps frustrated businesses establish robust financial and administrative management as well as streamlining and automating process to save time, money and take advantage of available opportunities. He recently released his book "How the NDIS can Work for You".
Further Courses by Steven Franks