This course is THE Course people must do who are trying to reenter the workforce after years of being either unemployed or having domestic responsibilities. 
The course covers:
Creating your Personal Brand
Curriculum Vitae's vs Resume
Preparing Your Resume
How to Stand Out
What achievements, experience, skills etc should you put in your resume
Presentation
Lying on your resume
Writing Cover letters
Preparing for the Interview
How to Dress for an interview
What to take to an interview
Interview Posture
Gives you recommendations on how to answer the Top 10 Questions most likely to be asked by interviewers
What Interview questions you should ask
What interview questions the interview would not ask
What to do in your first few weeks in your job
The course also comes with sample templates for Resumes and Cover Letters.
A section on Getting Ahead in Life; Networking and Business Ideas
The course was put together by leading HR Specialists with 20 years of experience in the industry..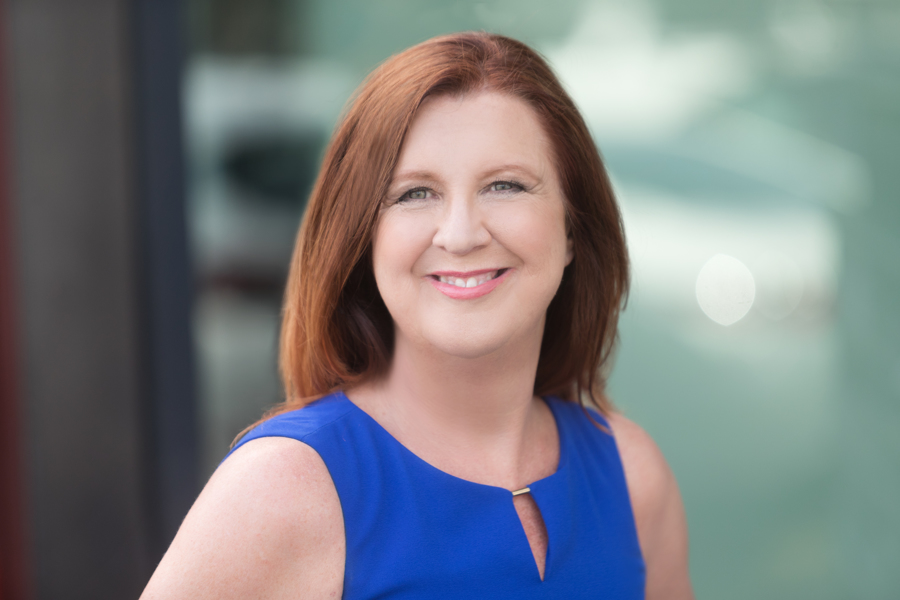 Hi, I'm Karen Howe
I am a Human Resource Consultant with 20 years experience. Having conducted decades worth of interviews I know what employers are looking for during the recruitment process.
This online course will help you in getting your next job.