How to Conduct a Fire Safety Audit in Victoria
This course teaches you how and what you need to look at when conducting a fire safety audit.
It also helps you with the decision making process as to whether the item is or is not compliant and how to rectify the issue.
Includes template with all legal references and the cost of the penalties.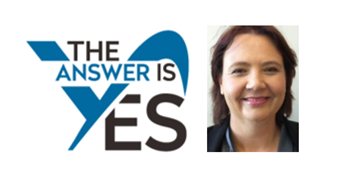 Hi, I'm Corrina Lindby
Fire Safety Advisor, WHS Consultant
Over the past decade I have conducted easily over 1000 businesses and only ONE business passed the audit on the first visit! Knowing you have to audit your premises is one thing, but knowing how to is another thing!
Other Fire Compliance Training