Conquer Your Fear of Public Speaking
If you are feeling nervous about speaking in front of an audience or on camera, working through this module is a great place to start to overcome your fears.
It is a step-by-step speaker trainer program that will provide you with the confidence and skills to become comfortable speaking in public.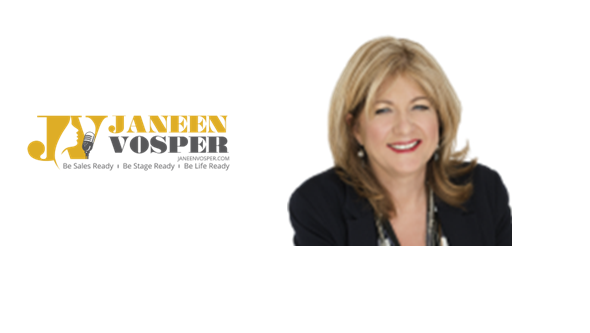 Janeen Vosper
Sales Specialist | Professional Speaker Trainer
After having spent 20 years leading the growth of a multi-million dollar business; my purpose now is to help business people to be confident in how they deliver their message, to be seen and heard above their competitors, and to recognised as a leader in their field so they achieve greater success, make more sales, and earn a better income.