Create the Foundations of Your Ideal Customer Journey
Businesses can often be more successful than what they currently are, just by accurately "knowing" their ideal customer's journey. 
You, the business owner will be equipped with the foundations of creating an Ideal customer journey. You will know how you can mould and shape your customers journey as well as creating new opportunities. 
This course needs to be the foundation of your marketing. Do this course before you design your website, your marketing strategy, because without "knowing" your ideal customers journey you will lose opportunities and likely have to redesign everything in the future.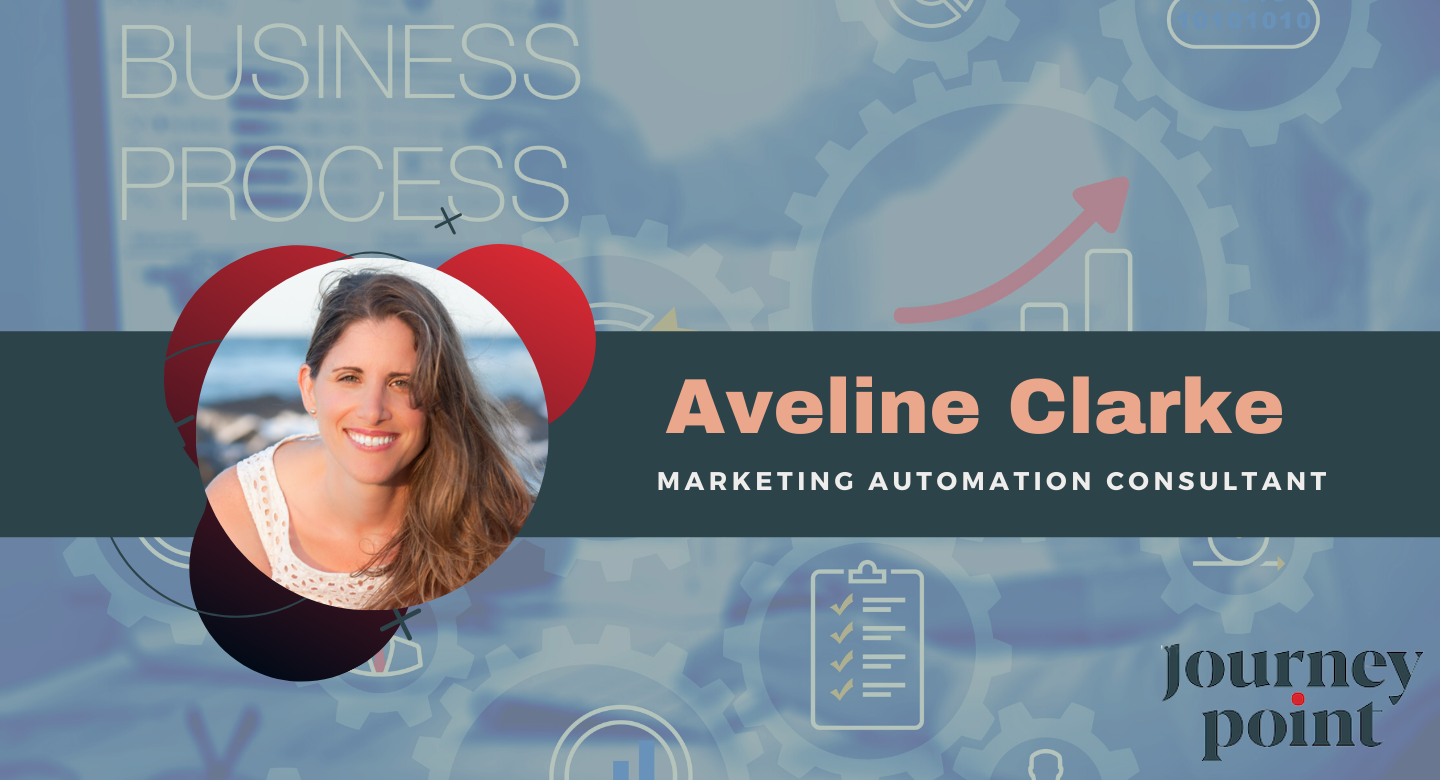 We believe that the value needs to return to people in business.
Hence, we want to be known for humanising businesses across the globe.
To give people the structured steps to fast-track the process of creating a Customer Journey that delivers meaning, purpose and value. Also, to ensure that they aren't wasting any more time and money trying to market themselves to the wrong people.
Check your inbox to confirm your subscription