How to Create an Emergency Response Management Plan
ARE YOU PREPARED FOR AN EMERGENCY?
If you don't know, you won't know.
It's true—most organisations are barley equipped with the know-how and road maps they need to respond to emergencies that arise from intrinsic or extrinsic factors, even after spending a lot of time and money on trying to do just that.
Why?
It's simple—the nature and severity of numerous disastrous or chaotic situations keep evolving from time to time. If your enterprise is not keeping up, eventually, your procedures will be outdated.
Since you can't be specific in approach with every emergency situation, the only viable solution, in this case, is for you to make a plan that can be tailored to just about every emergency out there.
This is what this course will help you do.
EMERGENCY MANAGEMENT, SIMPLIFIED
Instead of being generic about the emergency response approach, this course helps you understand what is behind every great emergency plan—the imperatives.
The course teaches you how to prioritise things in case of an emergency—evacuation and personnel safety topping the list—and keep procedures ready to respond to emergencies in a timely fashion.
GET YOUR ROAD MAP
The principal purpose of these procedures is the safe evacuation of all persons in an emergency. This course offers a template you can customise per your needs and use to create the perfect emergency management plan.
COURSE INSIGHT
Some of the topics covered include:
Understanding different types of emergencies
Setting up a great planning committee
Technological considerations
Understanding emergency control roles and responsibilities
Ensuring compliance
Communication in times of emergency
Evacuation planning and execution
Post-incident management
Get your template and training on how to adjust for your organisation. Arm yourself with the knowledge that will save lives in case of an emergency. Act now!.
Meets your legal obligation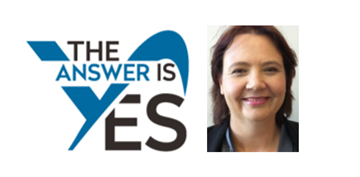 An experienced Fire Safety Adviser that has auditing experiencing in all types of industries.