Creating Your Magnetic Message to Market
In this unique and informative Masterclass, you will learn how to create your powerful, magnetic message to market: without any hype, fancy words, cheesy language, or pushy sales tactics.
You will be able to take your message with you to every new meeting and presentation you have, to position yourself clearly, confidently and magnetically.
Your Ideal Customer will instantly resonate with you AND they will be attracted to you for the right reasons and will want to keep the conversation going.
Are you tired of sounding pushy and cheesy to a new audience?
How many times have you stood in front of a group of people and tried to pitch your product and you felt cheesy or pushy like a salesperson? It can be awkward and ends up resulting in a poor response and ROI.
Do you tend to babble on about what you do without being confident or clear?!
Sometimes if we are not confident or clear about how to tell people about what we do, we end up over compensating by talking too fast or for too long! We can lose people easily this way or they become disengaged quickly.
Are you unhappy with the way you pitch yourself to the world?
Do you feel dissatisfied with the message you deliver to people when trying to talk about your product? When that happens we don't speak with confidence and we try to avoid having to present to new people! That definitely doesn't help your lead generation efforts.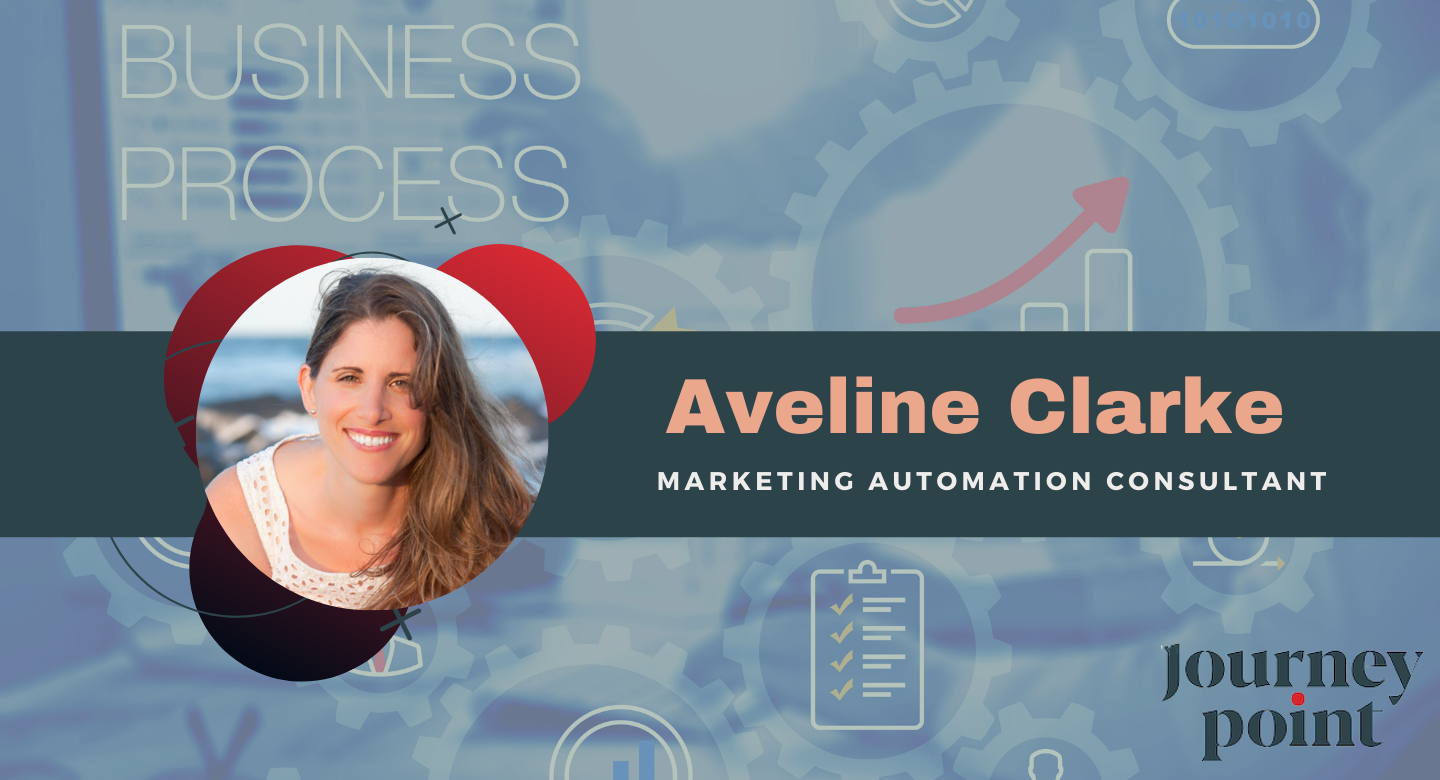 We believe that the value needs to return to people in business.
Hence, we want to be known for humanising businesses across the globe.
To give people the structured steps to fast-track the process of creating a Customer Journey that delivers meaning, purpose and value. Also, to ensure that they aren't wasting any more time and money trying to market themselves to the wrong people.
Further Courses by Aveline Clarke