Cyber Reconnaissance-How to Conduct a Cyber Risk Assessment on your Business
There are nine modules in this course and covers the Eight Steps in Conducting a Cyber Risk Assessment.
Comes complete with all templates and training on how you conduct a Cyber Risk Assessment as per the Software Engineers Institute recommendations.
The Operationally Critical Threat, Asset, and Vulnerability Evaluation (OCTAVE) Allegro™ method developed by the Carnegie Mellon University, Pittsburgh USA.
The OCTAVE Allegro™ approach provides the Public and Private Sectors a comprehensive methodology that focuses on information assets in their operational context. Cyber risks are identified and analysed based on where they originate, at the points where information is stored, transported, and processed. By focusing on operational risks to information assets, participants learn to view risk assessment in the context of the Public and Private Sectors strategic objectives and risk tolerances.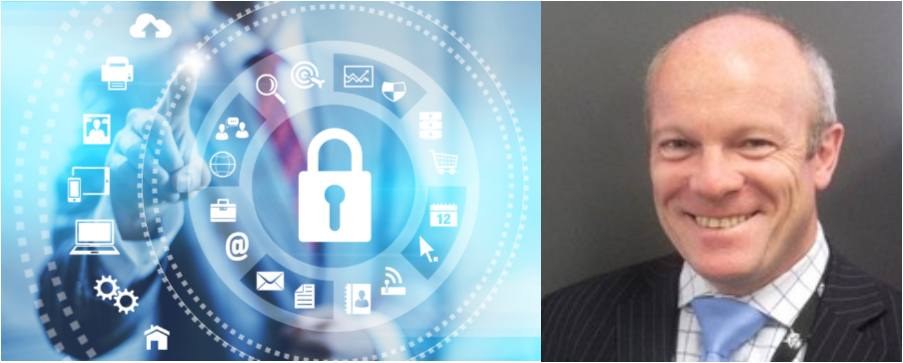 Chris Ward is one of the world's foremost authorities on Cybersecurity.… why…
-28 Years of British Military
-Created/Managed UK Military First Computer Security Incident Response Team (CSIRT)
-Exec Chair of two 5-Eyes Military Cyber Committees
-Carnegie Mellon University-Software Engineering Institute Cyber Instructor
-New Zealand Defence Force (NZDF) 10 Years
-Created/managed NZ First CSIRT in NZDF
-Wrote NZDF Cyber Warfare Doctrine
-SEI & Victoria University Wellington (VUW) Partnered-VUW Research Fellow
-Provision of Intel Agencies Training
University of the South Pacific Lecturer in Cyber & VUW Cyber