Deploying a Cyber Battle Team
This course teaches you what to do in the case of a cyber-attack. It covers all the steps of the process, from deploying your team at the right time, collecting and disseminating information to working with law enforcement to ensure the threats are remediated and your enterprise wins the battle against cyber criminals.
You will learn how to gather the information required to handle an incident; realise the importance of having and following pre-defined CSIRT policies and procedures; understand the technical issues relating to commonly reported attack types; perform analysis and response tasks for various sample incidents; apply critical thinking skills in responding to incidents, and identify potential problems to avoid while taking part in CSIRT work. you will identify policies and procedures that should be established and implemented when creating a CSIRT. 
Most small business owners are unaware of the exact protocols they should follow in case their enterprise is hit by a breach or a cyber attack. This course solves that problem, laying out a roadmap of what, how, and when to take certain actions to ensure threat remediation and recovery.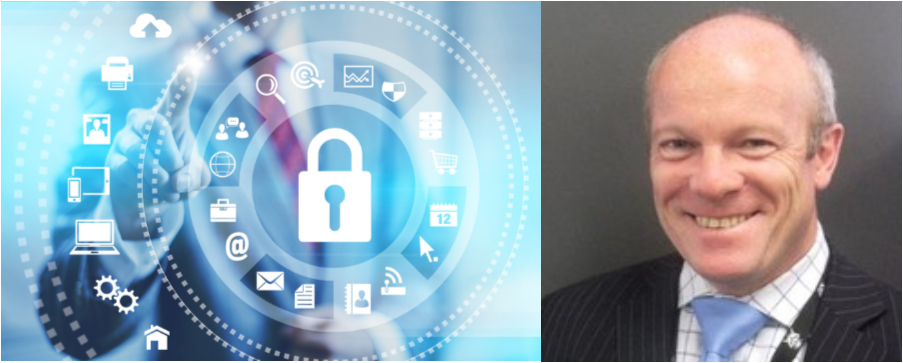 Hi, I'm Chris Ward
Chris is the Managing Director of a company Cyber365 whose core business is providing professional cyber training and awareness for organisations in the APAC region. Chris is an advisor to boards and Chief Executives to help understand that Cyber Security is not an Information Technology problem alone and that it is an organisation-wide responsibility. Cyber 365 is a Software Engineering Institute (SEI) Partner and certified provider of SEI Cyber courses. He is now having set up three organisations as SEI partners in New Zealand, of which only 11 have in the last 30 years. Chris has recently written and lectured for a post-graduate diploma in Cyber for the University of the South Pacific in Fiji and is presently writing a new Cyber Degree for Victoria University and the University of Hanoi.
He is a highly qualified and experienced Information Assurance/Cyber Security Professional with a track record of successful project delivery. Until 2016 Chris was the New Zealand Defence Force lead for Cyber Security and Information Security, including chair of two executive International Cyber committees. He held a Top Secret Special clearance for over 15 years while with the UK and NZ defence forces. Chris is an SEI instructor at Carnegie Mellon University based in the United States and delivers SEI training in New Zealand and Australia. In partnership with Victoria University of Wellington's centre for long-life learning, He is also a Cyber research fellow and technical advisor to the Engineering faculty at Victoria University in Wellington.