Determining Your Core Values and Fundamental Beliefs
If you don't know what your core beliefs are how can you demonstrate them and instill them in others?
Values are aspirational traits that can help you set goals that are best for your personal and professional growth—and most of all, help you achieve true happiness.
This short course will help you to determine what YOUR core values are.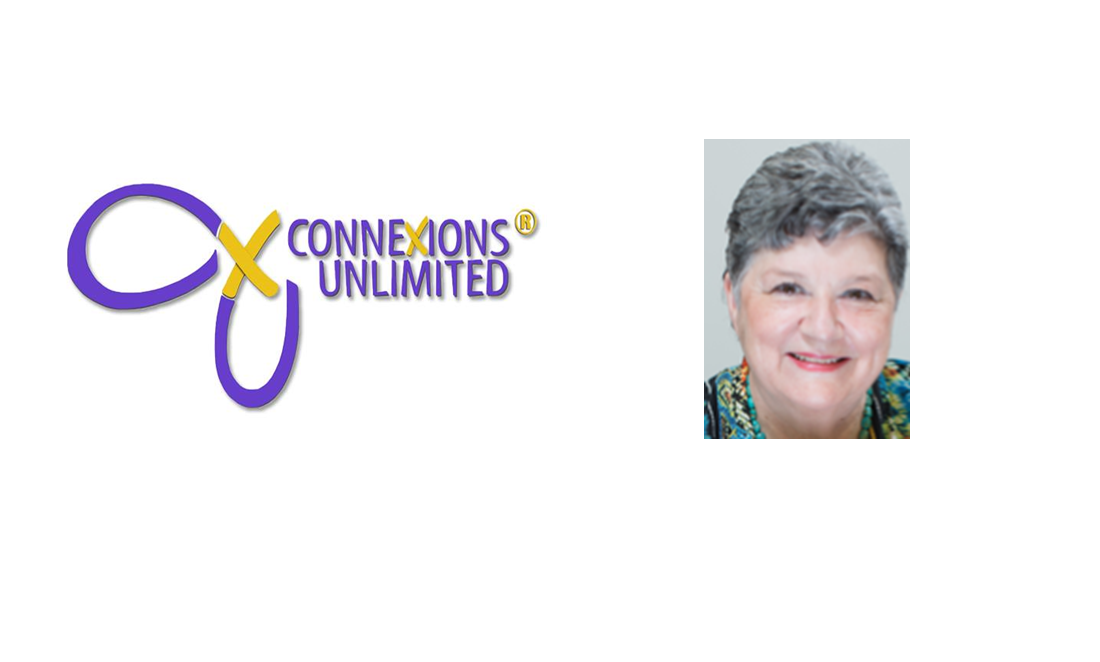 Sadly Jennie passed away in 2019, but before she died she had a goal to leave her courses as a legacy... Her course on values is something she believed in strongly and lived her life based on her core values.