Develop Assertiveness Skills for Work and Life
"Assertiveness is not what you do, it's who you are"!
- Shakti Gawain
The way you interact with people determines the strength of your relationships. Your relationships determine your success.
People are social beings, continually requiring and seeking to communicate in the workplace and in their personal lives. However, most of us are not able to put our point across in a positive, confident way when it matters the most. This is what holds us back from developing profitable business networks and foster personal relationships.
ASSERTIVENESS IS AN ART
Entailing open and honest communication and feeling comfortable doing so, assertiveness is a skill you need to master for successful personal and professional relationships.
Assertiveness rests upon a foundation of:
Respect for oneself and others
Understanding your fundamental rights
Expressing those rights in ways that do not violate the rights of others
STRATEGIC COMMUNICATION MATTERS
Be it a business network or a personal relationship, healthy communication is required in order to achieve harmony. You need to learn how to strike the perfect balance between what you want and what they do.
You need to learn how to deal constructively with uncomfortable situations and difficult people without losing your temper or your self-respect. Assertiveness means knowing your rights and respecting the rights of others—it's a fine line to walk but we can show you how.
HOW THIS COURSE WILL HELP
This course will help you to effectively assert your fundamental rights, capture people's attention and convincingly convey your message and improve how you interact with others positively in any kind of situation.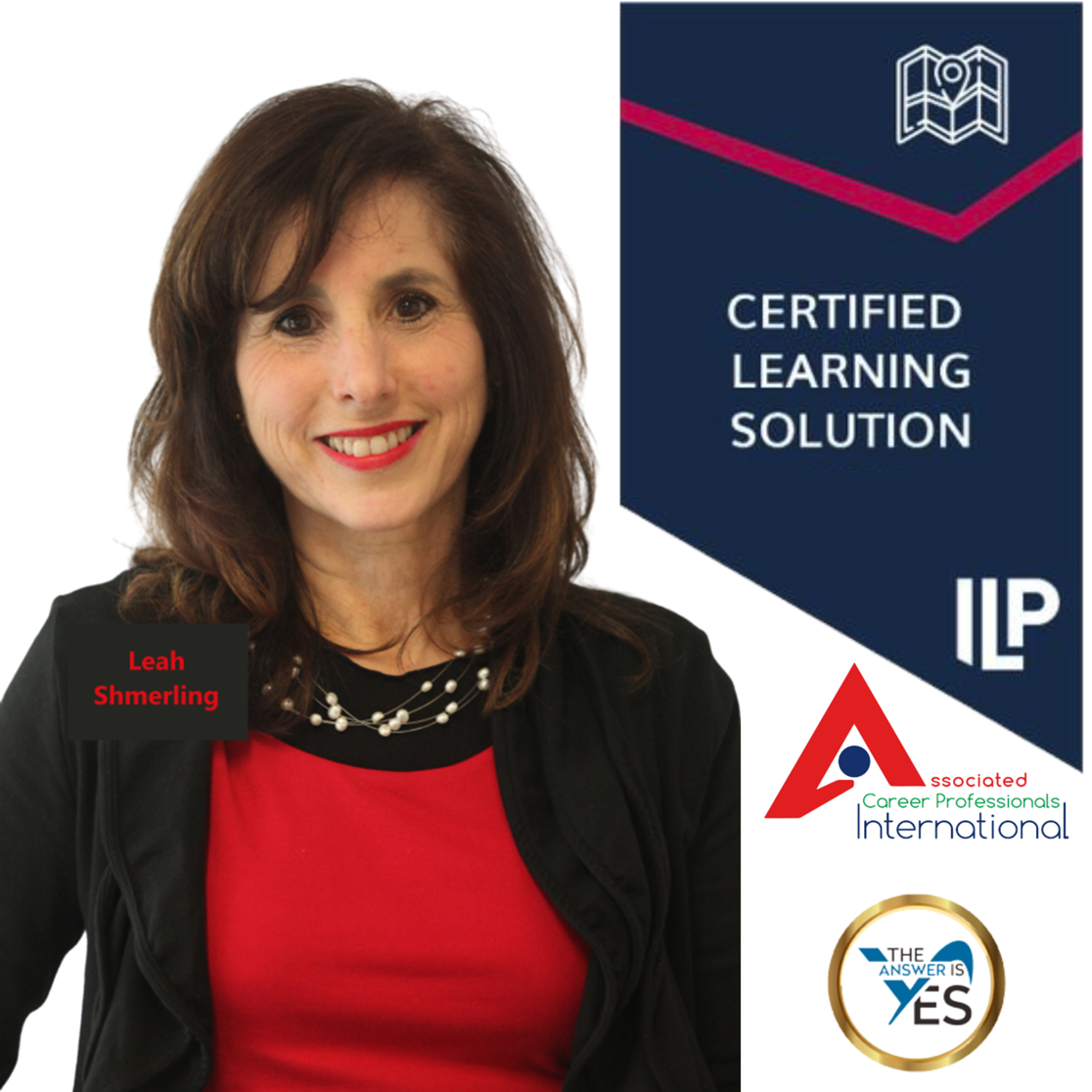 Leah Shmerling
Career and Retirement Counsellor and Coach
I recognise that one's journey is personal with challenges along the way. I support individuals to apply a solution focused approach to open doors to career opportunities, and support to overcome barriers to progress their career journey and find personal fulfilment.
I possess a positive approach to life, work and people to make the most out of life.
My life motto is:
'Enjoy the process.
Other Courses by Leah Shmerling