Effective Writing Skills for Students
There are six different types of academic writing. Each document will have a specific format; however, the writing process will be the same process for each.
There are six stages of the writing process. These include:
Planning
Collecting information
Organising information
Writing
Editing
Presenting the document
Effective Writing Skills for Students goes through each of these steps in detail.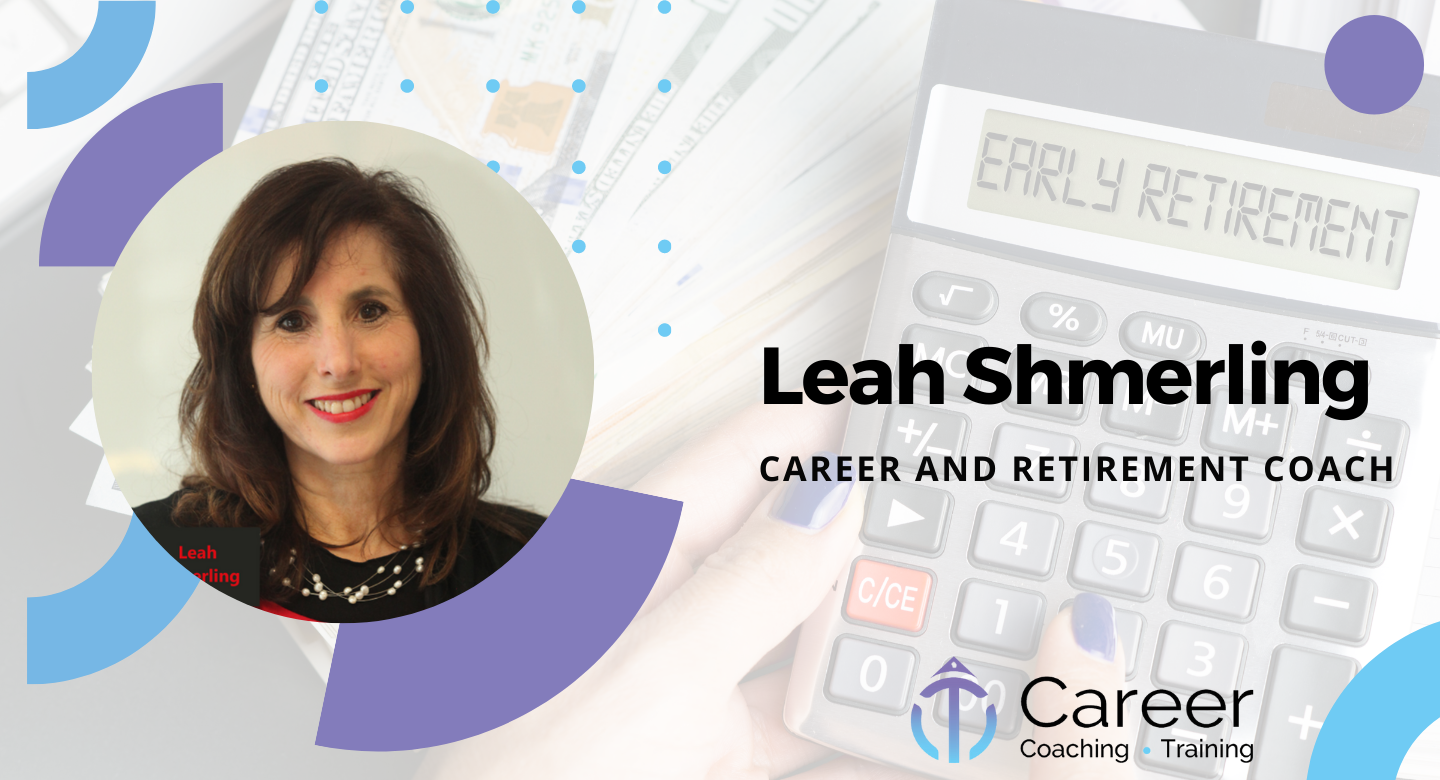 Leah Shmerling
Career and Retirement Counsellor and Coach


I recognise that one's journey is personal with challenges along the way. I support individuals to apply a solution focused approach to open doors to career opportunities, and support to overcome barriers to progress their career journey and find personal fulfilment.
I possess a positive approach to life, work and people to make the most out of life.
My life motto is:
'Enjoy the process.
Other Study Skills Courses by Leah