Email Mastery to Improve Efficiency
Do you go to your emails and see 1000s of unread messages?
Do people complain that you are not responding to their emails?
Are you losing sales because the enquiry got lost amongst all the other emails?
Then this means you are being unproductive and losing valuable time with managing your inbox.
In this course you will learn:
Why do we need to organise our emails?
Actionable vs Non-Actionable Emails
Alerts
VIP Alerts
Toggl
Prioritisation
Flagging Emails
Category Feature
Calendar Prioritisation
Auto-Filling
and much more
NOTE: **SPECIAL REQUIREMENTS
This course is designed for:
Microsoft Outlook Desktop (advanced features are not available on tablet or cloud versions of the software).
Microsoft Exchange (advanced features will not work with POP/SMTP servers – such as google accounts or without an exchange account. Most workplaces will be using an exchange account)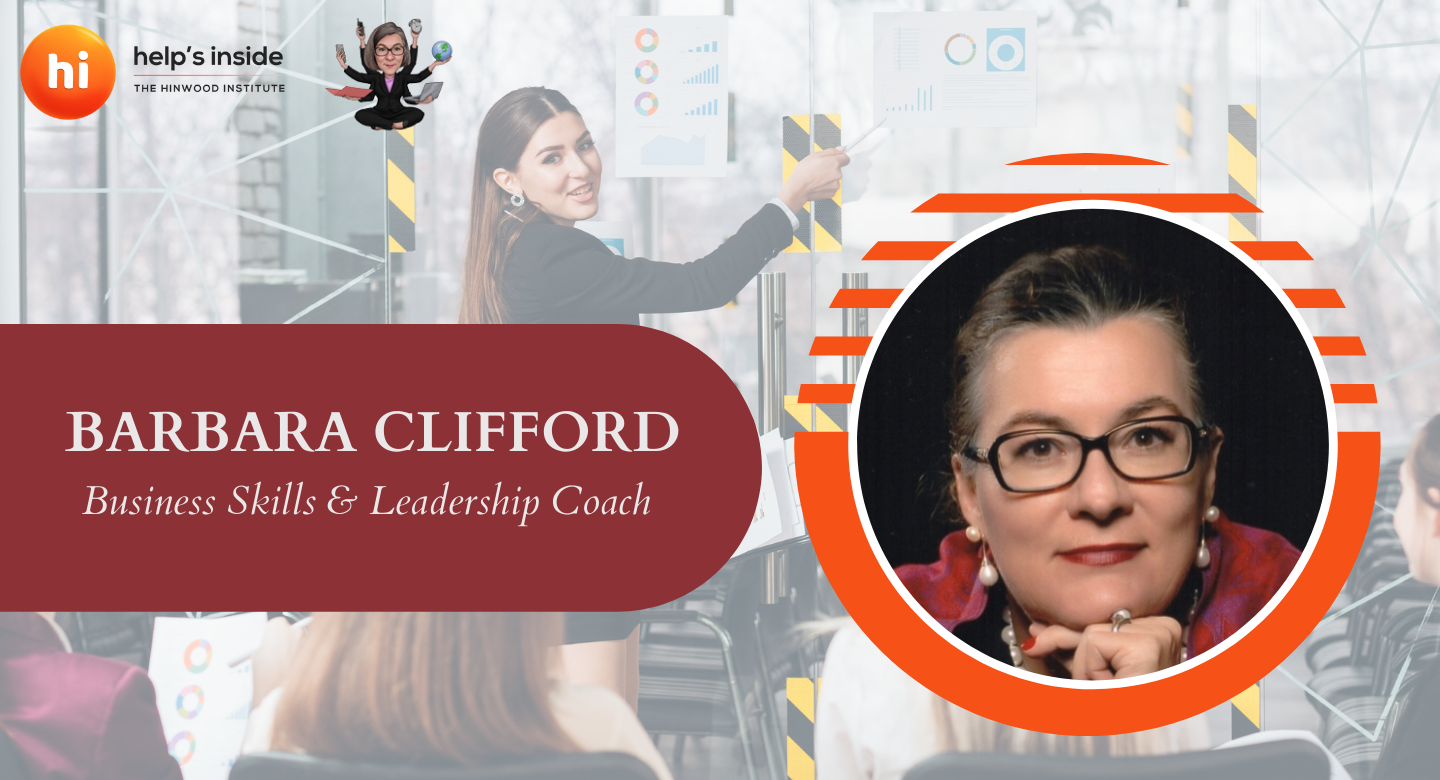 Barbara Clifford
Business Skills & Leadership Coach
Barbara Clifford has spent over 20 years working in time precious industries such as film, hospitality and marketing. She has always had a passion for creating order out of chaos; to make sense of things.
Being in control of relationships (leadership & communication) time management and stress management. She works with small business, middle management and entrepreneurs to feel more empowered. Her clients breathe a sigh of relief when they can easily apply self-management strategies.
Barbara allows employers, employees and business owners to feel confident that they are proactively improving their productivity and wellbeing.
Barbara's professional experience has included contracts with small business, Not For Profits, Aboriginal Organisations, Media, Marketing, Aged Care and Health Services.
Other Courses by Barbara Clifford