Fire Safety for at Home Workers
Work-from-home is here to stay, and every day, more and more enterprises have been showing their support to their employees by upgrading them with work-related technologies and showcasing care by helping them stay safe and sound.
As your employees push your business objectives forward from home, is there something you can do—non-business-related—that can help them avoid hazards?
This course is aimed at helping your employees avoid one of the most common hazards that happen at homes all across Australia—fires.
THE SHIFT OF RISK
For a lot of employees dealing with certain professions (especially in domains that require the companies to send them gear they can use to carry their day-to-day tasks), the risk of a fire hazard has been shifted from the workplace to their homes. And needless to say, every modern workplace is prepared for such a scenario with equipment and evacuation plans—but people working from home are not.
SAFETY DEPENDS ON STRATEGY
This course will teach your employees how to devise a strategy that is able to protect them and their loved ones from fire hazards at home. The educational approach of this course will cover all aspects of fire safety for those working from home.
Teach your employees the basics of fire safety and gift them peace of mind!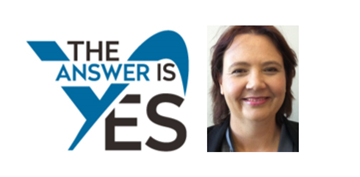 Corrina Lindby
Fire Safety Adviser
When I was 21 I woke up to my house on fire, and in my panic I did everything wrong. We were lucky to survive. Operating your business from home you need some structure and planning for a possible event. It is not just your business at risk but your family as well.
Other Fire Courses by Corrina Lindby