This course is a blend of three courses. As your Air BNB is housing people who are unfamiliar with your premises it is the wise person who understands what they need to do to ensure safe evacuation in the event of an emergency.
The Course covers:
Evacuation Coordination
General Evacuation Training
First Response Training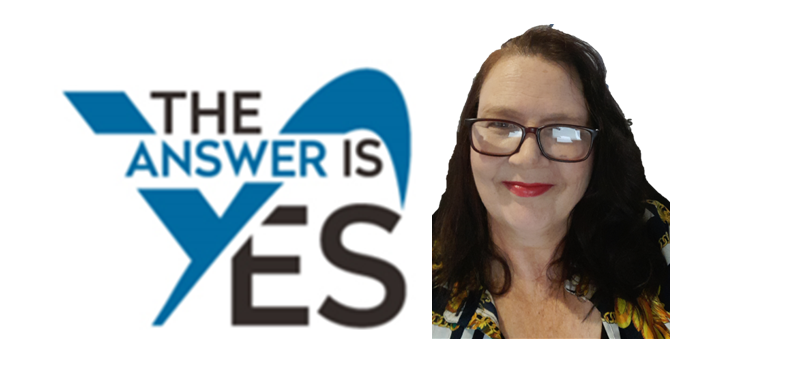 Corrina Lindby
Fire Safety Advisor | Work Health & Safety Consultant | Trainer
I have conducted over a 1000 fire safety audits of businesses and only ONE business passed the audit the first time. Some businesses think fire training consists of "there is the door-get out". People react differently in all types of emergencies and as wardens you need to be equipped with strategies to safely get everyone out of a building.