General Evacuation Training 2022
It doesn't matter how strong your infrastructure is, how much money there is in the bank, or how many trusted employees you have—no business can protect themselves from an emergency.
A FACT OF LIFE (AND BUSINESS)
From a man-made threat like terrorism to natural disasters like fire and earthquakes, emergencies seldom announce themselves. To think that emergencies can't happen is to believe that the sky will never be cloudy—and no matter how hard you try to avoid misfortune, it can knock at anyone's door at any given point in time.
A WAY TO EXPECT THE UNEXPECTED
The only way to deal with this uncertain factor in life is to be prepared for it.
Your business must be prepared for everything that can disrupt safety to your company, your employees, your customers, and pretty much anyone on your premises.
This General Evacuation Training course by The Answer Is Yes meets the legal requirements for Building Fire Services Regulation 2008 and AS3745 Planning for Emergencies in Facilities.
TOPIC CATEGORIES
History
General Evacuation
Emergency Plan
Evacuation Signs and Diagrams
Assembly Area
Alarms
Warden Identification
Evacuating the Building
Reasons for Evacuating the Building (including fire, bomb threat, active shooter, armed holdup)
After Evacuation
Housekeeping
NOTE: This is a generic module. At no extra course (if you supply what we need) we will customise this course to YOUR workplace. Isn't that great?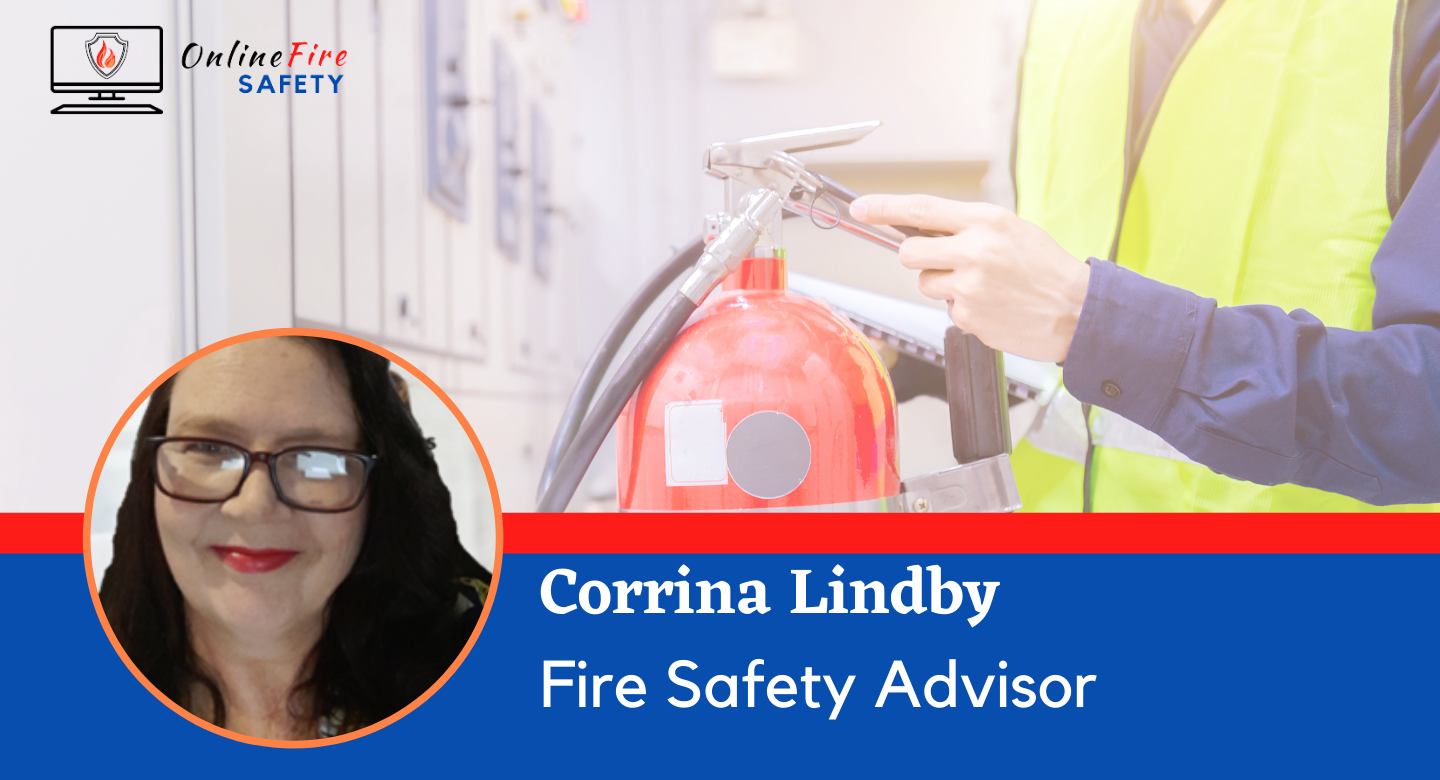 Hi, I'm Corrina
Fire Safety Adviser
This online course has been developed from years of teaching face-to-face courses.