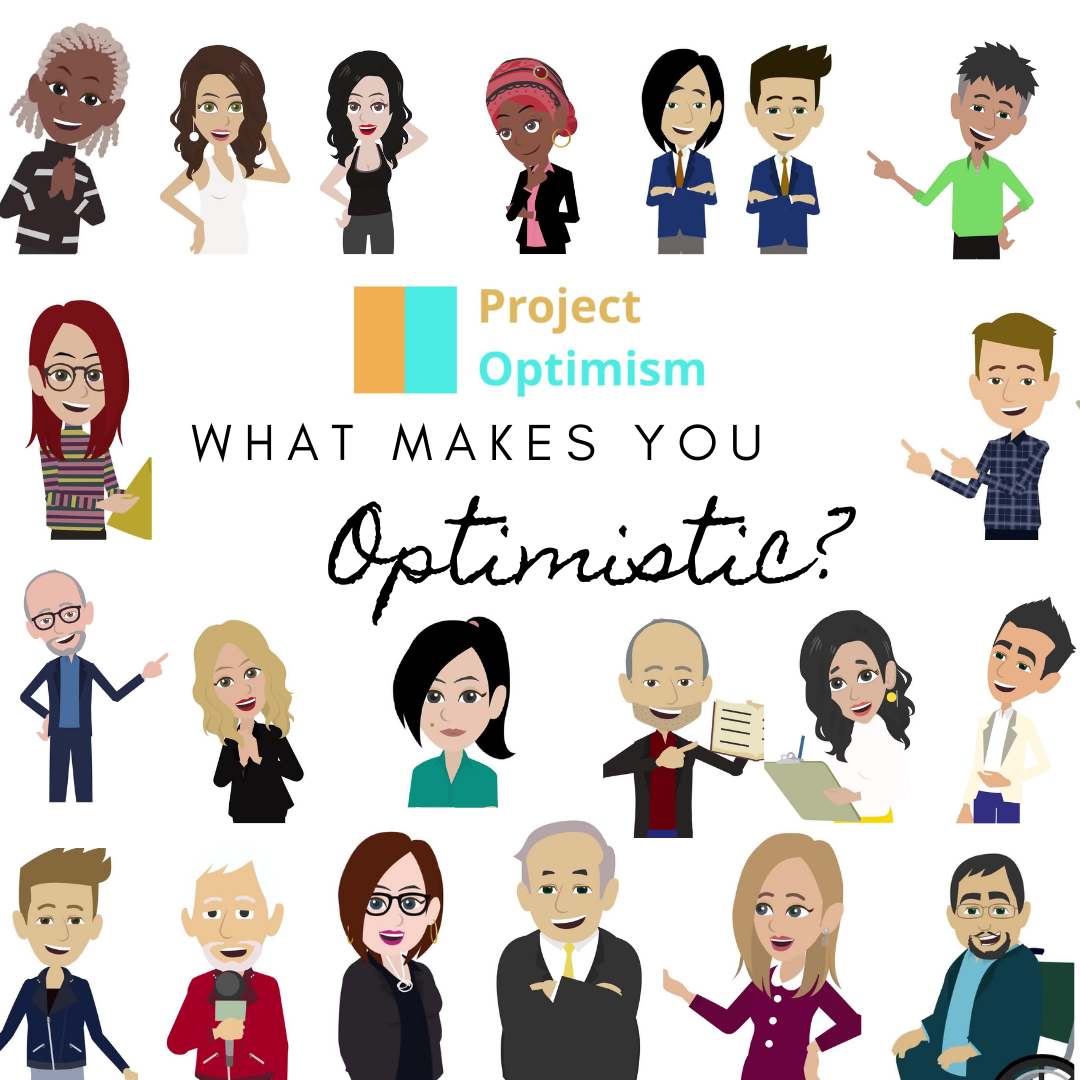 Welcome to Project Optimism
With a vision to help spread optimism worldwide!
Habits of an optimist
Optimism at its core is a belief that things will work out in the end 
and if they haven't, it is not the end.
Habits of an Optimist
Seeking Global Change, where we help inject optimism.
This 14 module course is aimed at boosting your optimism levels. Each module is aimed to be done with in 30-60 minutes.
Developing a habit takes time, so this is designed to be implemented over a 3-month period.
Everyone could do with a little piece of Optimism