Manual Handling Training for Office Workers
Most businesses in the manufacturing and the trades realise it is important that staff undertake Hazardous Manual Handling Training, but the majority of professionals fail to realise is that an office can be just as hazardous. Staff are often lifting file boxes, stationery boxes or moving and carting equipment that can lead to musculoskeletal injuries.
HOW INJURIES HAPPEN
While most workers in industry form good lifting technique when lifting heavy items on a daily basis, office workers are not doing it on a daily basis so when they do have to lift something they are not trained, prepared and their techniques are bad. They are often not aware of the impact it has on their health as they have not been educated about it.
The human body is not just made up of muscles, after all—there are tendons, ligaments, joints, and the spine that does most of the work. And these are parts of the body that require time to heal. Extensive pressure on a daily basis only leads up to a day when one or more of these parts are damaged or a musculoskeletal issue occurs, rendering the worker unable to work.
Not only that, but this can also lead to workplace hazards.
THE SNOWBALL EFFECT OF TIME OFF
Time off that occurs due to injury can have a snowball effect. It impacts the workers and their families. Since the workers cannot work, it impacts your business. What if they are some of your key personnel? Their injury will affect your bottom line. 
THE SOLUTION
Each state has a similar section in the legislation… Work Health & Safety Regulation (QLD) 2011 section 60 states "A PCBU must manage risks to health & safety relating to a musculoskeletal disorder associated with a hazardous manual task…"
This course focuses on the most basic element that can help you save money and help your employees save themselves from injuries—lifting techniques.
Bad technique is the root cause of this problem, and this course teaches your workforce how to avoid injuries while working optimally. The course covers:
• What are manual hazardous tasks
• Personal impact of manual handling
• Responsibilities
• Lifting techniques
• Ways to reduce manual handling
• Stretching Exercises
NOTE PRACTICAL ASSESSMENT IS OPTIONAL AND IS PAID SEPARATELY:
Each student or group of students will need to book a 15-minute session with the trainer via zoom and demonstrate correct lifting techniques and how to do correct stretching exercises.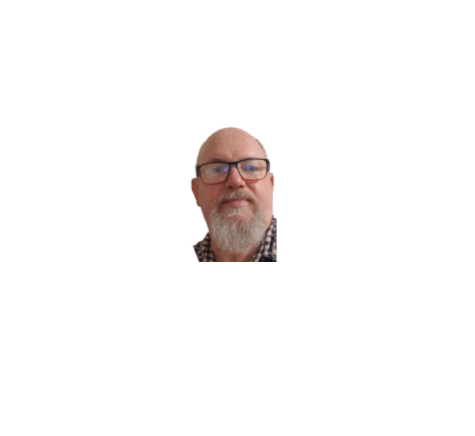 "I spent forty plus years training people how to do Manual Handling in various countries, in many environments, in numerous different places. While in the wilds of Papua New Guinea I helped hundreds of people unloading shipping containers manually then decanting them into boxes suitable for small aircraft transport with efficiency and safety".
Here in Australia I have run courses for both heavy vehicle drivers, warehouse supervisors and bus drivers. The goal being to minimise injury to staff and to also mitigate Workcover claims. These courses include Manual Handling of numerous types of heavy objects including people (though there is a separate course on manual handling people).
When it comes to Manual Handling..."I am your man!"