How Committed are You to the Sales Process?
You may be a professional, or tradesperson or have a vocation often see themselves as their however, first and foremost you need to see yourself as a salesperson. To be committed to the sales process otherwise you don't have a business. This course explains what the sales process needs to be for those that do not consider themselves to be a 'salesperson'.
Over the last 20 years, the Reluctant Salesman, Terry Mullins, has developed a sales approach that allows reluctant sellers to be authentic and true to themselves all while achieving far better results with less effort.
Terry will show you that by being authentic and at ease you can connect with more clients and achieve outstanding results and all without a script in sight.
This course is a module from 'The Power of Authenticity' is a CPD Accredited online sales training programme designed for anyone for whom traditional sales methods seem inappropriate, ineffective or uncomfortable.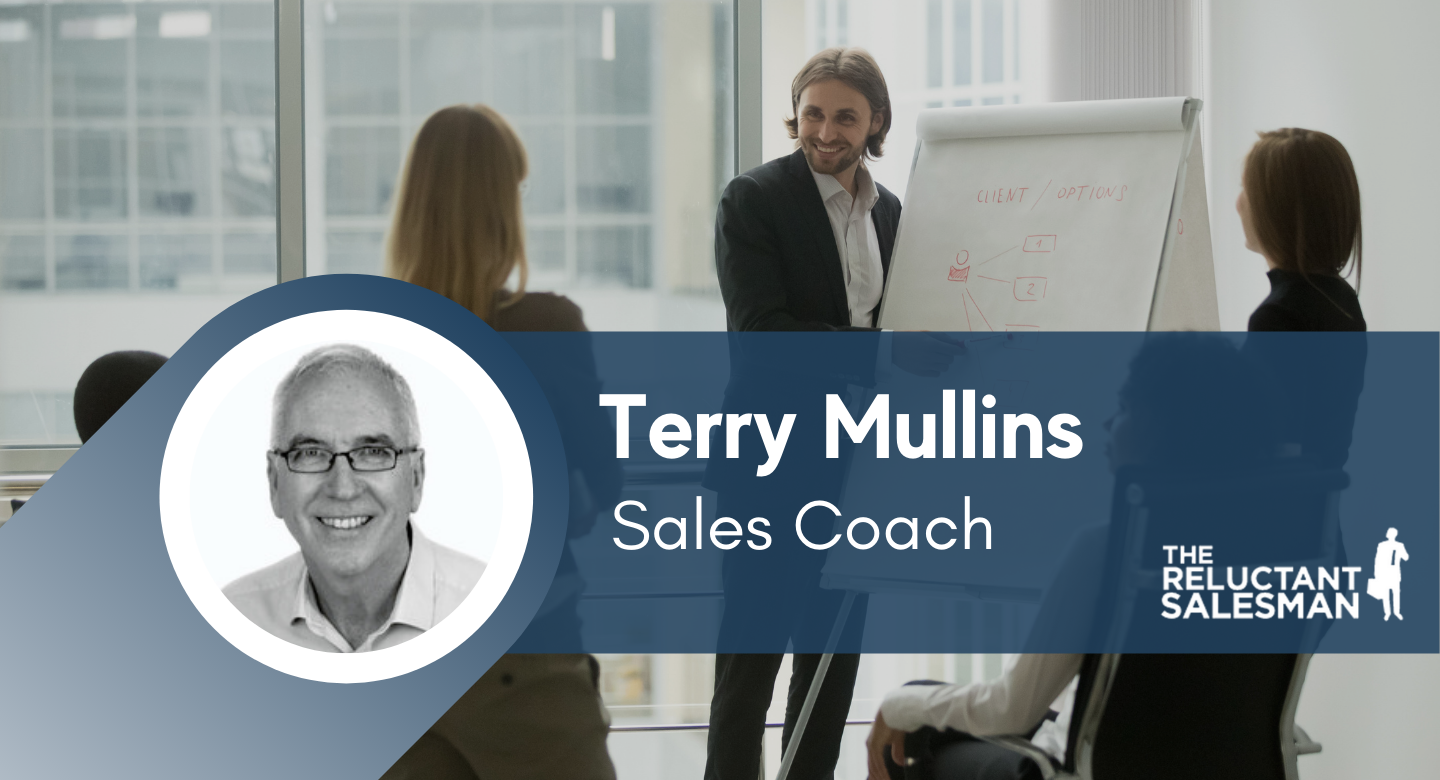 Terry's sales career started by accident, he had no wish to be a salesperson and did not particularly like sales people. He soon discovered that the approach he took to selling as a result of this 'reluctance' led to immediate success without ever following a company script or consciously 'closing' any client.
He wrote the first Reluctant Salesman course in 2002 and this has developed into the 'Power of Authenticity' system.
Full Course by Terry Mullins