How to Apply the 7 Steps of Fear-Free Cold Calling
Many businesses owners would much rather spend thousands on social media marketing and advertising, than pick up a phone an make a cold call. The most cost-effective method of gaining new clients is to reach out to prospective clients on a personal level.
This course helps you work through the fears that stop many of us from making those cold calls.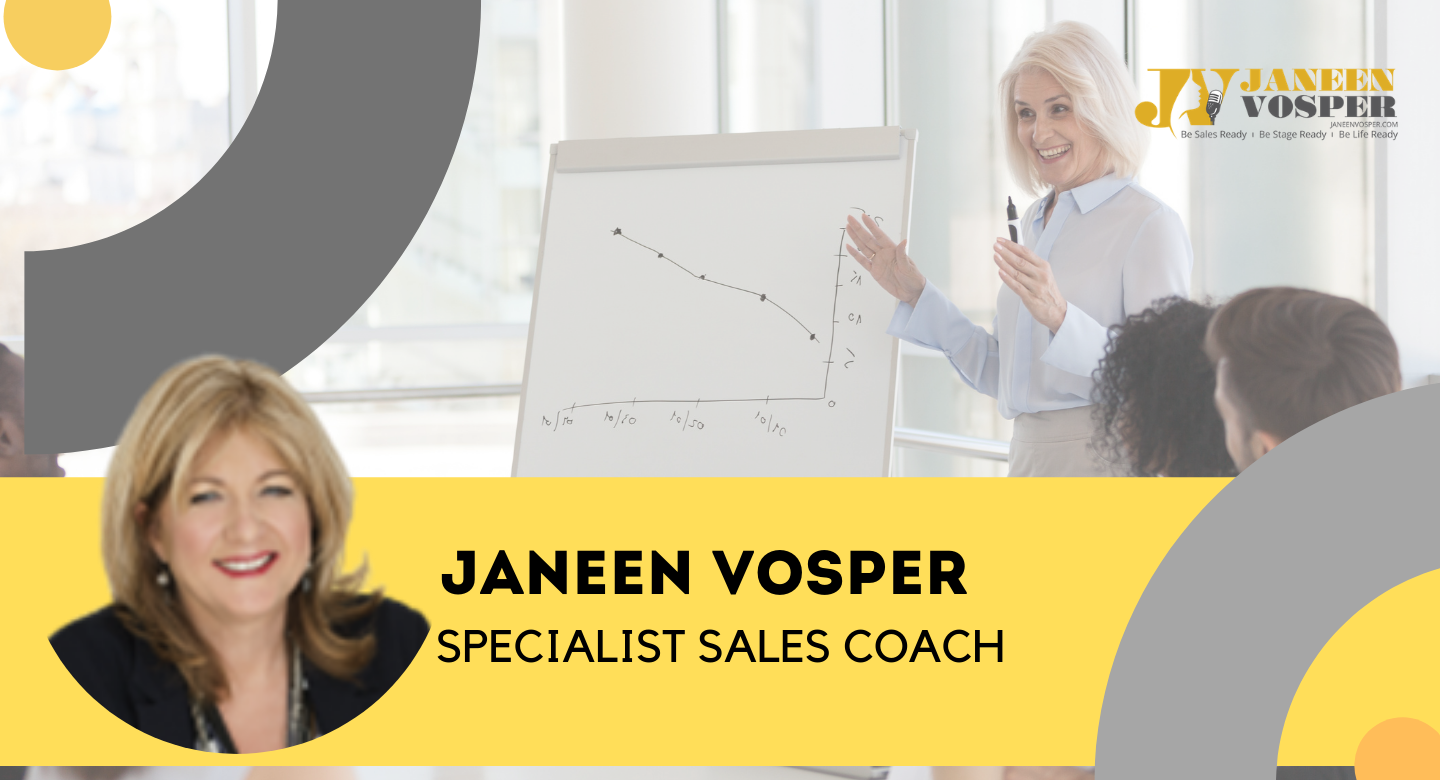 Janeen Vosper
After having spent 20 years leading the growth of a multi-million dollar business; my purpose now is to help business people to be confident in how they deliver their message, to be seen and heard above their competitors, and to recognised as a leader in their field so they achieve greater success, make more sales, and earn a better income.
Other Courses by Janeen Vosper
Check your inbox to confirm your subscription