How to Build Your Dream Team for Your Business
 No matter the size of your infrastructure, or the presence of your brand—at the end of the day, teamwork is what makes the dream work.
BAD TEAMS EQUAL BAD REVENUE
Teams that lack cohesion cost you money as productivity is severely hampered. Not to mention the environment created when teams are not working well smoothly does not promote positivity and collaboration.
If your teams don't value teamwork as much as they do their own beliefs or their pay cheque, the success your enterprise is experiencing is limited—and momentary.
TEAMWORK IS CHEMISTRY
Every member of your team is different from the others. Yet, they must be able to gel in with the others any given day of the week, month-in and month-out.
This is not easy to accomplish.
Ensuring teamwork is like being a chemist—you must know the elements, the probable scenarios, and the reactions. You must be able to genuinely stimulate your employees to work together as a team.
EMPLOYEE ENGAGEMENT DRIVES GROWTH
Boosting employee engagement is a tricky situation—but not if you have a strategy in place. You must make sure that your team members value their work and are passionate. You must make sure their work experience is rewarding. That they remain enthusiastic about what they do.
As overwhelming as it might sound, there is a formula for this. And the formula is what this course is all about.
ENTER, EMPLOYEE ENGAGEMENT TACTICS
This course reveals six expert-recommended steps to building employee engagement in your team and boosting productivity.
The purpose of this course is to help Team Leaders build Employee Engagement within their Teams that produce Highly Effective Teams. You will learn practical steps on how to innovate, boost workplace collaboration and improve your work culture.
EXPLORE, COURSE OBJECTIVES
Topics in the course include:
Building a Shared Vision

Discovering Your Team Purpose

Establishing Team Values and Behaviours

Building Collective Goals

Creating Team Communication Rhythm

Establishing Roles and Responsibilities
Employee engagement is the secret to success—and it can be your enterprise's biggest competitive edge. Enrol all your Managers, Supervisors and Team Leaders in this course today!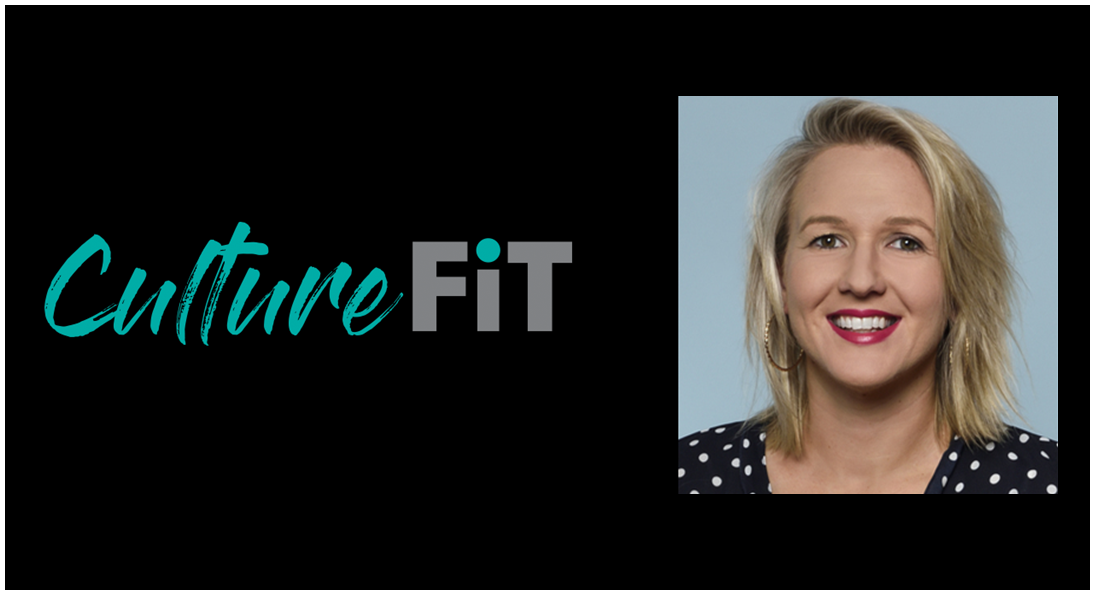 Katie Jones
Culture Consultant
Knowing that investment in people is the key to a successful business, she strategically drives companies towards a high-performance culture.
Katie favours experiential learning which enables her clients to leave her training feeling confident and successful.