How to Conduct a Gap Analysis
of Work Health & Safety, Human Resource and Business Systems
If you are a small business or if you are transitioning into a small business you may find that over time you have put together different systems, policies and procedures.
However, often we find that these systems are piece meal. A bit here, a bit there. Or as we like to call it you have purchased a few bricks but not yet put the walls together.
Building a Fortress of Protection around your business is critical.
What is a Fortress of Protection?
So Why do you need to do a Gap Analysis?
If you feel like you have a lot of "bricks" but have not actually got a robust system in place, then the Gap Analysis will help you work out what needs to be done to put the 'walls' together.
Consultants will happily come in and charge you around $200 per hour to do a gap analysis, but this course gives you the guidance and resources to do the gap analysis yourself!
Several of our consultants have come together to give you a Gap Analysis on your Work Health & Safety, Human Resources and some of your Business Systems.
The How to Conduct a Gap Analysis Course is very, very short... but will take you a while to do it... what is of extreme value is the spreadsheet that asks about 600 knowledgeable and deliberate questions... this will highlight the gaps in your systems. Once this is completed an action plan can be generated with the assistance of our consultants.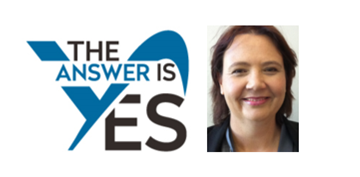 Corrina Lindby
Work Health & Safety Consultant and Business Development Consultant
Having operated my own businesses since 1999 and helped hundreds of clients put together their business systems, and work health and safety systems I know what we are looking for to make a duplicatable system. One of my clients paid $20,000 to another consultant to get a report on what he needed to put in place to grow his business. So I vowed to always create value and why we created the How to conduct a Gap Analysis Course.