How to Configure Your Router for Greater Security
The router can be your gateway to a wonderful world of information—or it can be a doorway to cyber threats.
The scenario that will happen with you is up to you.
Wi-Fi access has become not only a business imperative but also a common household thing. And while you might have invested in a software or two to secure your browsing experience, not focusing on the router's security can end up wasting their investments, giving hackers the perfect window to get inside your security parameter.
And it all starts with step 1—whatever you do after the unboxing!
SAY GOODBYE TO LURKING THREATS
Router security is an underappreciated part of the security infrastructure of most enterprises. Hence, it has become one of the most go-to places for cybercriminals to look for a weakness in your protocols.
With the right knowledge and methodologies, you will be able to beat them to the punch and discourage them from even trying to compromise your network.
And the best part is, it won't take you a long time to get there!
SAY HELLO TO ROUTER SECURITY
This course will reveal the biggest router security loopholes most people overlook. 
It's time to plug the security loophole you never knew you had by securing your router!
[Note this is also a module in the course Guide to Practical Cybersecurity]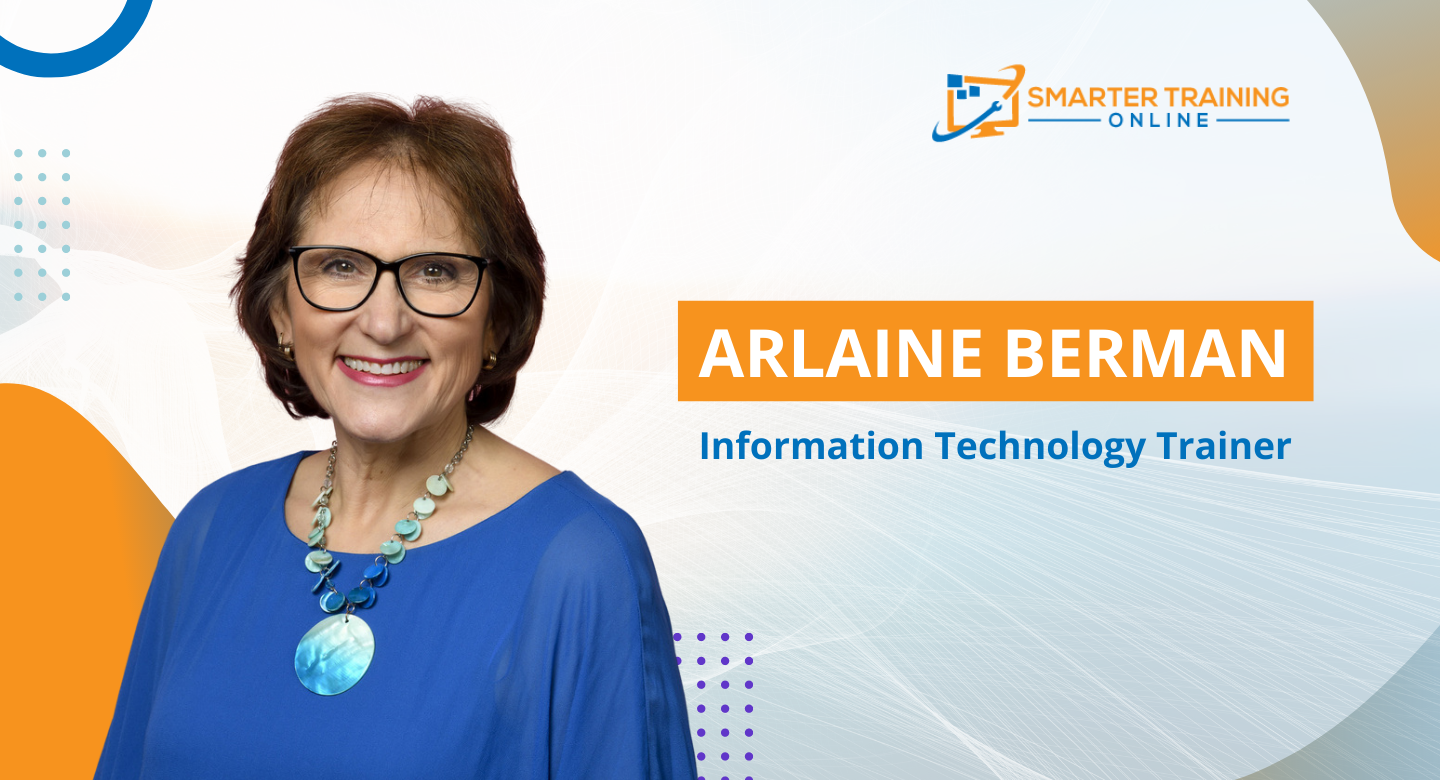 Arlaine Berman
IT Consultant | Trainer
My name is Arlaine and I am the founder and CEO of CMB Computers in Australia.
My greatest joy is in assisting people to use technology to their advantage – to take away the fear and to make what appears to be complex concepts simple. I believe that technology is a fabulous tool which can enhance our lives once we know how to use it correctly and it is my purpose to help get the most out of the technology that we rely on daily.
I have been involved in the IT industry for more than 20 years. I love learning and am committed to helping people make the leap into the area of Technology with confidence and ease, irrespective of whatever device they may be using.