How to Create a Business Plan
If you fail to plan, you are planning to fail, attributed to Benjamin Franklin could not be more true in life and in business. We need to have a plan to help us focus on what we want to achieve. And we need to take action, step by step and at a reasonable speed in order to get there.
And a well structured Business Plan can be used to plan your financial, marketing and business goals whilst enabling you to obtain funds and grow your business. But it can be complicated and difficult to do this whole process on your own.
This course shares actionable insights into the technicalities that go into creating a business plan. I take you step-by-step through the process of creating a Business Plan with the end result of a documented Business Plan Document and Financial Projections (spreadsheets) which will include your:
●    Pricing Report
●    Annual Profit and Loss Projections
●    Anticipated Units Sold
●    Sales by Year
●    Purchases by Year
●    Monthly Profit & Loss Projections
●    Schedule of Cash Payments and Receipts
●    Anticipated Cash Flow by Year
The course comes complete with these easy to complete templates for your use.
So what are you waiting for? Enrol in this course to gain the necessary knowledge and skills to be successful in business and in life!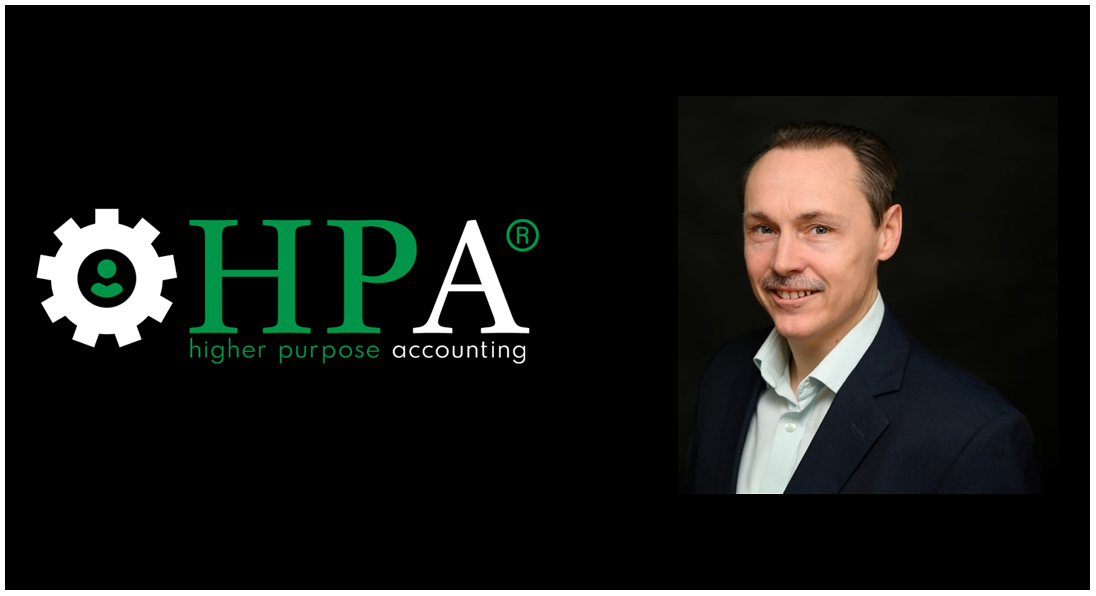 Steven Franks
Financial Accountant
Steven helps frustrated businesses establish robust financial and administrative management as well as streamlining and automating process to save time, money and take advantage of available opportunities.
Other Courses by Steven Franks