How to Create a Resume that has the WOW Factor
Make no mistake—the first impression is often the last impression with HR professionals!
MUCH MORE THAN JUST A PAGE WITH YOUR INFORMATION
Your resume is the very first point of contact you have with a company you are applying for. It is the first brick in the wall. The first step of the ladder that will take you to your dream job. And according to HR professionals, the first factor that determines if you will be considered for a position or not.
AN OPPORTUNITY FOR YOU TO MAKE A LASTING FIRST IMPRESSION
Your resume is a way for you to make a strong first impression on the other person. Needless to say, there isn't room for errors if you really want to jump off the page and into the mind of the person reading it.
A resume can make or break your image—consequently, either opening a door for you or closing it forever.
A SCIENCE THAT ALLOWS YOU TO COMMUNICATE YOUR STRONG POINTS
This course is all about helping you to stand out from your competition. To have the WOW Factor for your resume!
There is going to be stiff competition for jobs, and you want to make sure your resume does not get binned but stands out. For that, you will have to focus on the numerous aspects of the resume itself—from tonality and structure to presentation and length.
Creating amazing resumes is an art—and mastering this art is what this course will help you do.
A COURSE MODULE UNLIKE ANY OTHER
We are proud of this course's scientific, logical approach to making great resumes. What we are prouder of, however, is the fact that this module is just one of a larger course that has a personalised approach. In addition to exercises, lectures, and tips, you will also get the opportunity to get feedback on your resume from HR professionals with several decades of experience.
For that, you can do the full course 'Job Ready' that will also cover:
Personal branding
Writing a Cover Letter that the HR Manager wants to Read
How to Make a Positive Impression at Job Interviews
++++
The Job Ready course covers the cost of a HR Consultant reviewing your cover letter and resume.
So, what are you waiting for? Stop sending out underwhelming, generic resumes and step up your job-hunting game now!
NOTE: This module does NOT involve a review by a HR Consultant.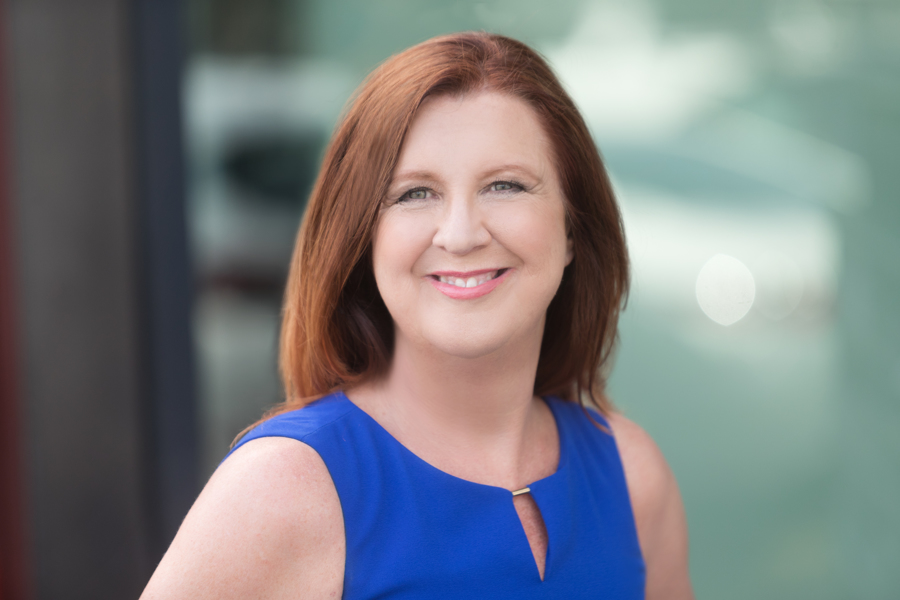 Hi, I'm Karen Howe
I am a Human Resource Consultant with 20 years experience. Having conducted decades worth of interviews I know what employers are looking for during the recruitment process.
This online course will help you in getting your next job.