How to Conduct a Competitor Analysis Like a Professional
It is no secret that no matter how good your product and your service, your business cannot succeed without effective marketing. And this begins with careful, systematic research. It is dangerous to assume that you already know about your target audience. You need to do market research to make sure you are on track. Use this competitive analysis process as your opportunity to uncover data and to question your marketing efforts. Your time will be well spent and undoubtedly result in better-informed decisions for your business.
You will find out what competitor research is, why it's worth conducting, and how it will benefit your business and brand. Cheryl will teach you how to find your direct and indirect competitors, assess their strengths and vulnerabilities and how you are positioning in the market.  
You will learn the steps needed to research and critically analyse the competitive landscape from both a theoretical and practical viewpoint.  
This Course is suitable for all types of businesses across industries. It is strongly recommended for start-ups during early planning phases before investing in a website, marketing, sales, and other business fundamentals. Paragon Research has helped small and medium sized businesses save a lot of money, time, and resources by independently conducting Competitive Analysis on their behalf. This course has been designed to enable participants to go through this processes themselves with as much guidance as possible.  
It typically takes 2-3 weeks to complete Competitor Analysis properly. Most of the time will be spent on research and re-thinking ideas and assumptions. When this Course is completed and combined with your inherent understanding of your industry and business you will have something really powerful and valuable!
How to Conduct a Competitor Analysis Like a Professional covers:
Why Do a Competitor Analysis?
Who are Your Competitors?
Categorising Your Competitors
What do you cover in a Competitor Analysis?
How to Conduct the Research
Writing the Report
What to do with Your Market Research
The course includes all the templates you need to complete your research and write your report.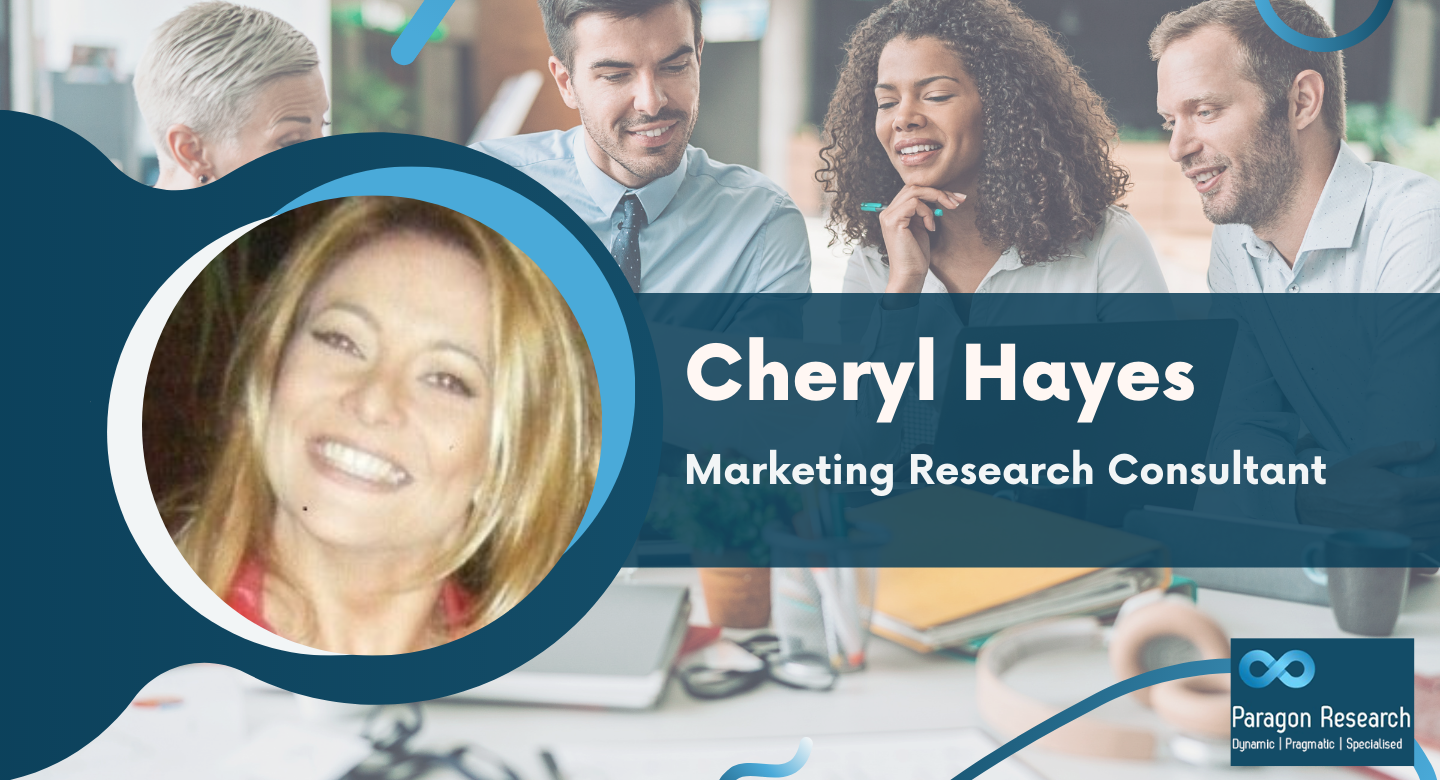 Cheryl Hayes
Over 20 years of successful research and consulting to many blue-chip clients across various industries from FMCG to Finance to Manufacturing to Utilities and all levels of Government
Regularly consulted to many of the Top 100 global companies
Has the ability to see the big strategic picture and design a detailed research program with acute attention to individual components needed to produce evidence-based conclusions that will lead to actionable business strategies
Managed thousands of qualitative and quantitative projects (varying in complexity of up to 50,000 participants in one study)
One of the first members of the ASMRS to obtain QPMR accreditation in Australia. A full member of AMSRS for nearly 15 years.