How to Ensure Your Facebook Security
There are over 13 million Facebook users in Australia—and 9 million of them use it on a daily basis.
FACEBOOK ISN'T JUST A "FACE-BOOK" ANYMORE
Facebook has become more than just a tool to stay in touch with pals. It has become a business opportunity, a marketing platform, a networking medium, and an outlet for people's opinions.
INFORMATION IS POWER
While all this is fine and dandy, the information people have on Facebook is unbelievably valuable to companies and hackers. While, at one point of time, this information just used to be someone's address, phone number, and date of birth, now, it's their location, ad preferences, buying preferences, political beliefs, and so on.
THE DARK SIDE
Needless to say, the black markets value Facebook data—and there are always skilled hackers lurking online who are on the lookout for people who don't know how to secure their Facebook.
This is where this course comes in, aimed at teaching you how to secure your Facebook so hackers can't get the best of you.
NOTE: This is a module in The Practical Guide to Cybersecurity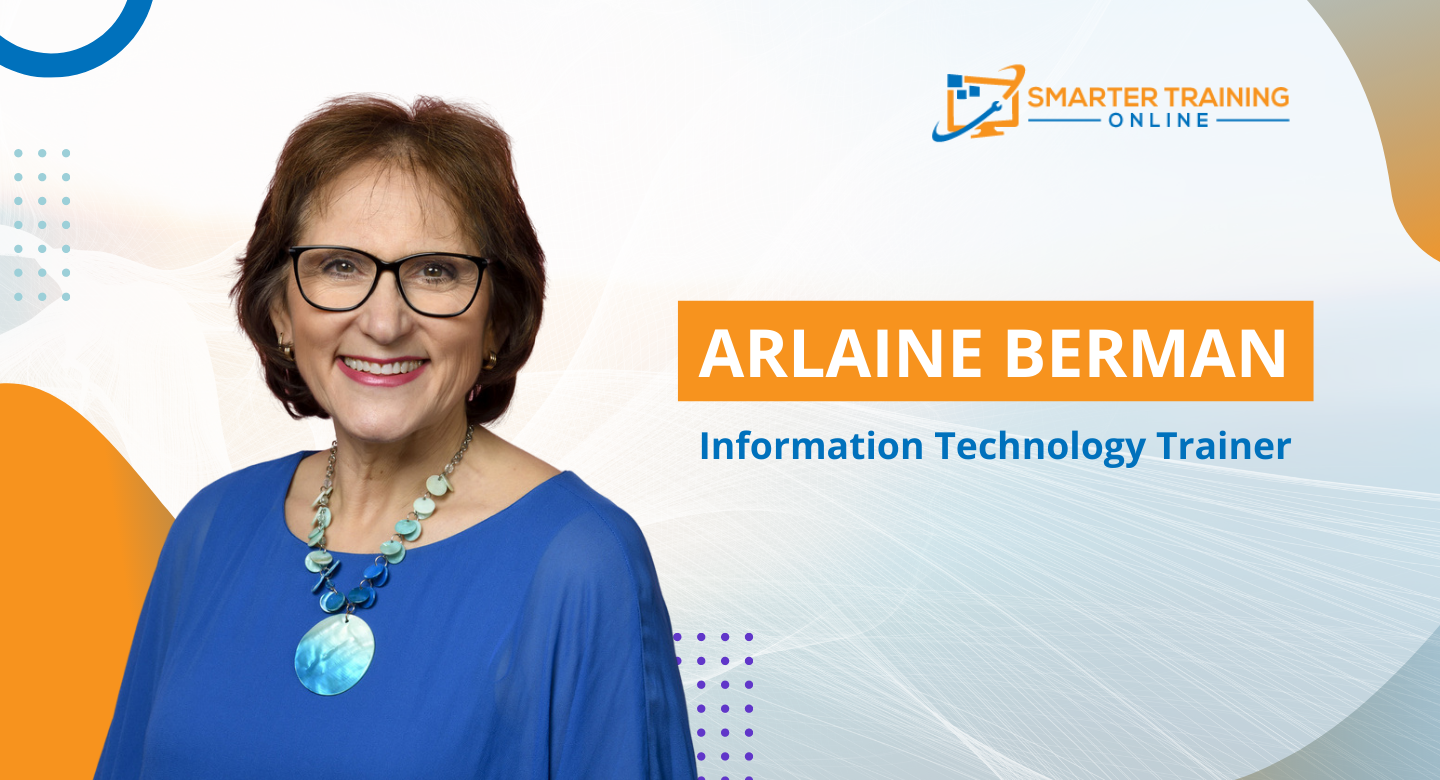 Arlaine Berman
IT Consultant | Trainer
My name is Arlaine and I am the founder and CEO of CMB Computers in Australia.
My greatest joy is in assisting people to use technology to their advantage – to take away the fear and to make what appears to be complex concepts simple. I believe that technology is a fabulous tool which can enhance our lives once we know how to use it correctly and it is my purpose to help get the most out of the technology that we rely on daily.
I have been involved in the IT industry for more than 20 years. I love learning and am committed to helping people make the leap into the area of Technology with confidence and ease, irrespective of whatever device they may be using. 
Other Courses by Arlaine Berman