How to Read Your Financial Reports
Financial knowledge is key to decision making both in business and our personal lives. Without good financial knowledge, we will continue to make mistakes that cost us time and money and limit the ability to succeed. Arming ourselves with the money management knowledge and the skills we need to thrive in today's environment is crucial to identifying and managing our risks and to us achieving success.
Did you know that the most common reason for business failure is a lack of cash to meet the day-to-day operational needs - so understanding financial reports will help you identify where funds are coming, where they are going, when this is occurring and how to plan and when to take action to take advantage of opportunities or prevent a crisis.
This course teaches proven methodologies for reading financial reports, analysing and interpreting information and deciding what actions to take in order to gain the best outcomes. You will gain a thorough understanding of the Profit and Loss, Balance Sheet, Cash Flow Statement, Changes in Equity, Cash Flow Forecast reports as well as Trade Debtors and Creditors reports and how best to use them to make effective decisions.
So take the next step, enrol in this course to gain the financial knowledge required to make the right decisions at the right time!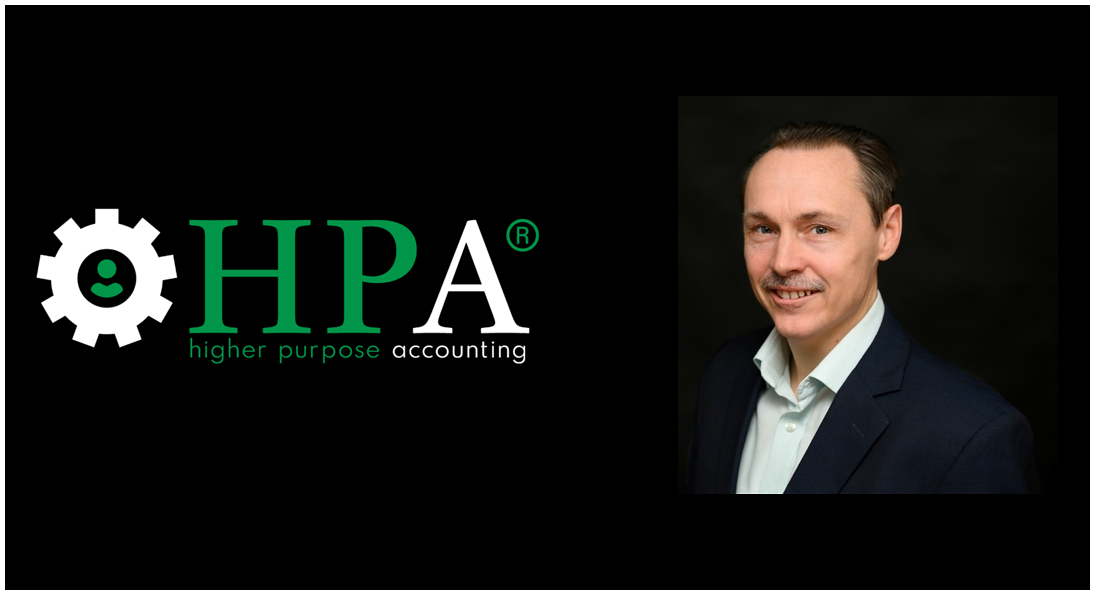 Steven Franks
Financial Accountant
Steven helps frustrated businesses establish robust financial and administrative management as well as streamlining and automating process to save time, money and take advantage of available opportunities. He recently released his book "How the NDIS can Work for You".