How to Secure Google and Your Privacy Settings
It can be argued that there is not any Australian using the internet who doesn't use Google—and we're not just talking search engines!
Google has evolved from being just a search engine to becoming the hub for all your internet activities. From Chrome for surfing to Gmail for work mails, and from Drive for storage to a smart AI assistant—Google has become an integral part of everyone's lives.
With all that data going in and out of Google's "hubs," it is fairly obvious why your Google account has become one of the prime lucrative points for your hackers to focus on.
THE BITTER TRUTH
Google does not just store your basic information. It stores your sensitive data such as bank account numbers. It stores the passwords you need for numerous other websites. It also has access to your location—and if you use Google Drive, there is a chance you have your personal or work-related files on there. These are reasons why black markets are filled with demands for people's information—and cybercriminals keep trying to find a weakness in your Google security.
THE ONLY SOLUTION IS YOU!
When it comes to Google security and privacy settings, you must take command of your own security. While you can very well employ an IT expert to set up your accounts safely, the more you surf, accumulate data, add extensions, and do other activities on Google, the greater chance of your being attacked. However, the small business operator or family may not have an expert on their payroll at all times to keep a watch on the emerging security challenges.
COURSE OVERVIEW
This is where this course comes in, teaching you how to:
Secure your browser and surfing experience
Understand the common mistakes you make that can result in catastrophe
Differentiate between safe and unsafe web pages
Avoid being spammed with ads and malicious content
Comprehend the different aspects of Google security
Set up privacy settings properly
Secure your Google apps
Safeguard your Google and plug one of the biggest cracks in your security perimeter you might not even know you had!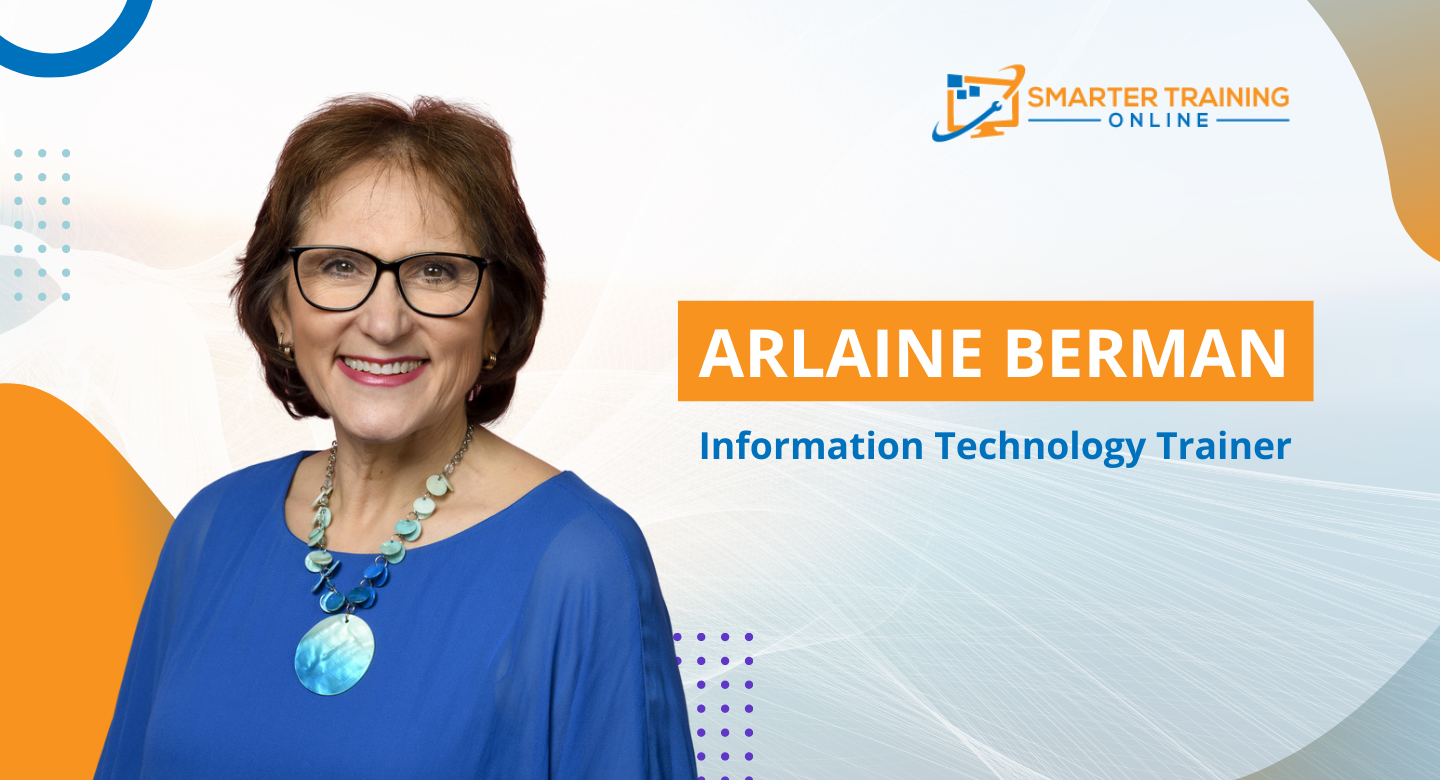 Arlaine Berman
IT Consultant | Trainer
My name is Arlaine and I am the founder and CEO of CMB Computers in Australia.
My greatest joy is in assisting people to use technology to their advantage – to take away the fear and to make what appears to be complex concepts simple. I believe that technology is a fabulous tool which can enhance our lives once we know how to use it correctly and it is my purpose to help get the most out of the technology that we rely on daily.
I have been involved in the IT industry for more than 20 years. I love learning and am committed to helping people make the leap into the area of Technology with confidence and ease, irrespective of whatever device they may be using. 
Other Courses by Arlaine Berman