Implementing Good Financial Habits
You're feeling stressed, time-poor, and overwhelmed, not knowing how to manage your finances effectively.
Do you think, which numbers do I need to focus on?
You don't have consistent cash flow which affects your ability to pay the business and personal expenses when you need to. As a business owner, your clients don't even pay on time which makes the situation even worse. You get paid for all your hard work, last.
You want to focus on helping your clients the best you can but you end up spending so much time on admin and meeting government obligations that this affects your ability to do these things and take on new clients. 
So what can you do about it?
Well, having good financial habits will take you from disorganisation and frustration to improved business information, lower costs and time invested, and being able to take advantage of other income-producing activities as you will have the appropriate financial habits in place to achieve this.
In the Implementing Good Financial Habits course, I will share simple to implement habits that will have your business running at its best.  I take you step-by-step through each of the habits so you can implement them right now in your business.
The course covers:
Risk
Planning
Budgeting
Setting aside funds for government obligations
Cash flow management
Paying yourself first
Tools you need
Automation
Keeping on track
So take the next step - enrol in this course to learn the financial habits that will set you on the path to financial peace of mind!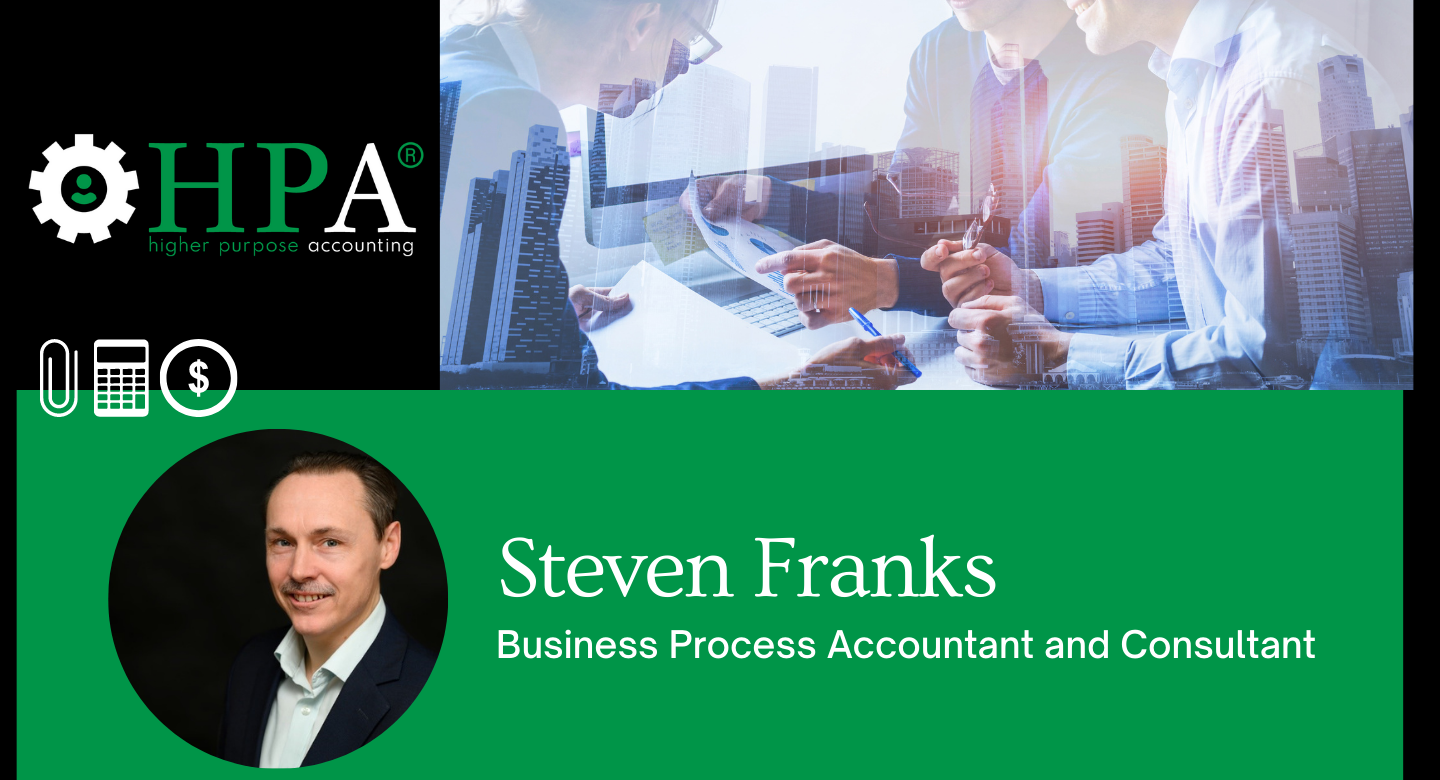 Steven Franks
BBUS ACCT; ADV DIP PROFESSIONAL ACCOUNTING; FELLOW OF IPA; CERT MINDSET MASTERY; CERT EMOTIONAL INTELLIGENCE; CERT HIGH PERFORMANCE MASTER
Steven helps frustrated businesses establish robust financial and administrative management as well as streamlining and automating process to save time, money and take advantage of available opportunities.
Steven has also become a specialist in the NDIS field.
Other Courses by Steven Franks