Chemical Handling and Spill Management for Managers and Team Leaders
The primary purpose of the Introduction to Chemical Handling and Spill Management for Managers and Team Leaders course is to ensure that all workers that work around chemicals understand how to safely handle, manage and store chemicals in your workplace.
You as a manager may not handle the chemicals but you need to know how they SHOULD be handled, stored and transported correctly to ensure team compliance. The Chemical Handling and Spill Management for Managers and Team Leaders has additional requirements and knowledge that a team leader needs to know so that you can ensure everything has been implemented correctly.
RISK EXPOSURE TO CHEMICALS
Dangerous chemicals can enter the body through ingestion as gases, dusts, vapours, fumes, liquids or solids. When conducting a Hazard & Risk Assessment in regards to chemicals the risks are usually high. One way of helping to mitigate potential risk is by training your staff.
BENEFITS
The benefits to your businesses in providing an Introduction to Chemical Handling and Spill Management training in the workplace includes:
reducing the risk of a serious incident involving hazardous chemicals

reduces the risk of death, physical damage to health

reduces potential damage to the environment

 ensures full compliance with the relevant regulations regarding training of staff

develops a positive health and safety culture around the handling, storing and usage of chemicals
The benefits of the online training of this material is:
consistent training
training can also be customised to include the chemicals at your premises
students must be able to get 100% on the quizzes (they can do it 99 times) ensuring that they understand the material
the course can also be used for correcting behaviour. If you see a staff member handling chemicals incorrectly you can have them redo the course as a reminder of what they MUST do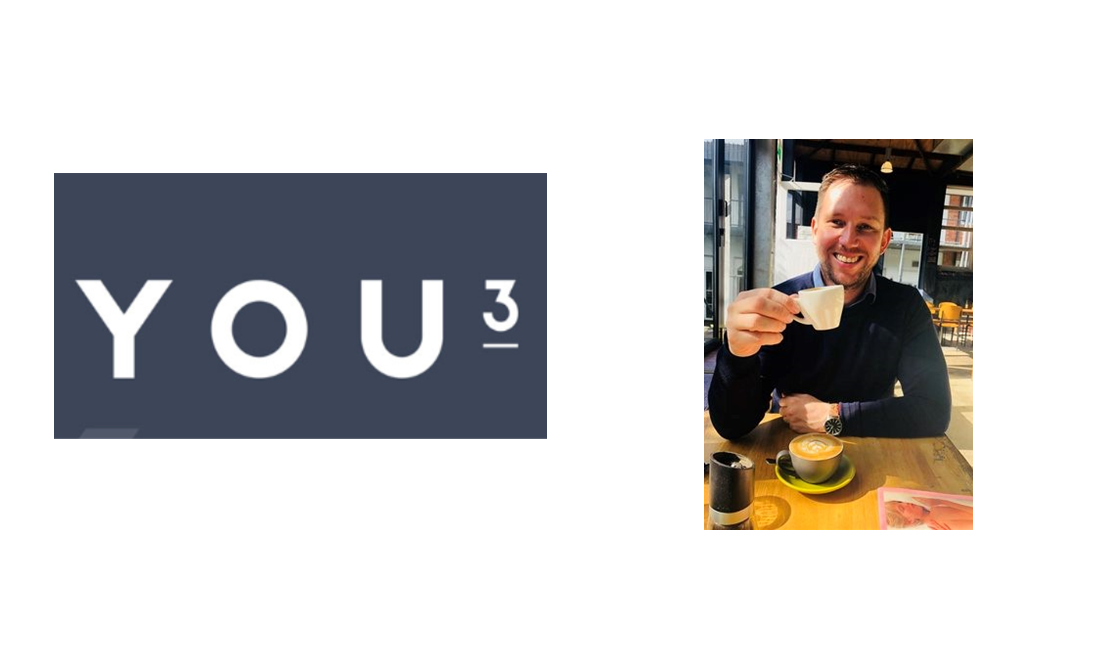 I have spent over 14 years assisting with multi-nationals, SME's, Governments and Councils to perform higher, engage better and get results.
My continued inspiration is seeing people and teams light up and achieve when they are genuinely invested in and provided with a simple means of being better individuals and collaborators.
Other Courses by Eddie Foord