Introduction to Hazardous Manual Handling
If you have a workforce that does manual handling of goods, this is the course for you.
IT'S TOUGHER THAN IT SEEMS
Manual handling can often seem to be a simpler task than it is. After all, the workforce was hired because they were able to do the tasks assigned to them.
However, the body is like a machine. Too much load for a certain amount of time can lead to a variety of issues which can later translate into serious personal repercussions or hazards.
THE REPERCUSSIONS OF POOR MANUAL HANDLING
Poor manual handling in the workplace can lead to physical health issues and trauma. Cumulative disorders and deterioration of the musculoskeletal system is just the tip of the iceberg. The most frequent claims for Workcover are due to spinal damage.
Loss of staff due to injuries not only affects the workplace but the quality of life for the individual. Workcover claims can be expensive but proper training can reduce potential claims.
TRAINING MATTERS
The way to prevent the above-mentioned scenarios is to train your staff on what they should and should not do when performing Hazardous Manual Tasks.
Each state has a similar section in the legislation… Work Health & Safety Regulation (QLD) 2011 section 60 states "A PCBU must manage risks to health & safety relating to a musculoskeletal disorder associated with a hazardous manual task…"
This course can help meet your legal obligations. Employeeswill teach you how to safely identify, plan and perform manual handling tasks to maintain an injury-free workplace.
COURSE OVERVIEW
This course will cover the following:
What manual hazardous tasks are

Recognising the personal impact of manual handling

Understanding and managing responsibilities

Lifting techniques

Ways to reduce manual handling

Stretching Exercises
NOTE PRACTICAL ASSESSMENT IS OPTIONAL AND IS PAID SEPARATELY:
Each student or group of students will need to book a 15-minute session with the trainer via zoom and demonstrate correct lifting techniques and how to do correct stretching exercises.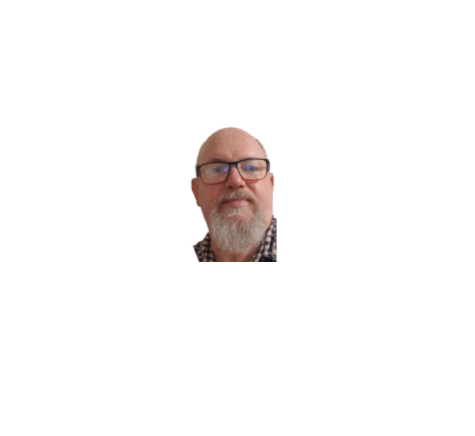 "I spent forty plus years training people how to do Manual Handling in various countries, in many environments, in numerous different places. While in the wilds of Papua New Guinea I helped hundreds of people unloading shipping containers manually then decanting them into boxes suitable for small aircraft transport with efficiency and safety".
Here in Australia I have run courses for both heavy vehicle drivers, warehouse supervisors and bus drivers. The goal being to minimise injury to staff and to also mitigate Workcover claims. These courses include Manual Handling of numerous types of heavy objects including people (though there is a separate course on manual handling people).
When it comes to Manual Handling..."I am your man!"