Introduction to The Alexander Technique
Discover a little-known Australian technique that is 120 years old and has been revolutionising the way that people use their posture and movement. You can't recognise someone who has learnt Alexander Technique easily. They don't look or act different. If you look carefully, however, you'll see someone who is very balanced, easily upright and who uses minimal effort to achieve their goals.
Started in the late 19th century to help actors with vocal problems, it soon became obvious that Alexander's Technique had great application for improvement of movement, gait and posture. How was it that people who learned this unusual method of re-education were somehow calmer, less stressed and able to meet issues with great stature and reasoning.
In this introductory e-learning course you will be guided to learn about the Alexander Technique and if it may be useful to you. The course includes self-observations; postural experiments and relaxations that you can try. You really need a trained Alexander Technique teacher to help you learn Alexander Technique. However, this course will introduce you to basic concepts and help you decide whether Alexander Technique is something that you can consider to overcome many of life's problems.
This course is useful to businesses that wish to introduce posture and movement improvement; relaxation techniques for better job performance and minimise back and neck pain for staff during working hours.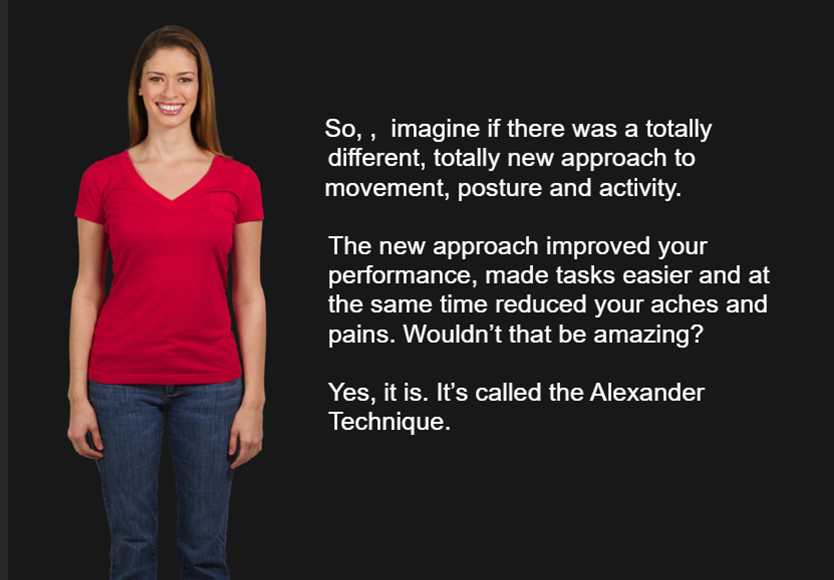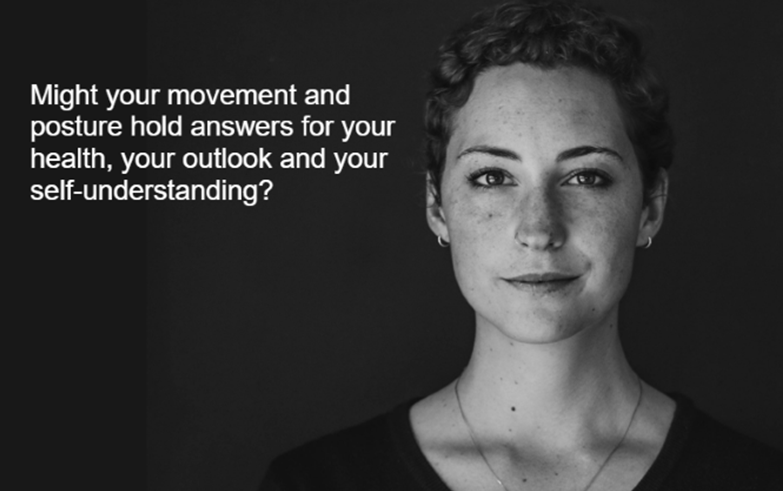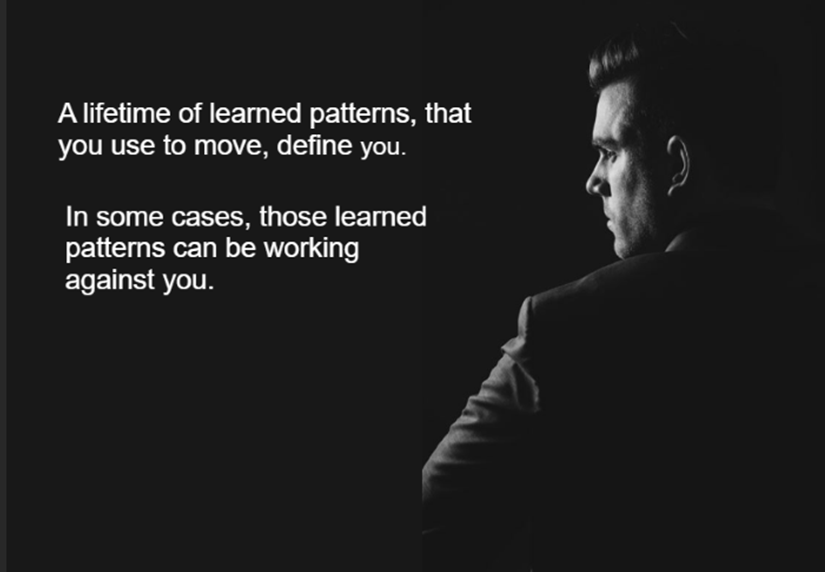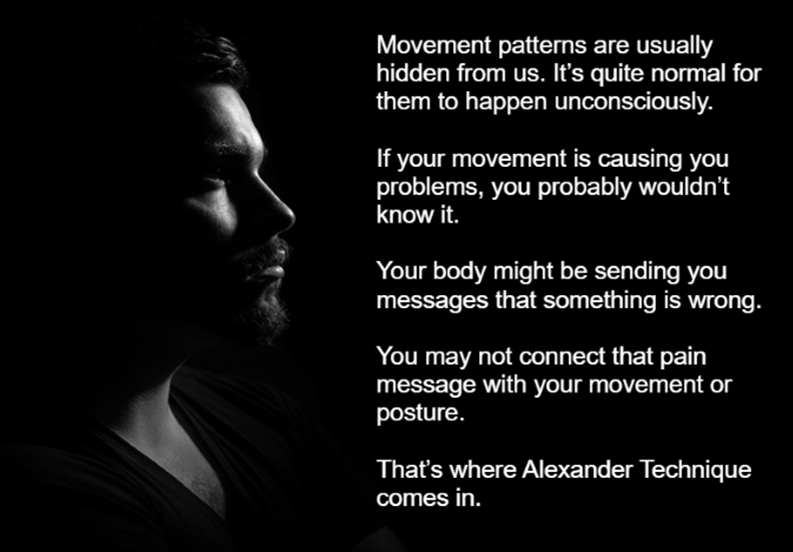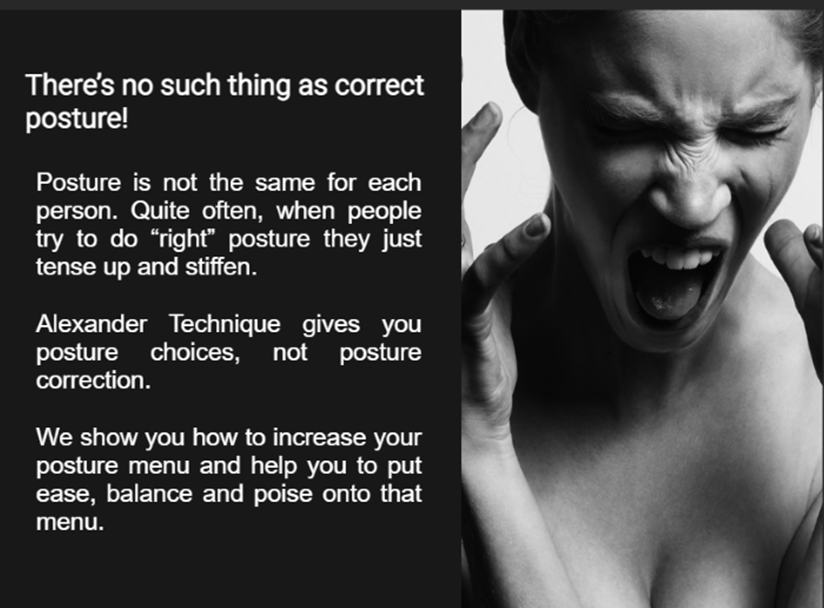 Relieve Pain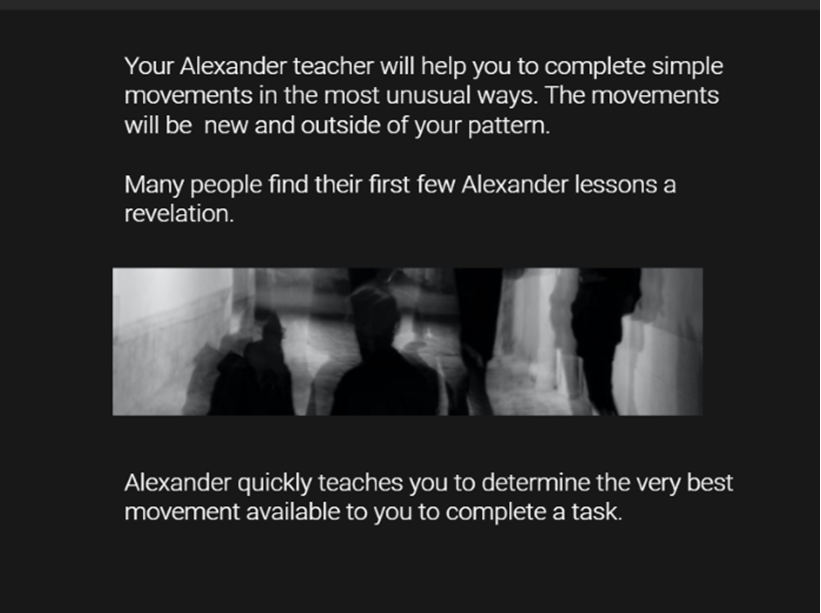 Unusual Movements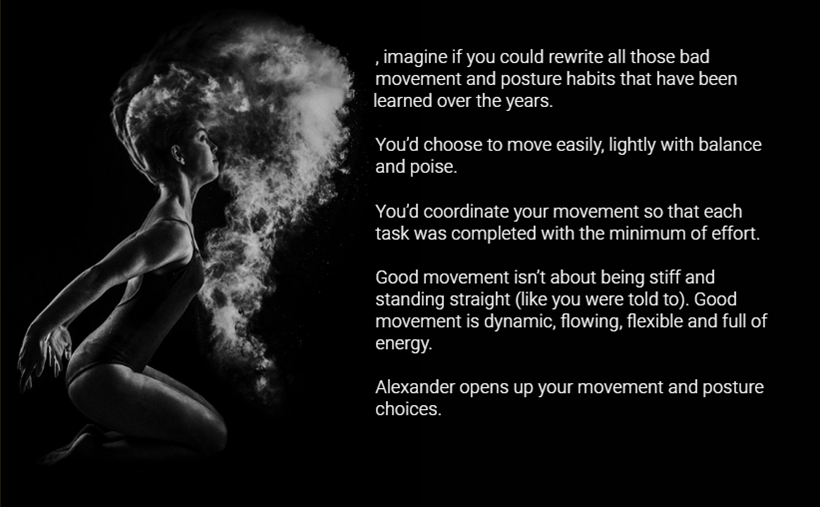 Coordinated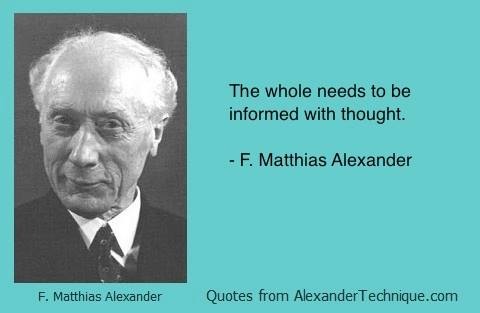 Michael Shellshear
MAUSTAT. BA: AdvDip Alexander Technique, Adv Dip OHS; Dip VET; WHS; Dip Leadership & Management; Dip Business
Lessons with me give you the opportunity to address issues such as back or neck pain. Practical instruction and a clear direction can help you to manage your issues quickly and effectively.
I use a combination of movement experience, movement activities and guided movement on a table to help you quickly learn the skills that you need to manage.
I use Alexander Technique skills every day in my own life to stay well and healthy as I move through middle life. The Technique allows me to walk long distances, to be flexible, to take on tasks without discomfort. Deepening my awareness of Alexander's discoveries and working with clients like your self gives me a great basis for teaching.