It doesn't have to be difficult to Deal with Difficult People
Just like rain on a gloomy day, it can be hard to avoid dealing with difficult people. It might be a co-worker, customer, friend, or family member. They may be expected or take you by surprise. In all cases, the situation can get very uncomfortable.
So, how do you keep your cool and manage the interaction to a mutually satisfactory conclusion? There are five proven steps you can take to calm yourself, the customer, and the situation. 
Isn't it time you took control? 
In this course you will define the behavioral characteristics and underlying needs of difficult people, assess situations in which you effectively handled a difficult person, review five steps for handling difficult people, determine inflammatory words or behaviors that can trigger your defensive reactions, analyze the impact of your personal values on your ability to effectively deal with difficult people, use active listening to defuse and redirect difficult conversations, and practice handling a difficult person,.
As a trainer and management consultant for over thirty years, Deb has dealt with her share of difficult people and survived to tell the tale!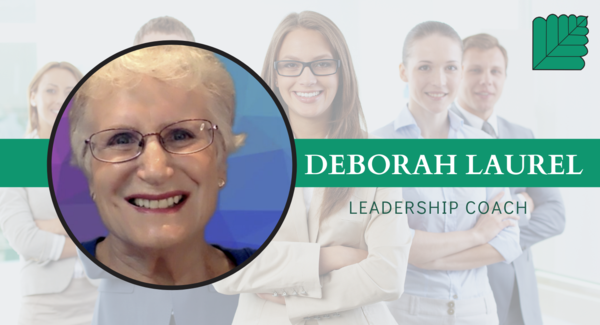 Deborah Laurel
Leadership Coach
Deborah Spring Laurel is a workplace learning and performance improvement trainer, management consultant and curriculum designer. She has over thirty-five years of experience as the President of Laurel and Associates, Ltd., a certified woman-owned small business that specializes in enhancing interpersonal dynamics within organizations by developing employee, manager, and trainer skills.
Deborah is also the Co-Founder of The Peer Learning Institute, which establishes peer learning groups for managers or entrepreneurs to collaborate and build teamwork and support systems as they share expertise and learn new strategies to address specific workplace challenges.
Deborah taught management and supervisory topics for the Executive Management Institute and the Small Business Development Center in the School of Business at the University of Wisconsin-Madison for over thirty years. She has her master's degree from UW-Madison.