If you are nervous about the Job Interview or struggle with how to answer those difficult questions, this is the course for you. 
The course covers:
Preparing for the Interview
How to Dress for an interview
What to take to an interview
Interview Posture
Gives you recommendations on how to answer the Top 10 Questions most likely to be asked by interviewers
What Interview questions you should ask
What interview questions the interview would not ask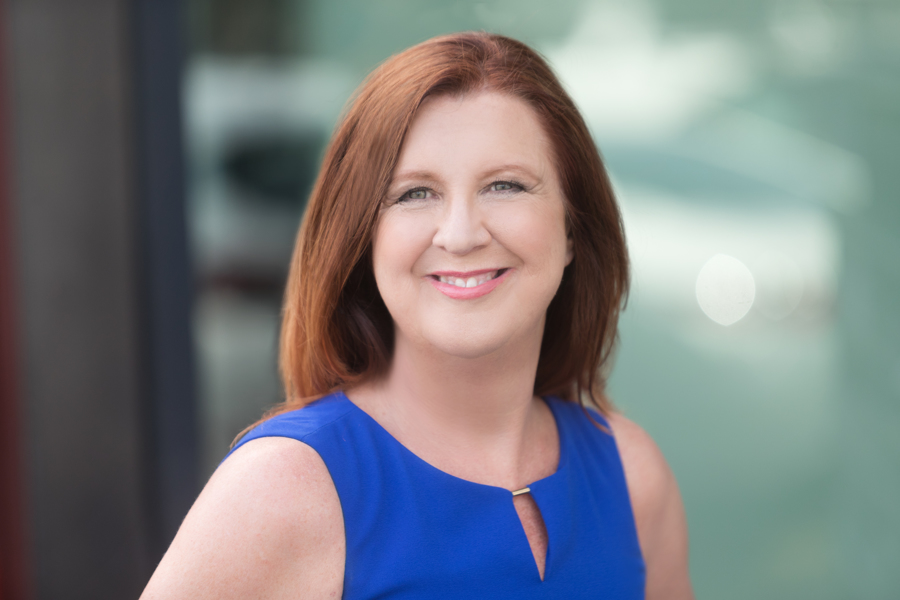 Hi, I'm Karen Howe
I am a Human Resource Consultant with 20 years experience. Having conducted decades worth of interviews I know what employers are looking for during the recruitment process.
This online course will help you in getting your next job.