How to Make a Positive Impression at a Job Interview
A job interview is your first step in what might be a long and successful journey to a lucrative career. This is where things can go right—or horribly wrong.
FIRST IMPRESSIONS MATTER
Most people do not understand the tact behind getting through in an interview and getting their foot in the door.
After your cover letter or resume, this is your primary chance of making a lasting impression on the decision-maker. This is the first time you will be sitting face-to-face with someone. Your knowledge—as well as your communication skills—will be put to test here. You will only have a few minutes to an hour to showcase your value to the decision-makers. And for that, it is best if you didn't go in unprepared.
STRATEGY MATTERS
Interviews are all about clarity and confidence. You will need to develop a personality that is attractive, strong, and desirable for the company.
From your posture and tone of voice to basic etiquette and negotiations—an interview is like a war and you need skills to win it. This is where this course comes in, telling you how to ace any interview you give—and take control!
GUIDANCE MATTERS
If you are nervous about the Job Interview or struggle with how to answer those difficult questions, this is the course for you.
The course covers:
Preparing for the Interview
How to Dress for an interview
What to take to an interview
Interview Posture
Gives you recommendations on how to answer the Top 10 Questions most likely to be asked by interviewers
What Interview questions you should ask
What interview questions the interview would not ask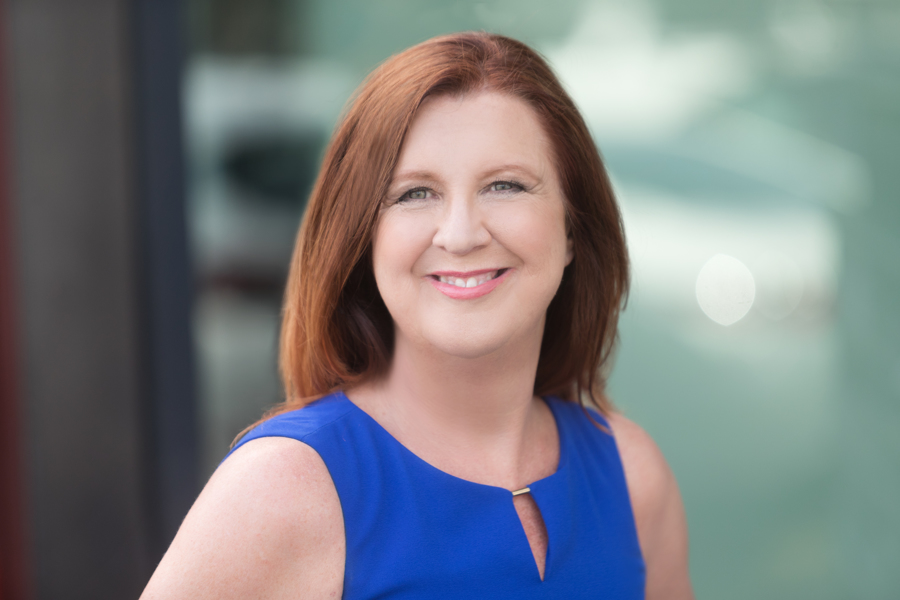 Hi, I'm Karen Howe
I am a Human Resource Consultant with 20 years experience. Having conducted decades worth of interviews I know what employers are looking for during the recruitment process.
This online course will help you in getting your next job.