Job Ready-Prepare for the next Employment Opportunity
Getting into your first job is anything but easy—especially if you're all on your own.
THE REALITY OF LANDING THE FIRST JOB
No one's first job is perfect—yet it is the quintessential stepping stone for your career to take off. This is where you put your foot in the door. This is where you take off. This is where you start your journey.
Yet, the sad reality is that for most people landing their first job can be a daunting task that can make them forget about the possibilities and settle for what they get, undervaluing themselves for good.
On the other side of the coin are people who aren't able to overcome their personal limitations that prevent them from impressing the decision-makers. What follows is an endless cycle of job-hunting, stress, anxiety, and even depression. Needless to say, confidence takes a hit every single day.
Fact: This situation isn't unique to someone who has never had a job before—most professionals slip into this state after they have decided to leave their current job and they are hunting for a new, better one.
GET STRATEGIC AND COMMUNICATE YOUR VALUE
Fresh or experienced, most candidates get rejected not because of their inability to be a part of the enterprise—they get rejected because they fail to communicate value.
From resume to cover letters—every word is the other person's first point of contact with your personality. While the technicalities of your educational background might be good, that alone can't guarantee you the job you want. You need to communicate more than just technical skills. Confidence, leadership skills, assertiveness, competence—all of these things are radiated by your resume, your cover letter, and your interview.
Administered by an HR consultant herself, getting shortlisted is about making an impact—and that is exactly what this course will teach you how to do.
COURSE TOPICS
Creating your personal brand
Creating stunning resumes
Writing great cover letters
Developing interview skills
Understanding legal Requirements
A section on Getting Ahead in Life; Networking and Business Ideas
Includes Customisable Templates
AN EXCLUSIVE OFFERING OF THIS COURSE
Wouldn't you want to know upfront if your resume and cover letter will help you to get to the interview stage?
How about getting your resume and cover letter reviewed by an HR consultant?
After this course, your resume and cover letter will be reviewed by an HR Consultant—the kind of decision-maker you want to make an impact on. You will have two attempts at creating the perfect documents that you know a HR Manager will want to read.
Loaded with insights that can only come from an industry insider like Karen Howe.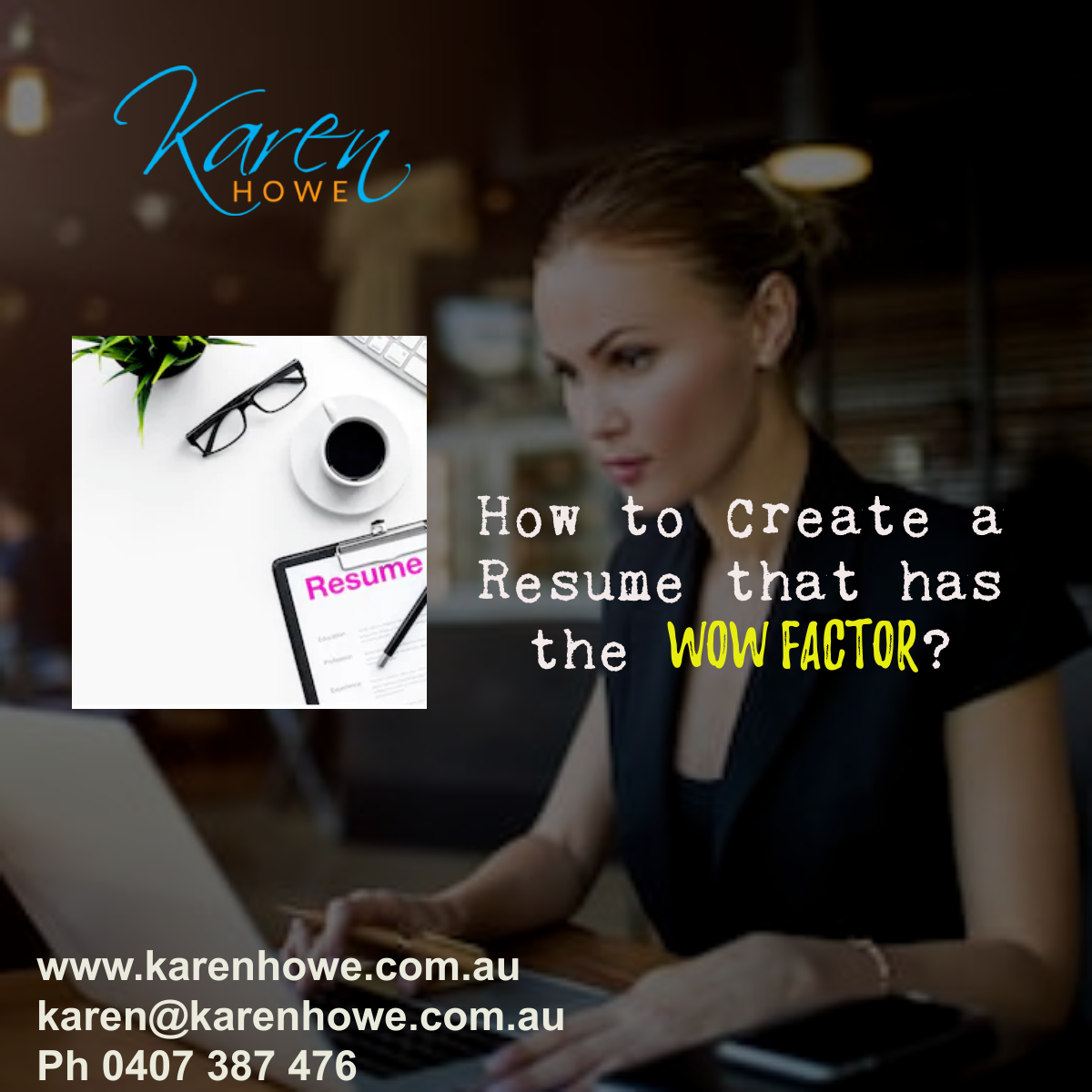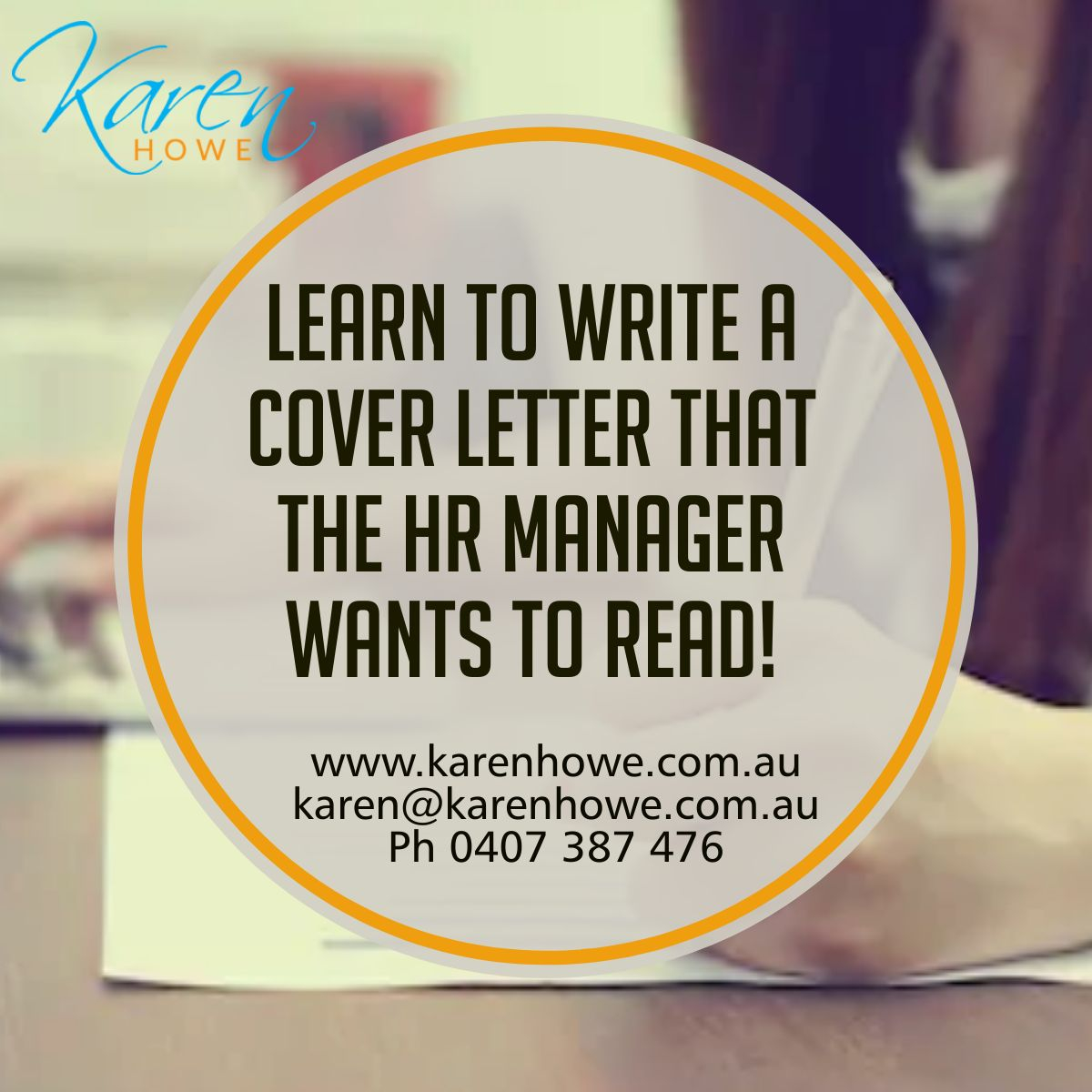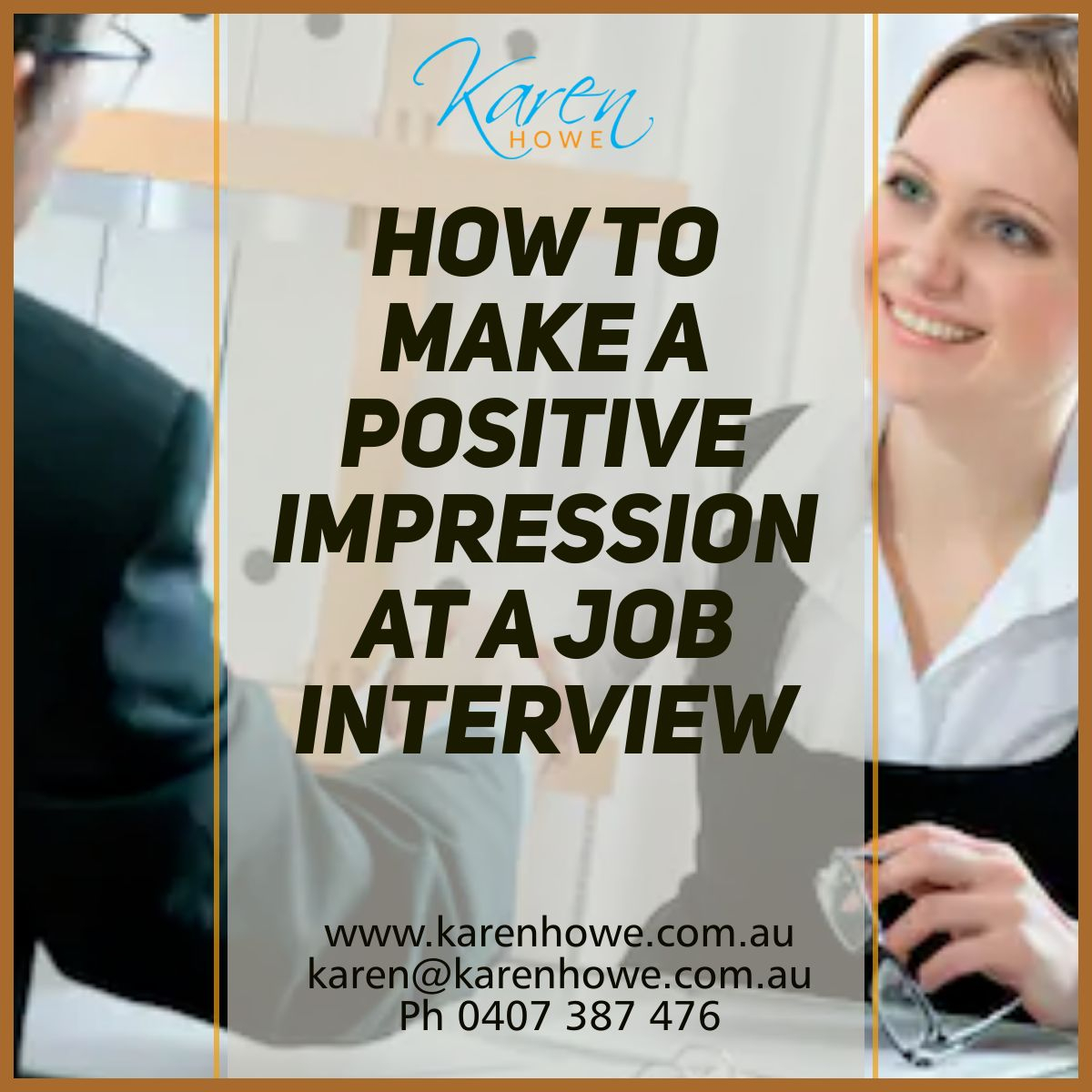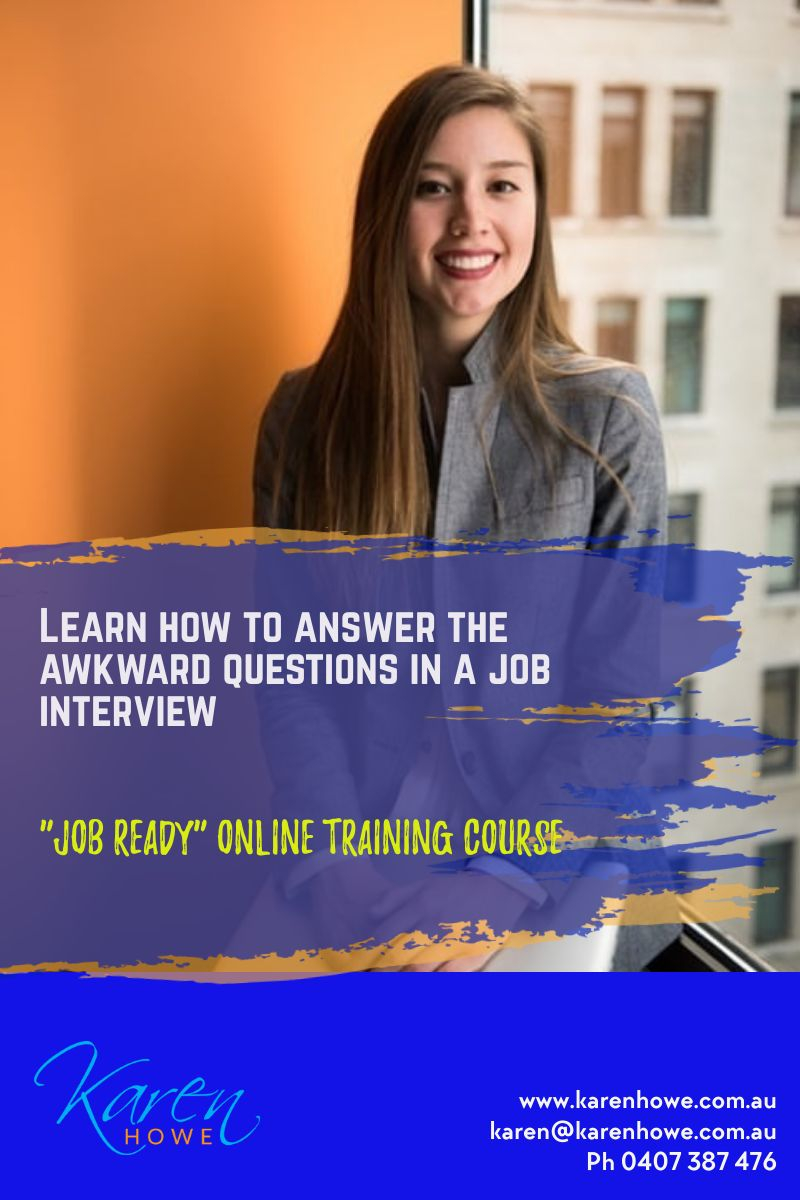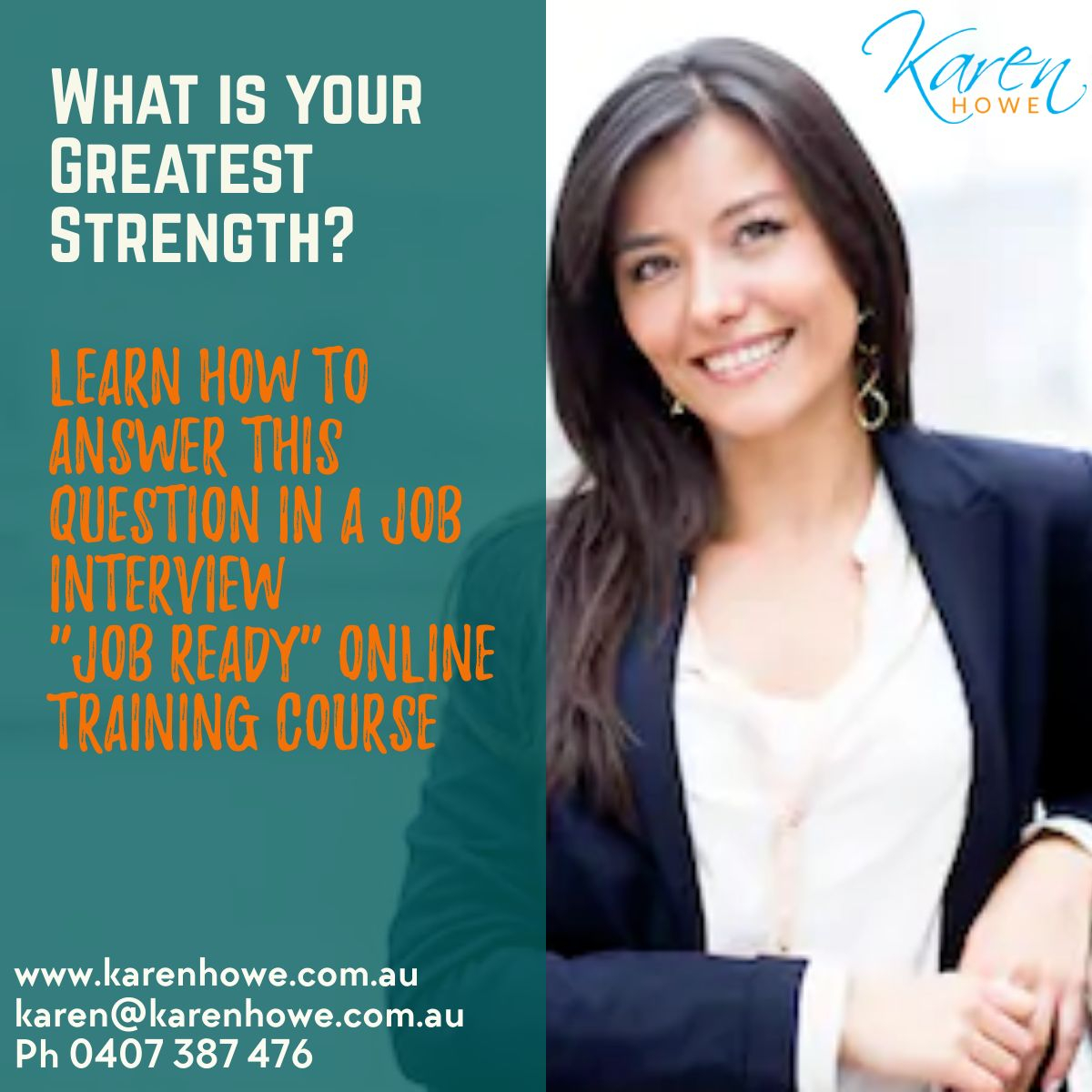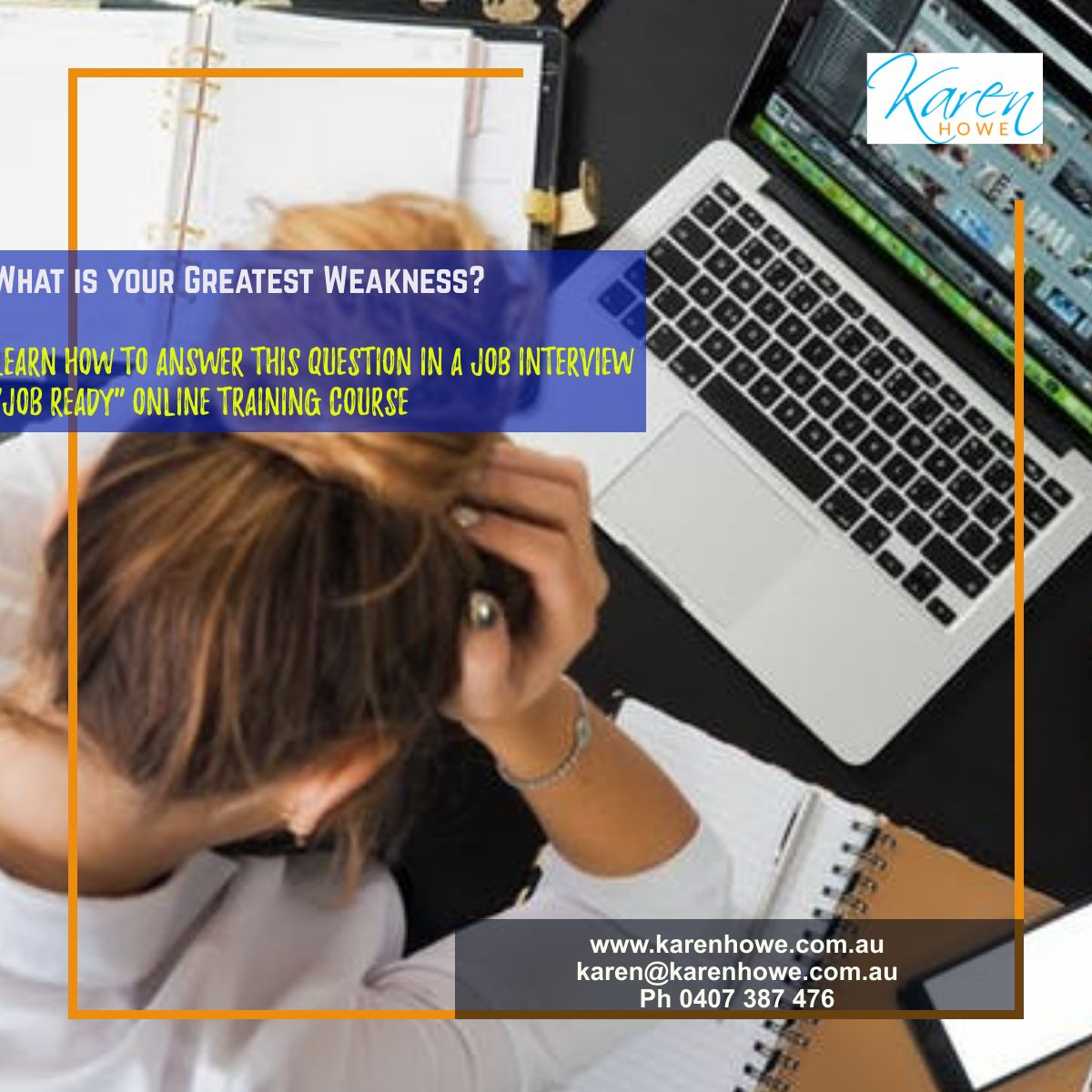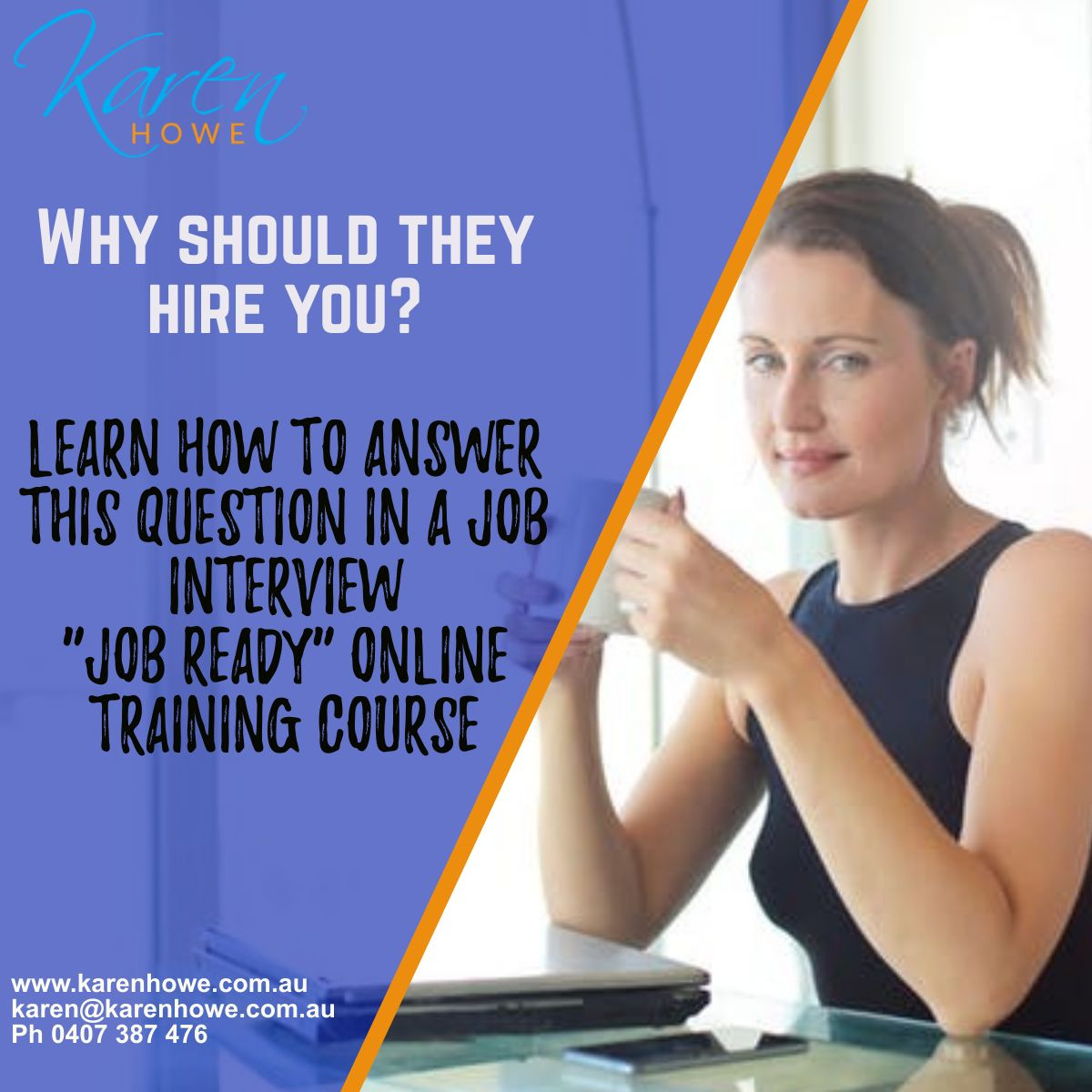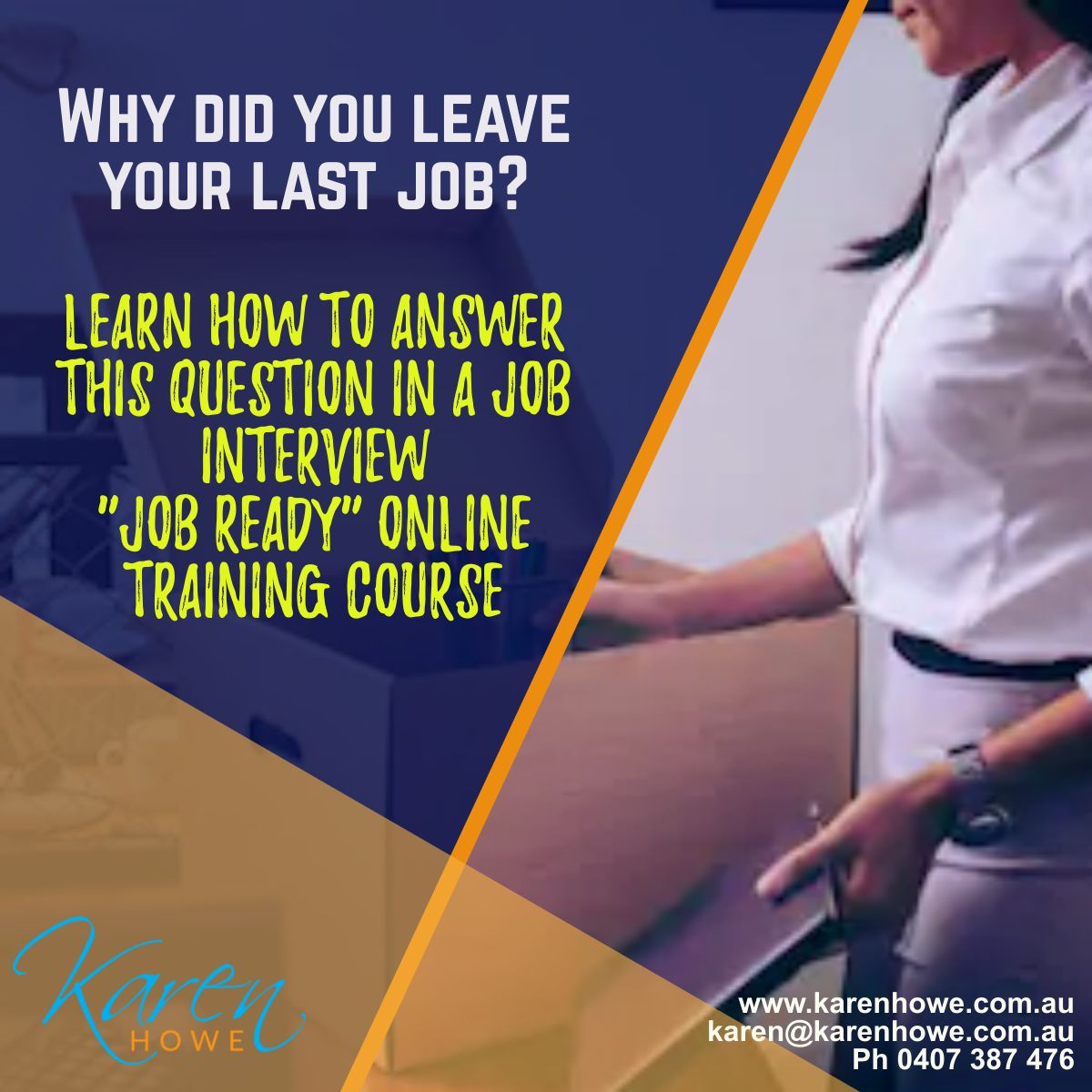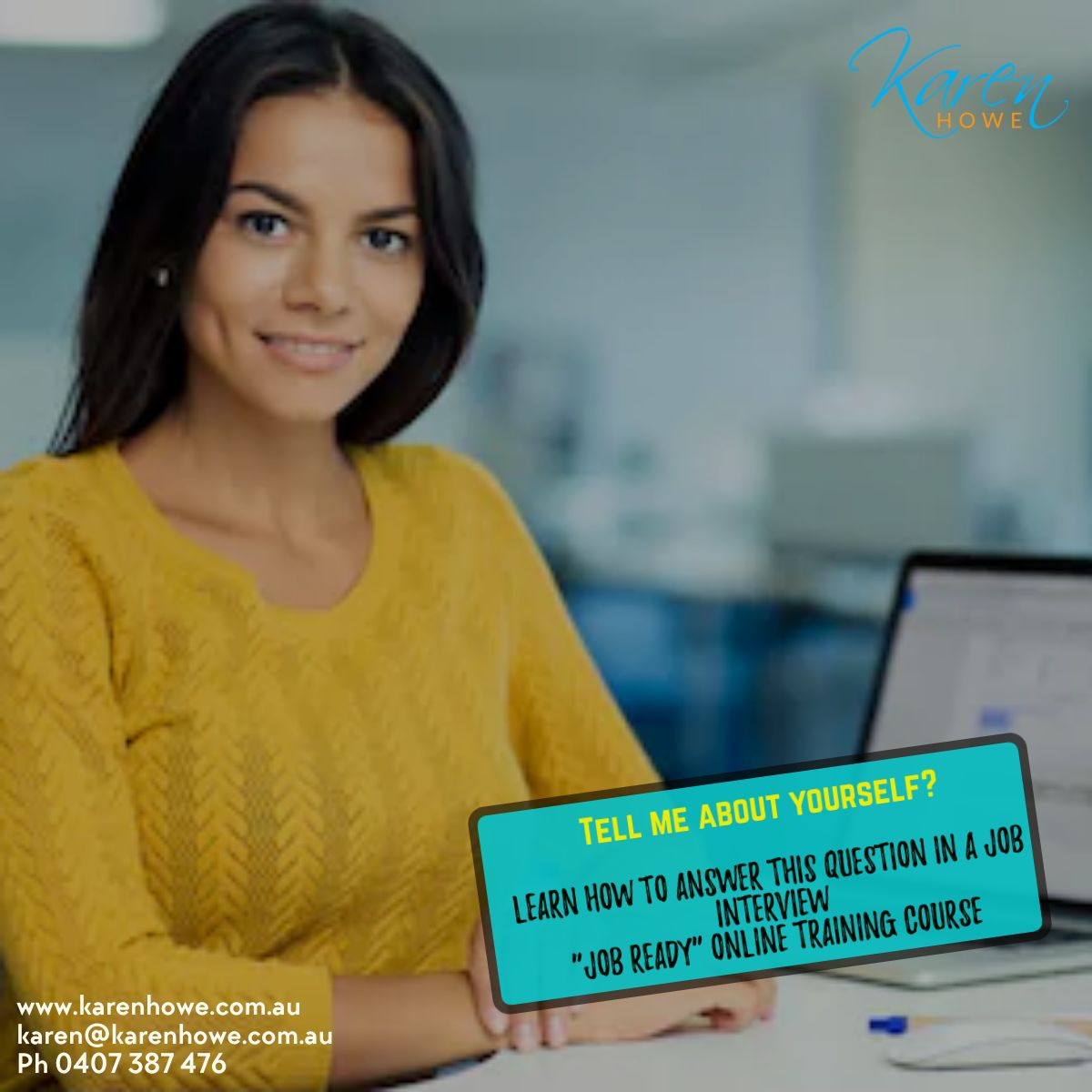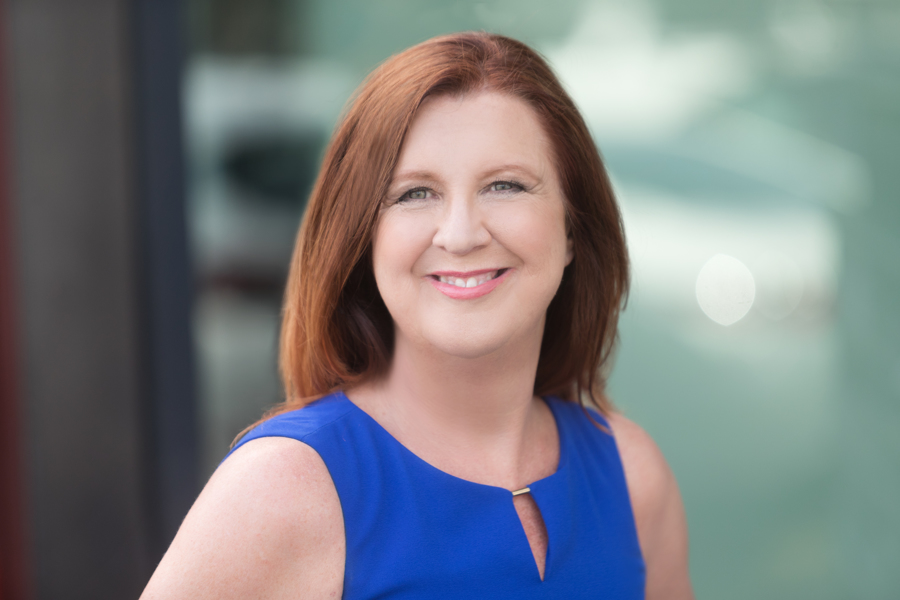 Hi, I'm Karen Howe
Human Resource Specialist
I am a Human Resource Specialist with 20 years experience. Having conducted decades worth of interviews I know what employers are looking for during the recruitment process.
This course will help you in getting your first/next job.