Learn How to Focus and Manage Your Mind
People who go out there and achieve greatness in their professional and personal life aren't born with wings.
DISCOVER YOUR POTENTIAL
Every individual has the ability to go after his/her dreams and achieve them. In most cases, the only thing that stops people from achieving greatness is not extrinsic—it's the mindset.
Focusing and managing your mind is a skill that can help you be the best version of yourself by removing limitations, improving focus, maintaining discipline, and becoming persistent.
HOW YOU LOSE FOCUS
In today's fast-paced world, where you juggle responsibilities and tasks, a plethora of social and emotional demands are placed on you. These demands can make you act on autopilot, going through the motions as you tackle the challenges life throws at you.
Eventually, the passive stress builds up and impairs your ability to be productive. Confusion sets in, and slowly you lose touch with your inner self and the connection with the present moment.
MINDFULNESS IS KEY
Mindfulness helps you to come back to the "now," reduce stress, and improve the clarity of your decisions.
Practising mindfulness can bring positive changes to your health and help foster a positive attitude. Mindfulness practice enables you to stay focused on the present, remain calm with your colleagues, family, and friends to create a relaxed environment, improved job satisfaction, and personal well-being.
HOW TO APPLY YOUR MIND
This course will teach you how to focus on the right things and manage your mind for optimum efficiency. You will learn how to apply mindfulness techniques to bring out the best in you.
The only way to increase satisfaction at work and in your personal lives is to manage your mind and get control.
COURSE OUTCOMES
After this course, you will be able to:
Understand the principles of mindfulness
Analyse difficult emotions and apply mindfulness techniques to respond proactively rather than react
Apply a range of mindfulness tips to cultivate mindfulness practices
Identify your Circle Of Control, and develop your Circle of Influence
Enhance mindful practices to assist your professional practice
Practice mindfulness techniques in a range of situations that include: informal, formal, stress, and self-care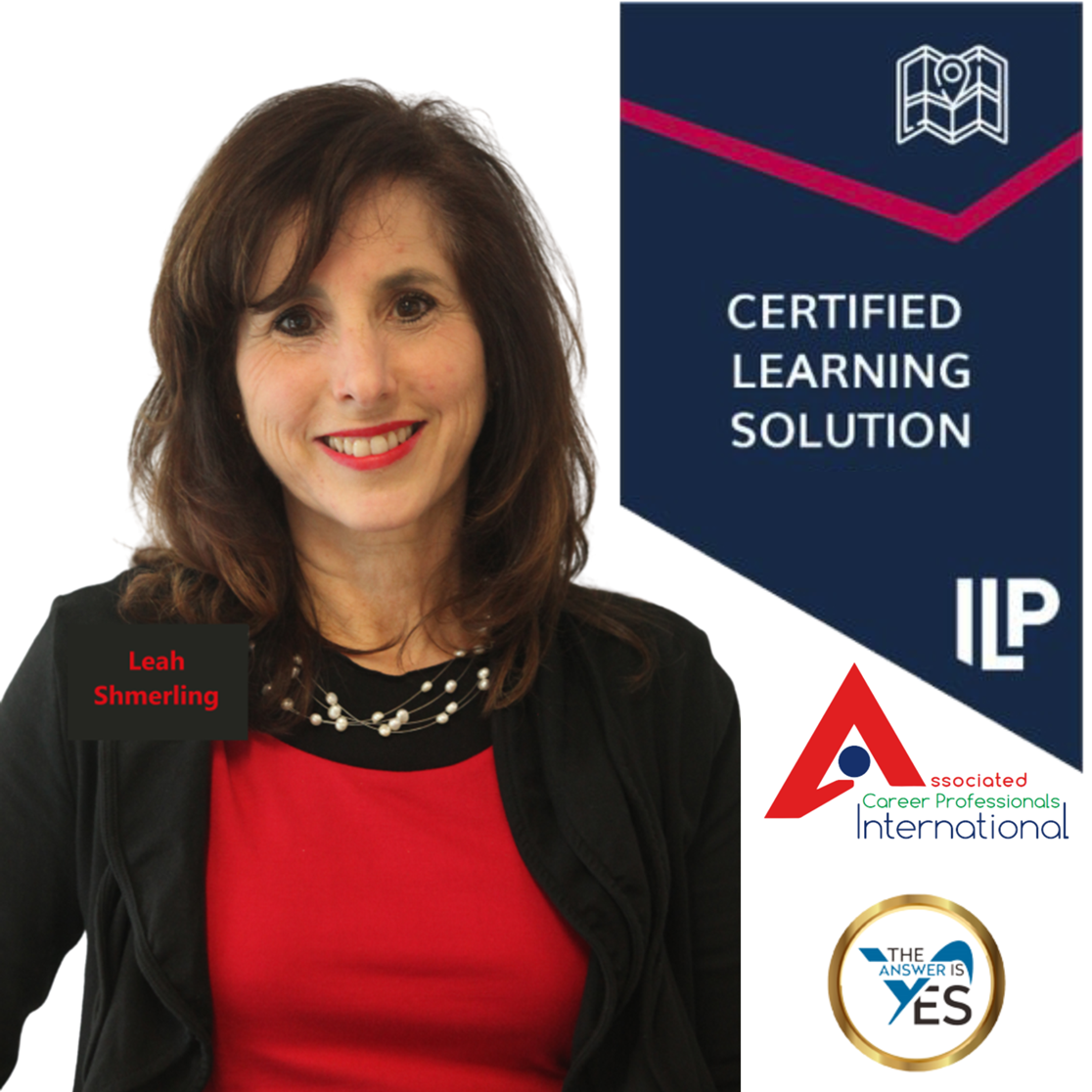 Leah Shmerling
Career and Retirement Counsellor and Coach
I recognise that one's journey is personal with challenges along the way. I support individuals to apply a solution focused approach to open doors to career opportunities, and support to overcome barriers to progress their career journey and find personal fulfilment.
I possess a positive approach to life, work and people to make the most out of life.
My life motto is:
'Enjoy the process.'
More Courses by Leah Shmerling