Learn Techniques to Possess Supreme Confidence on Stage and Speak like a Pro
Do you ever feel out of your depth as a speaker, or that nobody will be interested in what you have to say? Becoming a skilled and confident speaker will open doors and create opportunities you only dreamed of.
This speaker training deals with all aspects of public speaking from possessing a confident persona, through to the style and tone of the delivery and how to reinforce your message with the right body language and visual aids. Learn the tricks and techniques used by professional speakers to capture, hold, and engage an audience's attention.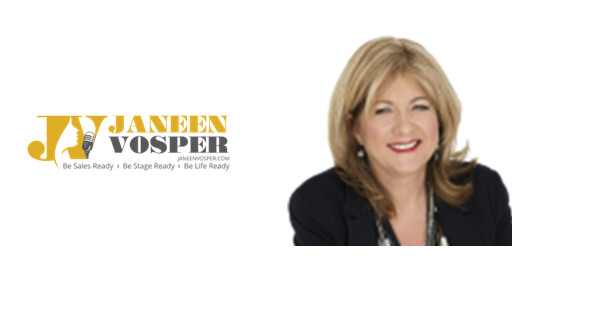 Janeen Vosper
Sales Specialist | Professional Speaker Training
After having spent 20 years leading the growth of a multi-million dollar business; my purpose now is to help business people to be confident in how they deliver their message, to be seen and heard above their competitors, and to recognised as a leader in their field so they achieve greater success, make more sales, and earn a better income.