This course is all about how to Write Your Cover letter so that the HR Manager wants or enjoys reading it. You can have a great resume but unless you can sell it to the HR Manager you won't make it to the job interview!
If you want feedback on your cover letter... do the full course 'Job Ready' that will also cover:
Personal branding
Cover Letter
Interview Skills
and more
The Job Ready course covers the cost of a HR Consultant reviewing your cover letter and resume.
Or you can pay for a private consultation for a resume review - cost is $180+GST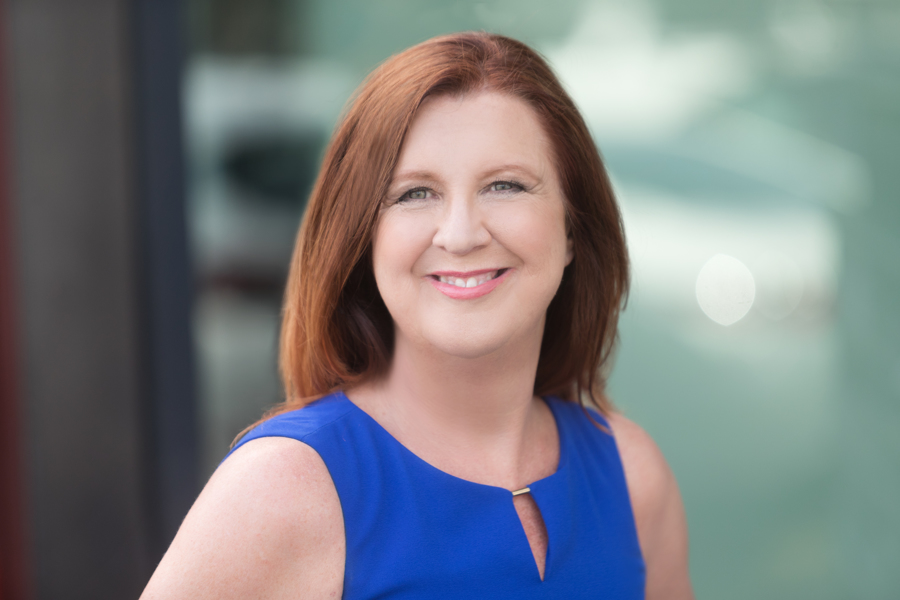 Hi, I'm Karen Howe
I am a Human Resource Consultant with 20 years experience. Having conducted decades worth of interviews I know what employers are looking for during the recruitment process.
This online course will help you in getting your next job.