Learning Strategies to Improve Your Study Skills
We all have different learning styles. Knowing what your best way of learning is, and how you can apply those skills will enhance your learning skills. These skills are not just for study but also for work!
There are a variety of learning styles, and this course will enable you to test yourself and determine what are your best learning methods.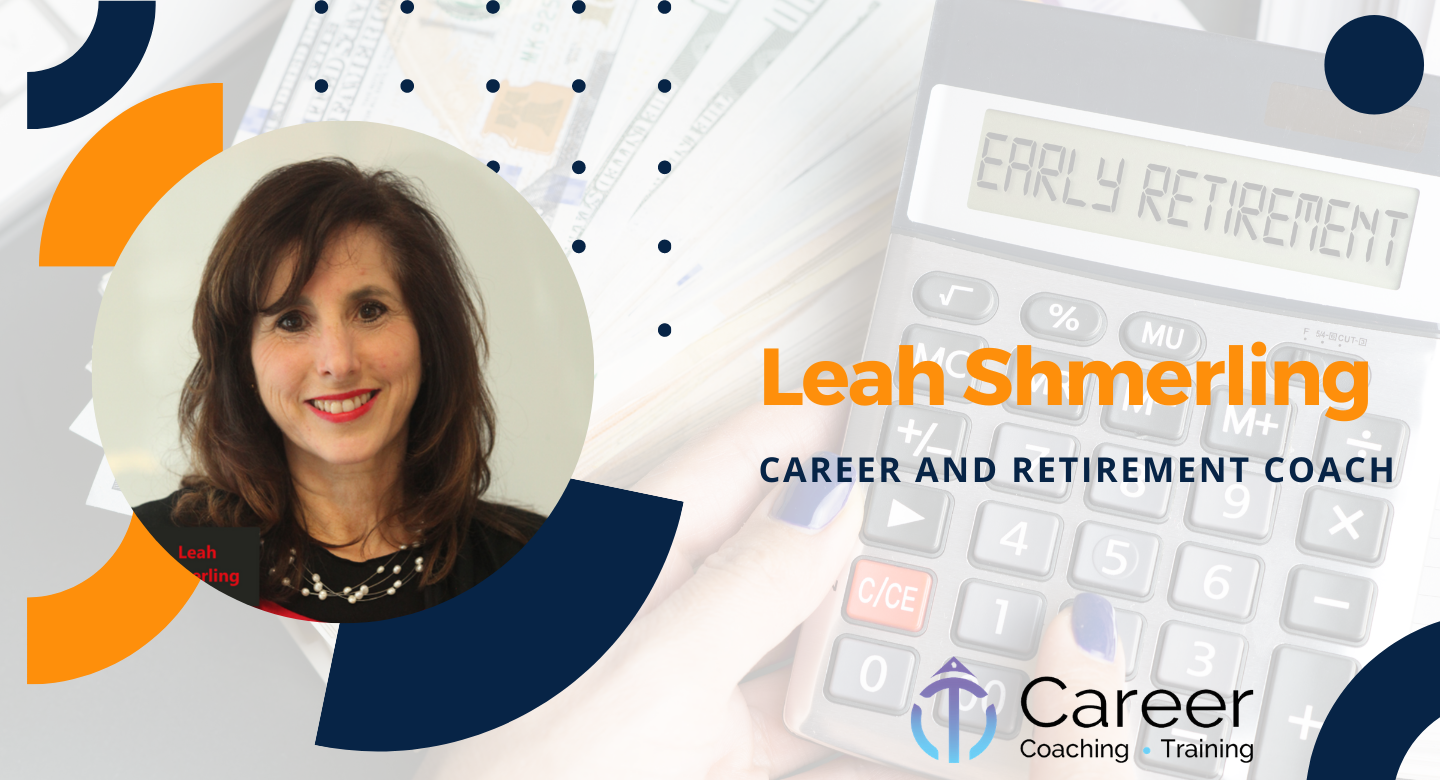 Leah Shmerling
Career and Retirement Counsellor and Coach


I recognise that one's journey is personal with challenges along the way. I support individuals to apply a solution focused approach to open doors to career opportunities, and support to overcome barriers to progress their career journey and find personal fulfilment.
I possess a positive approach to life, work and people to make the most out of life.
My life motto is:
'Enjoy the process.'