Mastering Microsoft Excel - Level One
The aim of this course is to provide a good introduction to Creating and Managing Spreadsheets using Microsoft Excel. 
Even if you have been using Excel for a long time, the shortcuts and extra hints will enable you to be more efficient with the spreadsheets you use.
COURSE CONTENT
Creating, Pinning and Saving Spreadsheets
Using key Shortcut keys for File Management Cell selection
Working with column and row widths
Formatting Text and Numbers
Using Speed fill
Formulas and functions
Subtotals and Grand totals
Absolute References
Managing Large Files
Working with Multiple sheet files
Printing
Headers and Footers
Filtering and Sorting
Charts and Pivot Tables
COURSE OUTCOMES
Create and manage Spreadsheets for everyday use
Understand the principal of Functions
Create and use Multiple Sheet files
Filter and sort Data within a spreadsheet
Create and Manage Charts and Pivot tables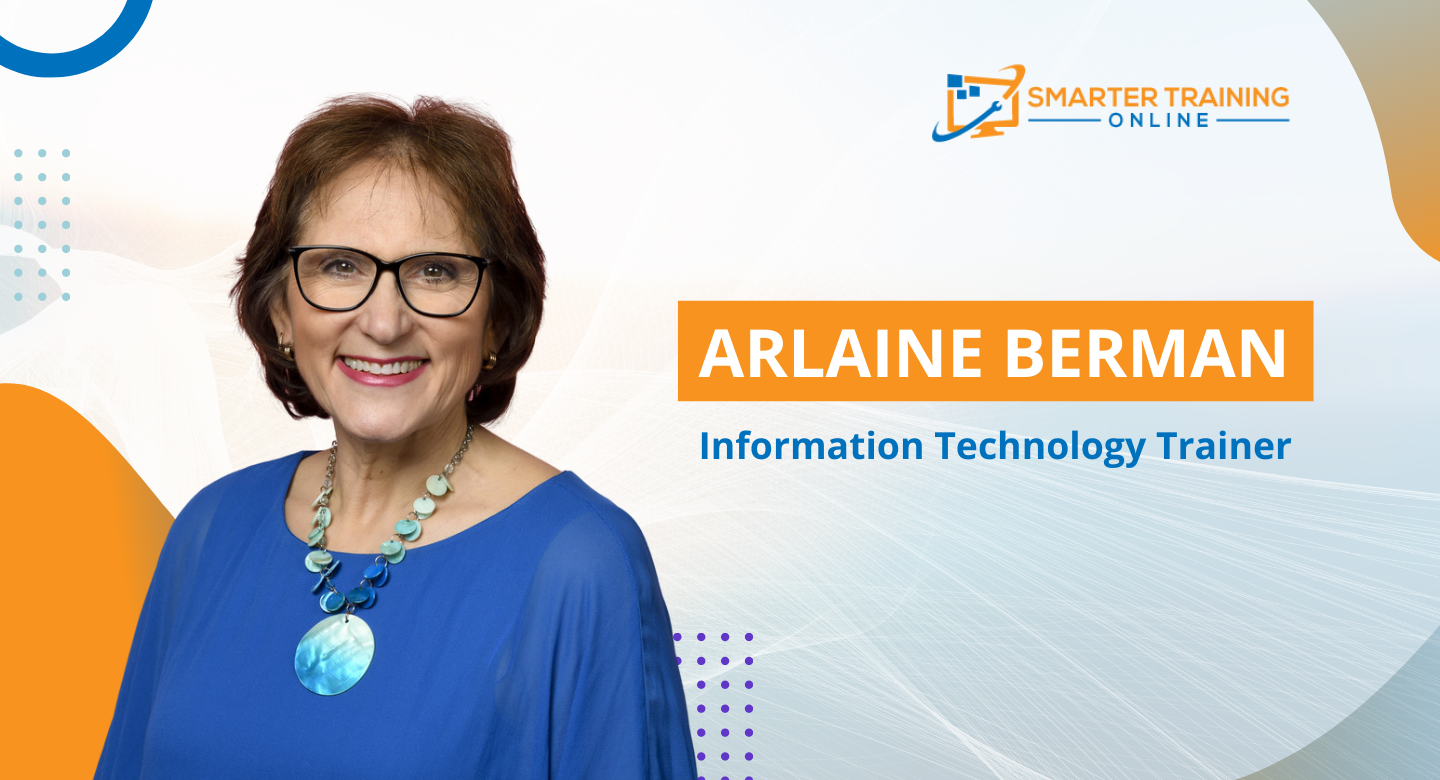 My greatest joy is in assisting people to use technology to their advantage – to take away the fear and to make what appears to be complex concepts simple. I believe that technology is a fabulous tool which can enhance our lives once we know how to use it correctly and it is my purpose to help get the most out of the technology that we rely on daily.
I have been involved in the IT industry for more than 20 years. I love learning and am committed to helping people make the leap into the area of Technology with confidence and ease, irrespective of whatever device they may be using. 
Other Courses by Arlaine Berman