Mastering Microsoft Word for Greater Efficiency
Word is an essential program in every successful business, but many people do not take the time to learn all of the amazing time saving features within the program. They have a 'Ferarri' are their finger tips but they drive it like they are driving Miss Daisy.
Take the time to learn how to operate Word and you will have Greater Efficiency in your office.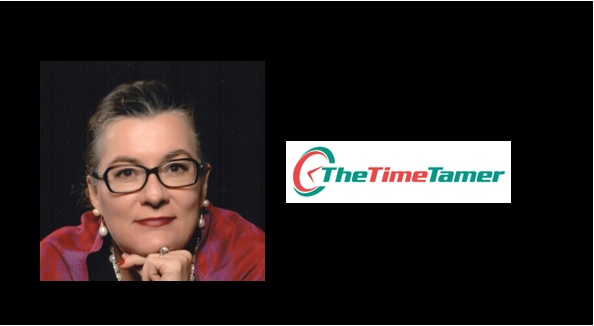 Barbara Clifford
The Time Tamer
Barbara is passionate about giving back to the business Community. Whether it be facilitating professional development workshops, personal coaching or online training. Barbara enables employers, employees and business owners to feel confident that they are proactively improving their productivity and well-being.