Mastermind Facilitator Training
Are you a trainer, business coach or consultant that wants to expand your business into running mastermind groups?
If you understand the value of innovation, you understand the secret behind profitable mutual growth—collaboration.
Mastermind meetings are strong foundations for entrepreneurs and businesses to access a rich pool of relevance and to churn their ideas into reality, fueled by the experience and guidance of their peers.
Yet, most mastermind groups do not work out.
BEWARE LAUNCH FAILURE
Running mastermind meetings is about more than just an event. Your mastermind group is a hub—it has a living, breathing identity of its own. You need the skills to make the group appealing to others and the tools to feed the infrastructure in the right way.
Without a great website, relevant communication style, good marketing strategy, and insights into what will work for your demographic at a certain period, your group can easily suffer from a failure to launch.
RELEVANCE DRIVES VALUE
Another common thing about the groups that don't work is that they tend to focus on the wrong aspects of meetings and communication within the group—so much so that soon, the events become boring and predictable for members and they can't see the value in it anymore.
You need a carefully crafted strategy to take your group to the next level.
This is where this course comes in.
ASCEND WITH CONFIDENCE
Ideal for business coaches that want to take their business into Business Masterminding, this course is a complete business in a box! It compiles all the insights you need to create the perfect group and offers tools and assistance to help you get started as well.
ARM YOUR INITIATIVE
This course will empower you to build and run the entire business, from step 1 to the end result. You will get:
Insights from a trainer (who has over a decade of field experience) on how to make your program unique
Templates and a roadmap to follow
Peace of mind about website development as we do it for you
Social media platform building support
Marketing strategies with step-by-step assistance
Get a road map from us and make your mastermind group a success. Innovation does require collaboration after all, doesn't it?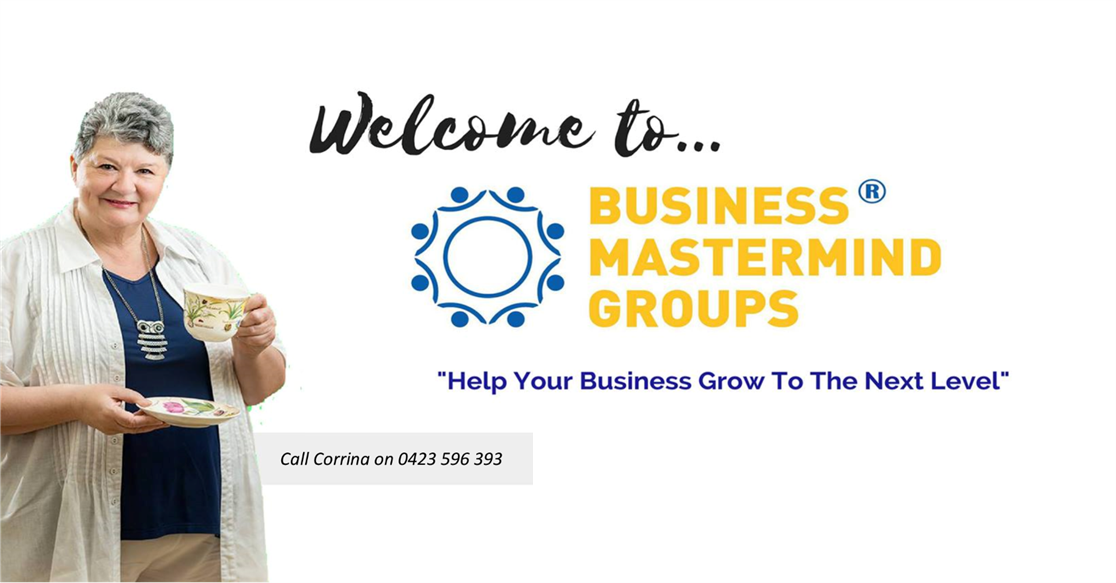 (Sadly Jennie Passed Away in 2019, but has left us with a legacy of training courses. She was well respected in the Brisbane business community as a leader in Masterminding and Networking)
Her philosophy was "I have been working within Brisbane's Business Networking community for 30 years. I love to help people grow themselves and their businesses by gaining their own self-awareness".
So her courses are the ongoing legacy...