Mental Health Awareness
We live in a fast-paced world that values productivity, celebrates lifestyles, and strives for innovation.
But as the cities become 'smarter,' are we losing more than we are gaining?
MENTAL HEALTH IS THE KEY TO HAPPINESS
It doesn't matter how much money you have, what your social status is, or how physically fit you are—if you don't have peace of mind, you won't be happy in the long run. Mental health and wellbeing are the key to achieving peace and joy in life, and order to do so, you should be able to understand the problems that are holding you back on a psychological level.
IGNORANCE ISN'T BLISS
The lifestyle of today is so hectic and full of pressure that most of us are susceptible to numerous mental health disorders. Over-working, under-socialising, having constant stress, having bad sleeping cycles, and more—there are a lot of factors which can lead to mental health issues and they need to be identified and addressed.
If not, these can manifest as serious issues such as addiction, depression, phobias, insomnia, and more. The biggest mistake people make is to ignore these problems. The second biggest mistake they make is misguided self-therapy.
This course will help you understand the different types of mental health issues and to move past them in a productive manner.
AWARENESS IS THE KEY
Poor mental health has become one of the most prominent problems of the 21st century and we are at a point in time when awareness is becoming the key to coping with the problems that lie beneath the surface of our day-to-day lives.
Awareness and communication are the key factors to normalising mental health and to look out for not only yourself but also for someone who might be in need.
This course will help you understand your own behaviour and to decipher the mental wellbeing code.
NORMALISING MENTAL HEALTH IS IMPORTANT
When it comes to identifying and understanding mental health disorders, there are often many misconceptions. This course will also help you dive into these misconceptions and to learn proven ways to self-diagnose and identify mental health issues in others.
COURSE OBJECTIVES
All the participants in this course will learn how to:
Understand and deal with stress disorders
Learn how to manage and subdue anxiety

Understand depression on a deeper level

Grasp the concept of phobias
Learn how to manage panic attacks
Understand the impact of loneliness and isolation (and learn how to move past it)

Understand the concept of substance abuse

Implement self-care

Create a holistic mental health fitness plan
Mental health and well-being are the only way to be genuinely happy and liberated. Get this course and learn how to ease your mind and explore its full potential!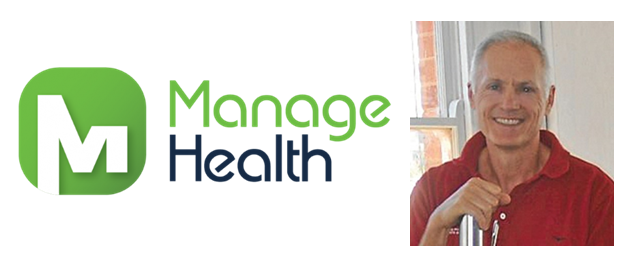 A highly experienced business owner, health practitioner, consultant, trainer, coach, advisor and presenter.
A corporate banking career, Non-profit sector CEO, Sport / Exercise Consultant and Allied Health business owner, Board director for VET sector RTO and GTO organisations I possess over 30 years direct experience across several domains.
Other Courses by Peter Annis-Brown