Networking for the Socially Awkward
Networking is not for everyone but it is a necessary skill for all small business owners. You may be thinking that this is a silly question to be asking. If you understand the importance of using your innate skills, it is a question that needs to be asked.
It is important for all business people to become aware that networking is an investment, not a nuisance, for your business growth.
Networking is not something people should do for the sake of doing it if they are smart. It is important you have a goal for every event you go to. It is not all about just meeting new people, it is about finding the people who are the best fit for you and your business.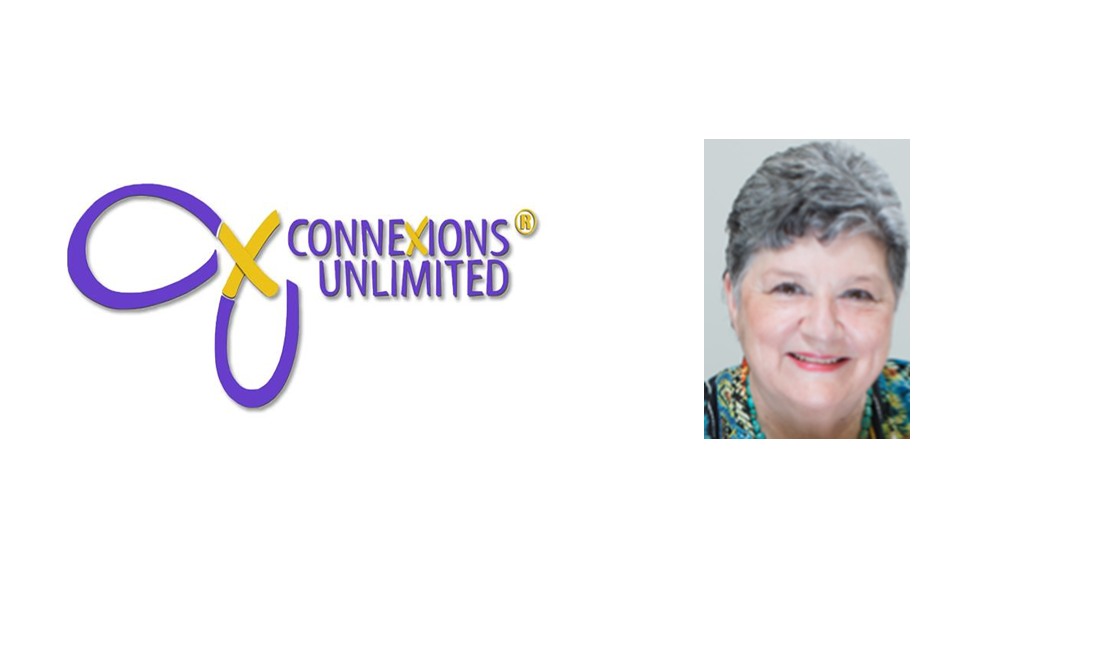 Jennie Gorman was a coach, mentor, author, speaker & group facilitator for both business and personal development. She had a passion for supporting people to grow and become the best they can be authentic. She began promoting and marketing 25+ years ago national and international speakers and trainers and ran Business Mastermind and Power Hour groups.
Her unique and natural gift with people was to bring people together to create the perfect fit and ultimately changed people's lives through relationship building and trusted communication. Jennie knew that trust, integrity, authenticity and sincerity are fundamental to maintaining fulfilling, purposeful and satisfying relationships in both personal and business lives.
Other Courses by Jennie Gorman