DID YOU KNOW?
Fair Work claims for underpaying of employees, entitlements mistakes, and human errors can cost your enterprise thousands of dollars down the line. These challenges aren't as insignificant as you might have been led to believe.
In a world hell-bent on acquiring great talent and scaling up, we often end up overlooking the little things that can later pile up and create a cascade of failure. This is especially true when it comes to managing finances in accordance with what your employees demand and what compliance regulations need.
WHY YOU NEED PAYROLL ESSENTIALS
Payroll management is a task best planned with absolute clarity and executed with a clear road map in front of you. If your employees make a mistake in this department, the repercussions can get progressively unfavourable for the enterprise.
Non-compliance and human errors are considered to be the biggest roadblocks to effective payroll management. However, leading enterprises don't solve these issues by looking at the treetop.
OUR FOCUS
There are a million tiny factors—such as a slow rate of work that can pile things onto your employee's desk—that can bring you back to witnessing human error. Prioritising your Payroll needs in the wrong way can create operational chaos. Staying outdated can easily result in non-compliance.
In this course, we teach you to identify the root causes of your Payroll issues and streamline your methodologies, from top to bottom.
Professionals who complete this course will:
·       Learn how to prioritise their Payroll imperatives
·       Better understand their Payroll compliance responsibilities
·       Get actionable advice on how to ensure compliance
·       Explore best practices for applying Payroll legislation, calculating pay, reporting, and more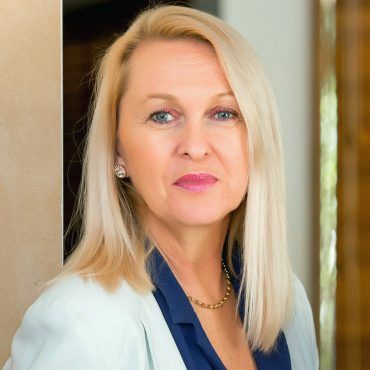 Hi, I'm Karen Vercoe, HR Consultant
I believe business probably do not need, or want to pay for, HR expertise on a permanent basis, however, having someone to professionally take care of your Human Resources needs, letting you concentrate on your business, has got to be appealing.