Reduce Typing with Text Automation
Whether you call it text automation, snippets, a text expander, shortcuts or auto text – the purpose remains the same.
Save yourself time and effort by reducing the amount of repetitive text you time.
Build your library of reusable in text in Microsoft Word, Outlook, your Browser Window or your PC.
Pick the option that works best for you and you won't look back!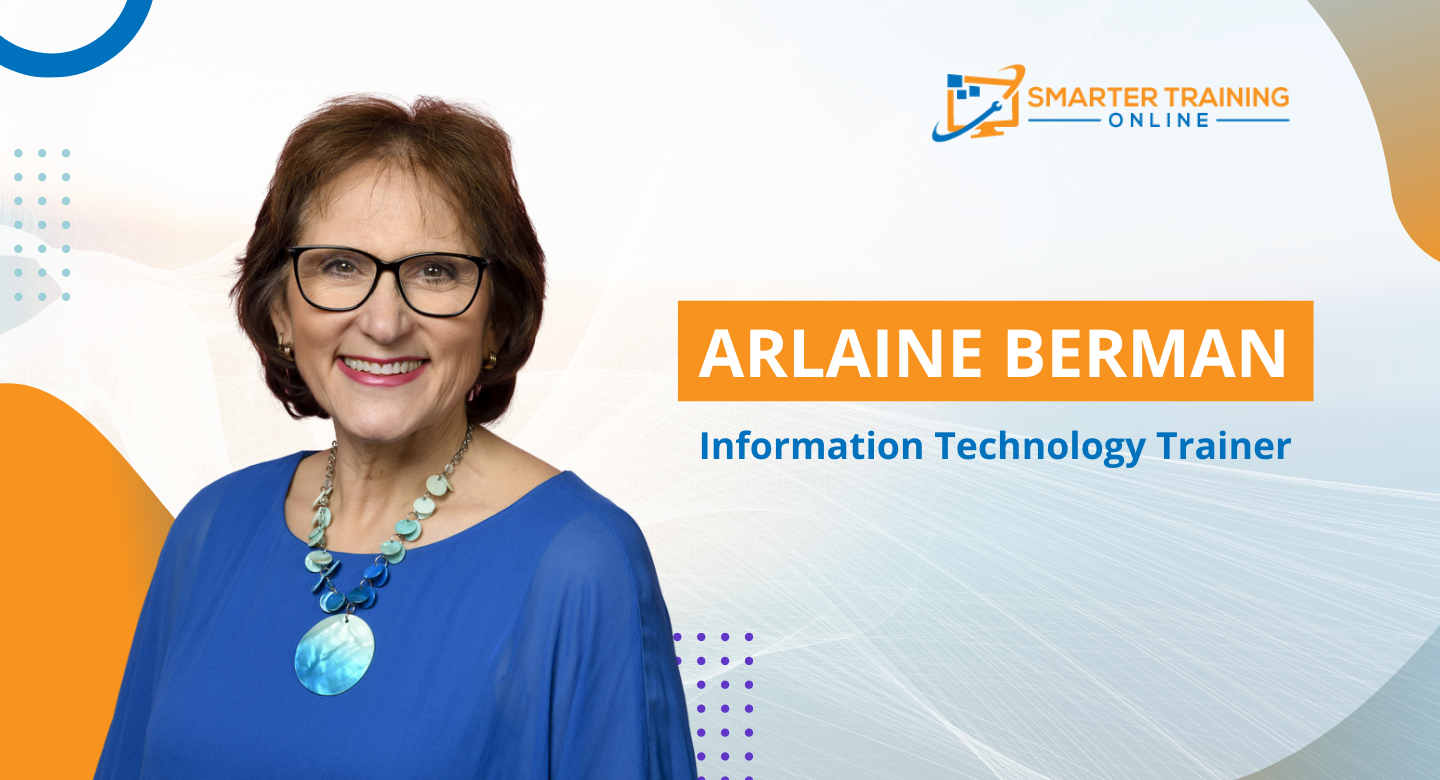 Arlaine Berman
IT Consultant | Trainer | Coach
My name is Arlaine and I am the founder and CEO of CMB Computers in Australia.
My greatest joy is in assisting people to use technology to their advantage – to take away the fear and to make what appears to be complex concepts simple. I believe that technology is a fabulous tool which can enhance our lives once we know how to use it correctly and it is my purpose to help get the most out of the technology that we rely on daily.
I have been involved in the IT industry for more than 20 years. I love learning and am committed to helping people make the leap into the area of Technology with confidence and ease, irrespective of whatever device they may be using. 
Other Courses by Arlaine Berman