Sales Mastery Training
Learn How Successful Businesses Grow Sales With Confidence
How skilfully you or your team sell your products and services, while one of the most critically important elements to any business succeeding. While not all organisations, but for many, modern sales skills and systems are the most-understood areas of business to master. Knowing how to market and merge sales practices to attract leads, convert prospects into too happy buying clients and customers and to stand out from your competition, is more critical than ever.
If you want to move from COVID-19 to thriving, this sales mastery training program, is for anyone who wants to upgrade their skills, confidence and results in business transformation, productivity and customer acquisition and sales revenue growth. The 7 Pillar Business Sales Growth Success System forms the foundation of this training program, proving to help businesses from all industries to achieve 20% to 300%++ in customer acquisition, conversion and sales revenue growth. See endorsements below.
This program is packed with valuable insights and processes in personal and professional development, learn what modern authentic natural selling is and how it aligns with marketing. Where you have endless opportunity for growth within your business. Empowering you with the confidence and skill to grow your client base and sales revenue and make for an exciting future.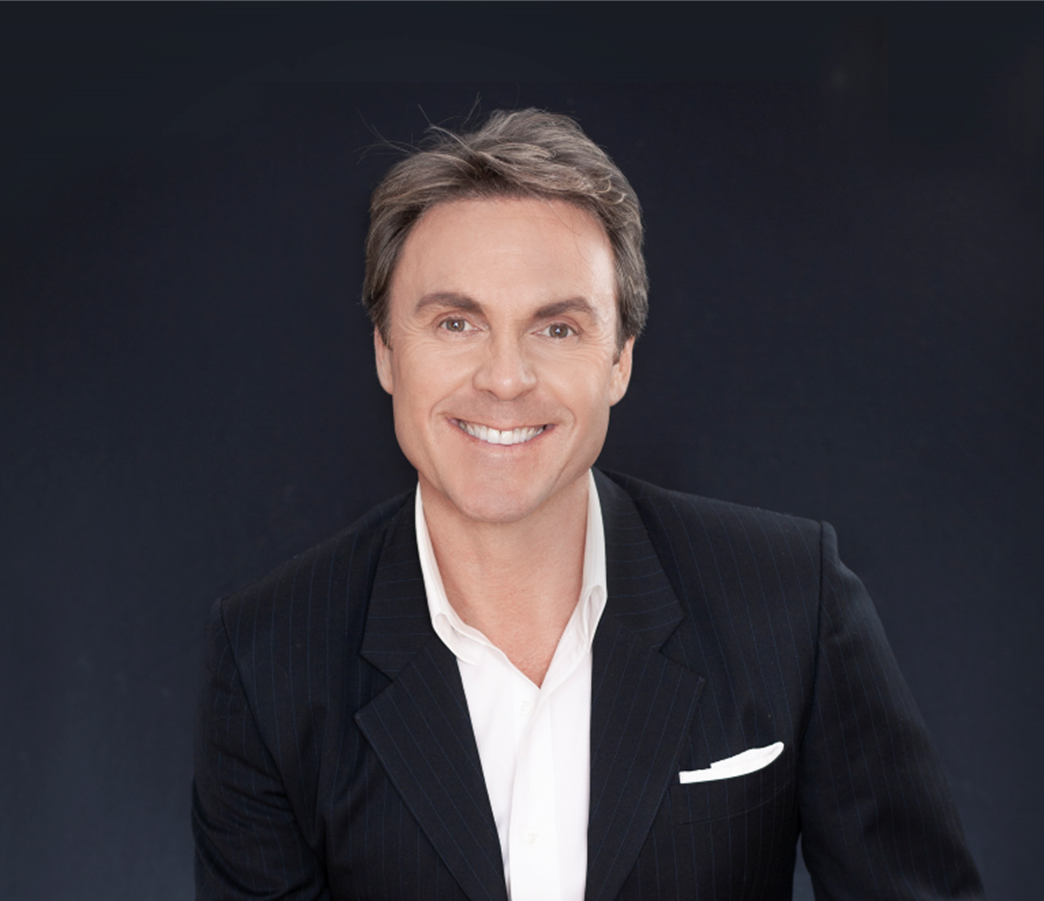 Trevor Russell (Sales Growth Strategist)
Trevor Russell is the director of his own training, consulting and advising practice, The Results Academy. He is a highly skilled and experienced business strategist and team trainer and conversion expert. Author and speaker on all topics focused around, achieving better results from business and teams alike in sales, marketing and leadership.
Trevor is active and up to-date with the latest and most relevant approaches to modern selling building approaches, he is highly motivated and works to bring the best out in the directors, leaders, and managers and professional executives.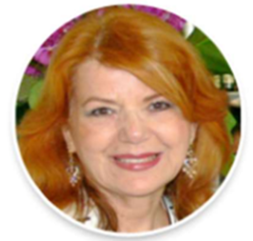 Tina Viney CEO Aesthetics Practitioner, Advisory Network
Trevor Russell is a colourful, charismatic public speaker, business trainer and coach who brings to life the often dreaded subject of sales and sales performance, which are so essential for the success of any business.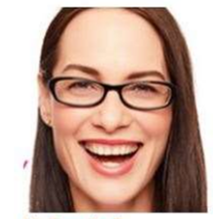 Liz Campbell Copywriter, Author
If you are looking to have an elegant sales conversation that converts, Trevor has a proven system that works and converts. It is not pushy, annoying an it is not salesy. It is a simple strategy that is more of an enjoyable , fun conversation that helps people and helps your cash flow and bottom line too. It is a win-win.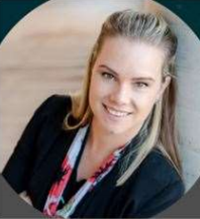 Angie Knight, Director Number Knights
Working with Trevor enabled me to convert my knowledge into something I can package and present to the public. It gave me the confidence to enable me to stop giving away my services for free, just to get that sale in. It really taught me the value of what I have to offer.